SAFE SURVEY SOFTWARE
Safety is our priority. We have been trusted by banks and the largest public organizations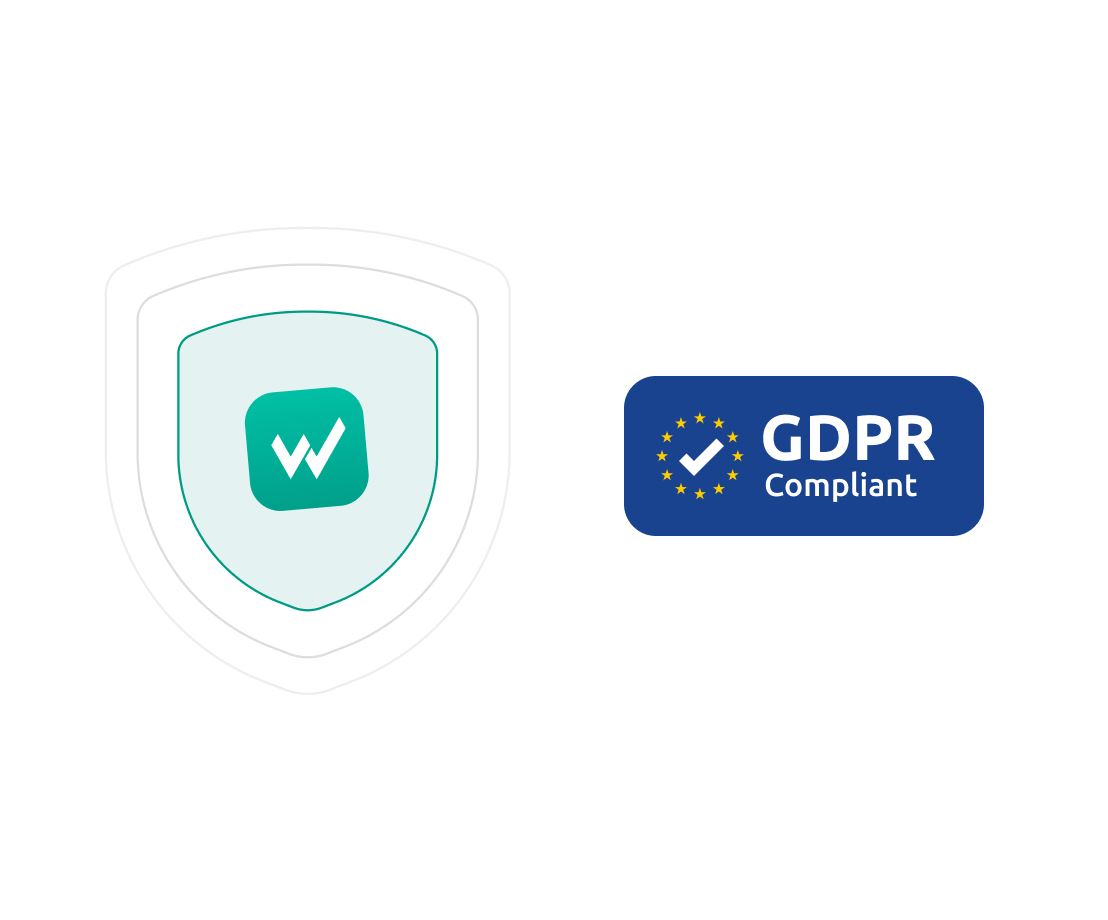 Full GDPR compliance
The platform and the entire company are audited regarding GDPR compliance, and employees undergo regular knowledge tests in this area. Limited IP access
Secure logging into the panel with an additional lock against unauthorized access. Restrict access to your data to only a specific range of IP addresses.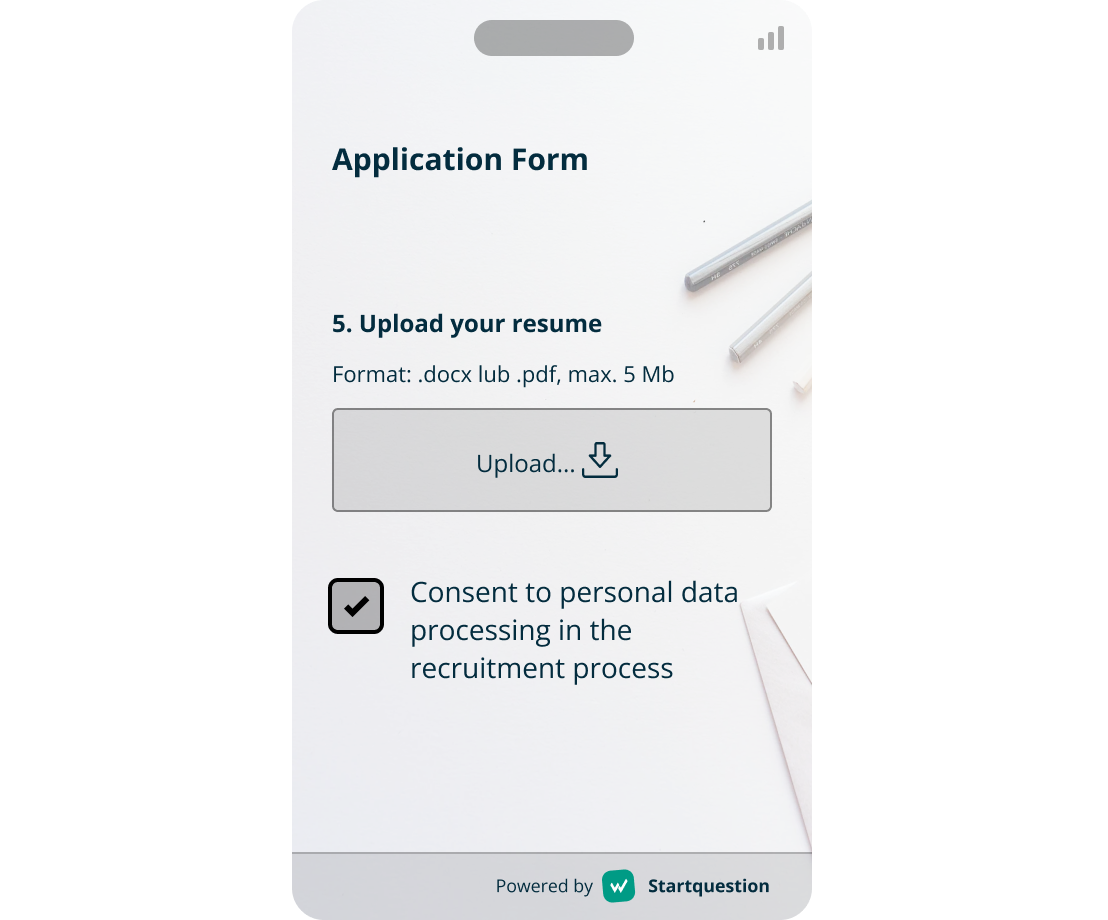 Security clauses in surveys
Add consent to their processing of your surveys in which you collect personal data.
Data Processing Agreement
If you intend to collect personal data or send invitations from Startquestion, we will sign a Personal Data Processing Agreement.
Password security policy
Introduce an advanced password security policy and enforce a change every 30 days, as well as use passwords with high difficulty of breaking.
Security audits
We periodically commission security audits to specialized cybersecurity companies to ensure the system is free from security gaps.
Safety is our priority. We have been trusted by banks and the largest public organizations
Start For Free
Trusted by over 5000 companies: