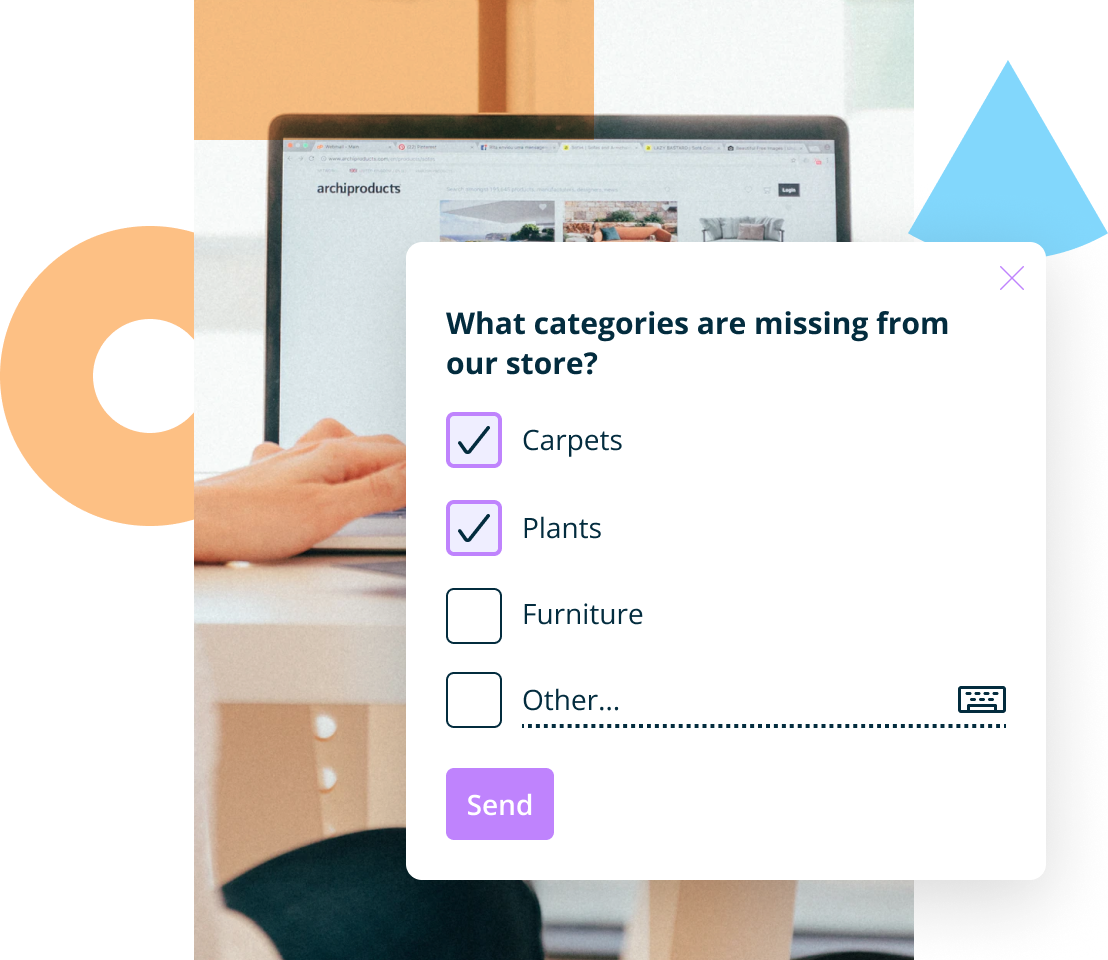 Create a user-friendly website and attract more traffic
Try an easy-to-use professional website feedback tool. Gather feedback from the right users at the right time and context – exactly when they interact with your site.
We have been trusted by over 5,000 clients:
What our customers are saying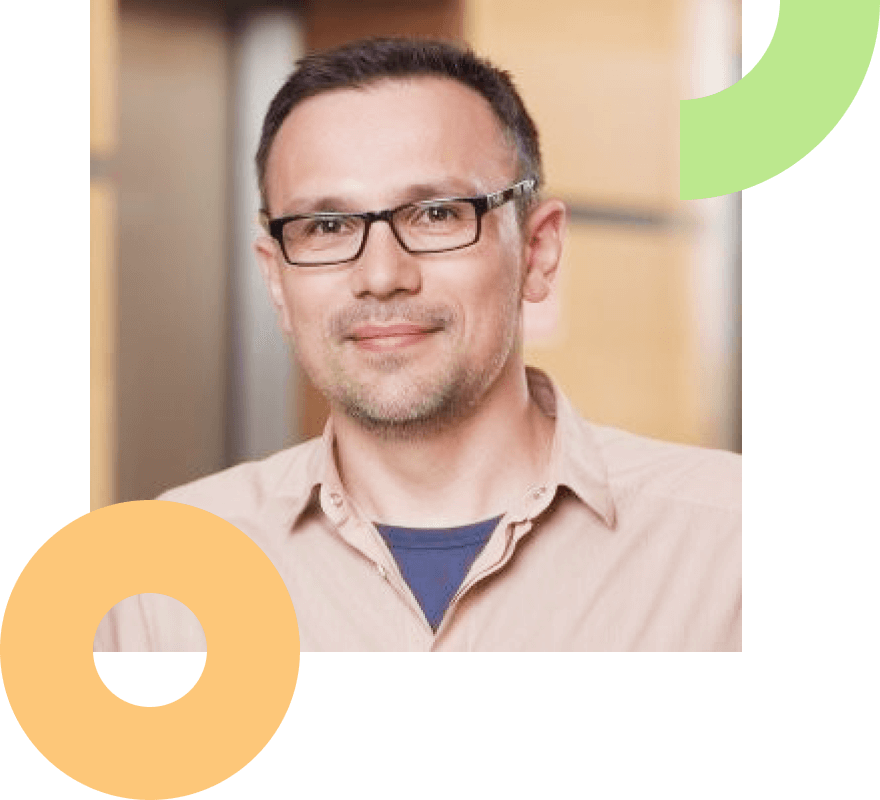 After many recommendations, we tested Startquestion, which turned out to be easy to use and flexible survey software. We appreciate the customer support team's high quality, reaction time, and patience. Startquestion helps us in many feedback-related use cases, and we see more users and departments actively using it for their purposes.

See other reviews
Learn about the features that help you
quickly collect feedback from users: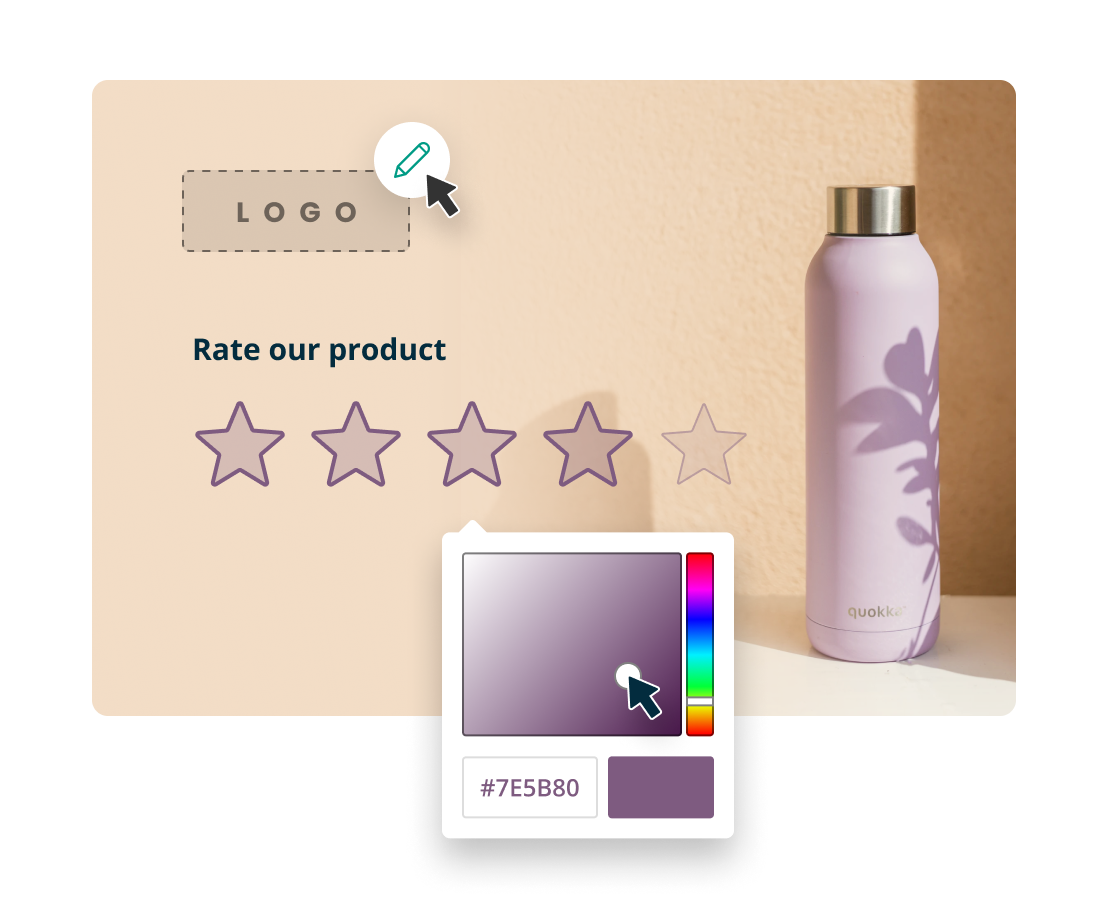 Personalize the appearance and settings
Choose the look and colour of the online survey to match the colours of your website. Decide whether the pop-up should be displayed immediately, after a few seconds, after scrolling the screen, or when the user wants to leave the page.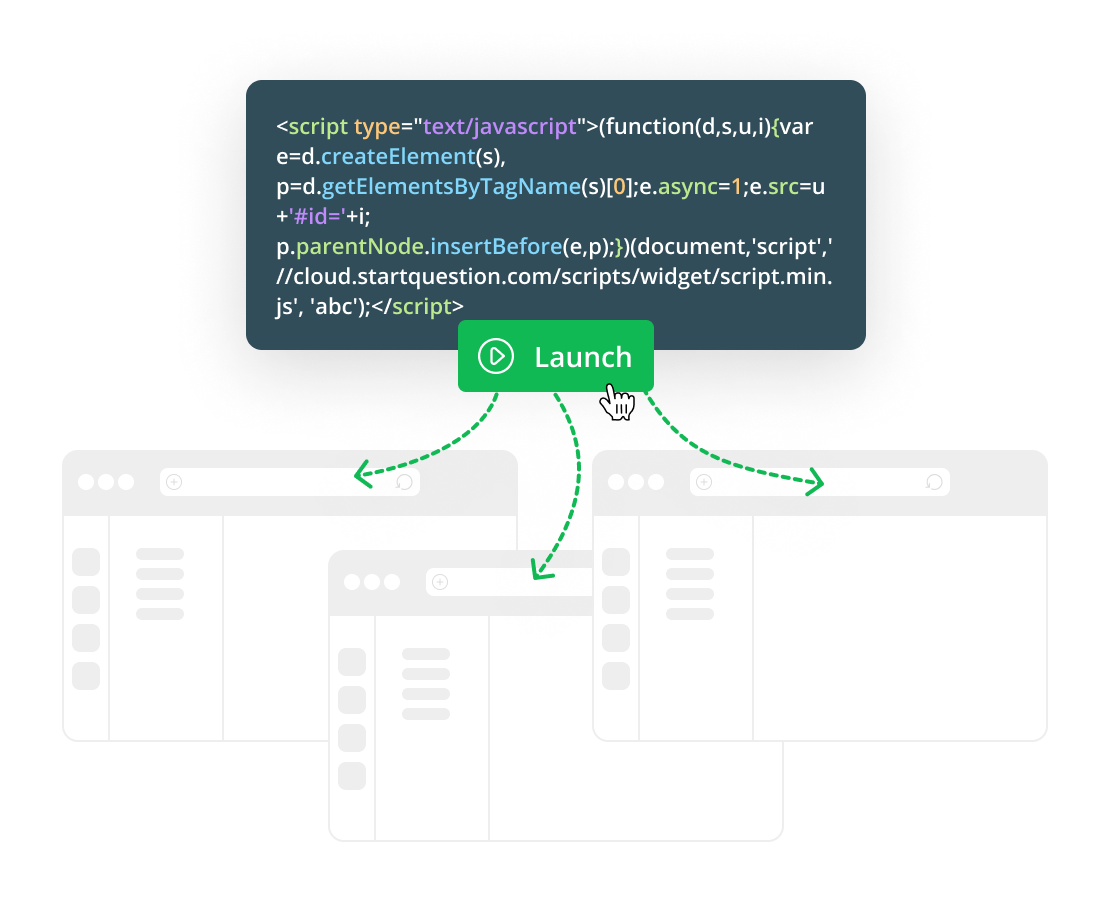 Start the survey in minutes
Pop-up creation and launch will take you literally a moment. Prepare questions and put the code on the website, by yourself, via GTM or send it to the IT department.
‍
Install the code only once and run subsequent surveys by the survey creator in the Startquestion panel.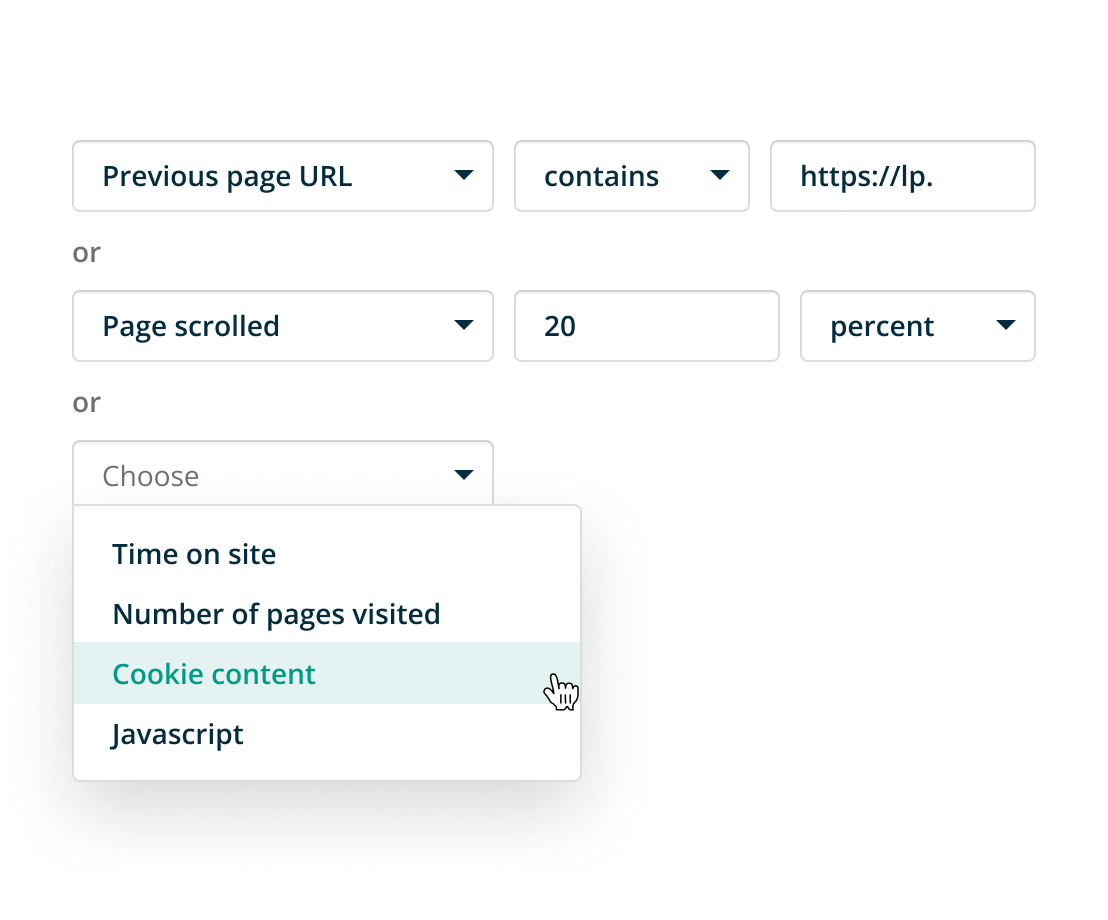 Target precisely
The online survey may target specific user behaviour or characteristics, actions taken by them or time spent on the website. You can also target respondents based on the data you already have, e.g. the results of the NPS survey or the services they use.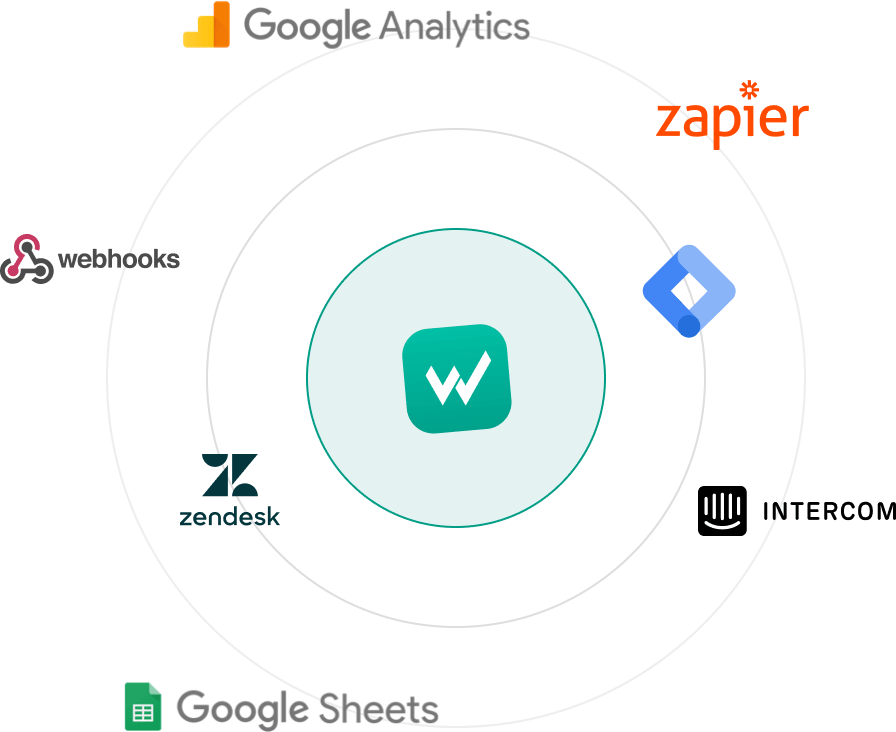 Integrate with your tools
User feedback can be automatically transferred to the company's CRM, sent to Google Analytics or displayed on Slack. Startquestion enables integration with the most popular programs, including Zapier, Freshmail, Salesmanago, Thulium, Google Analytics, Zendesk, etc.
Try other ready to use UX survey templates
Do you have any questions about Website Evaluation?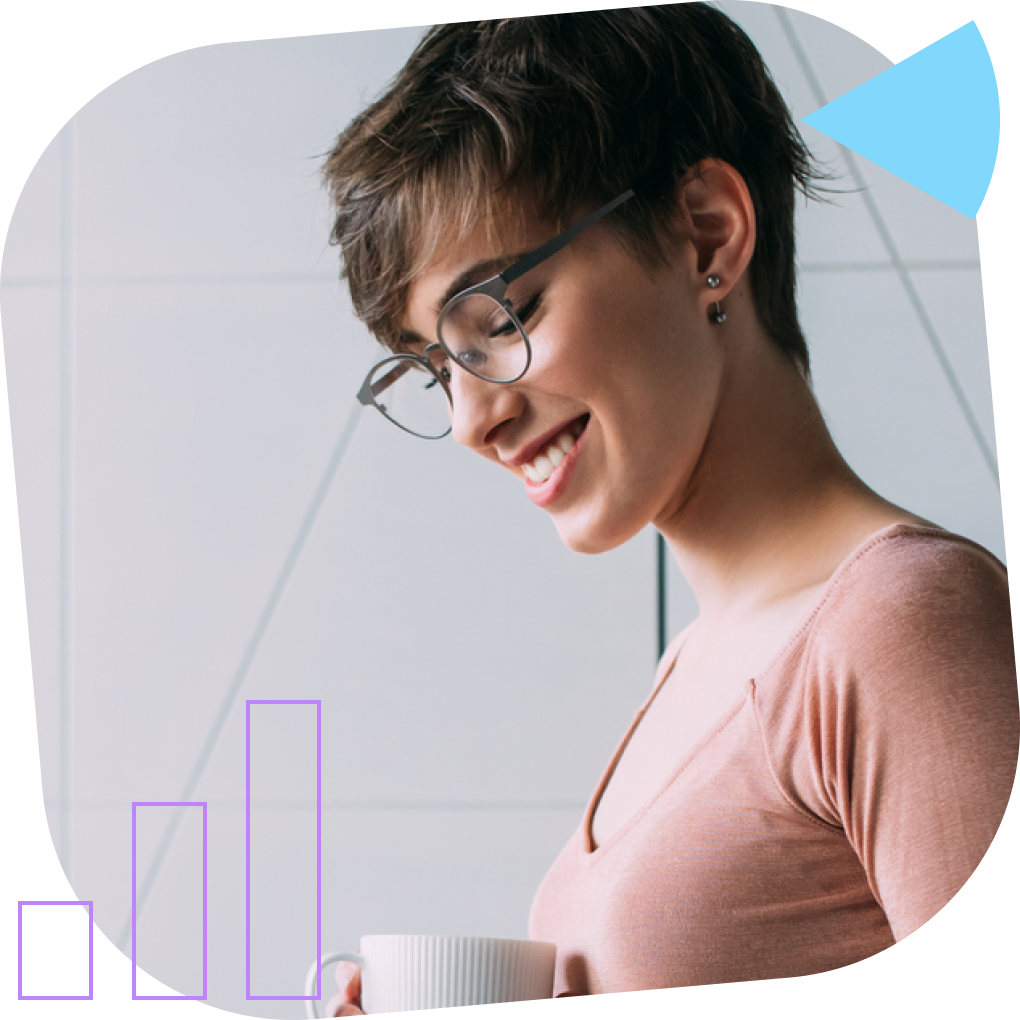 Create a free Startquestion account
Explore other Startquestion solutions