Solutions
See How You Can Use Survey Software
in Your Industry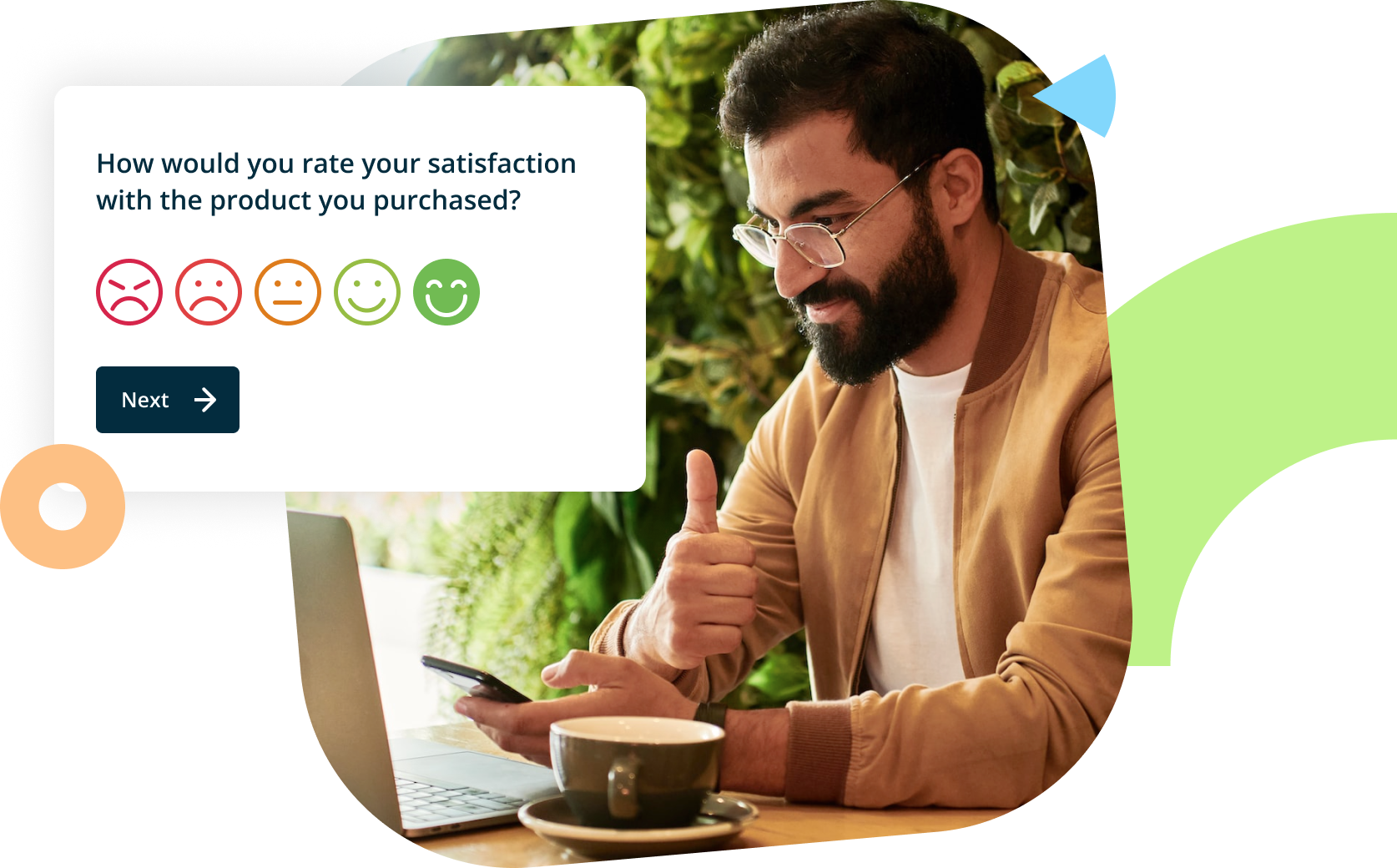 Customer Experience
Build Good Relationships with Your Customers
A satisfied customer is a happy customer. Start research with online surveys to increase buyers' satisfaction with your products and services, build a base of loyal brand promoters and cultivate good relationships with customers.
More about CX surveys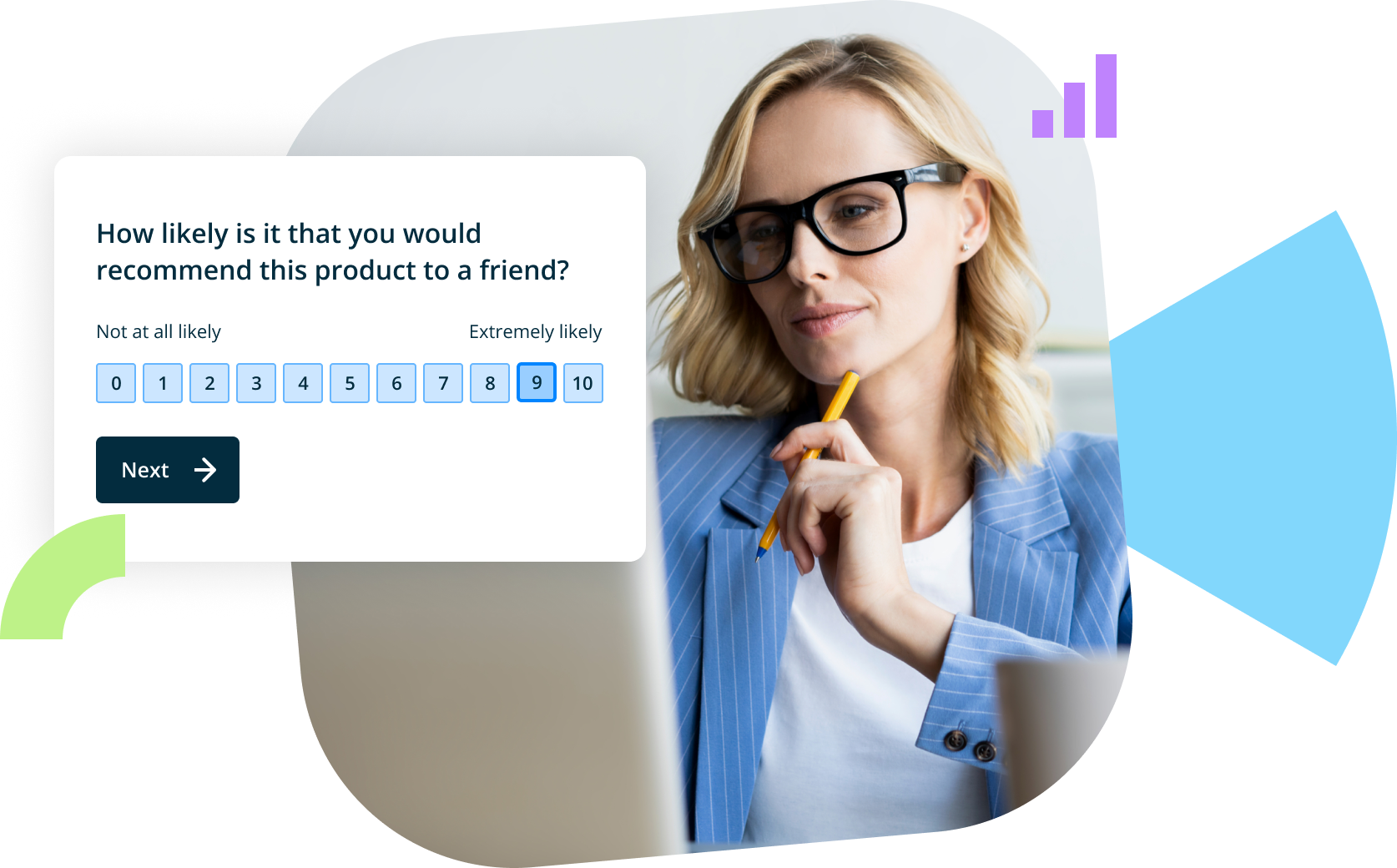 Employee Insights
Listen to Your Employees
Did you know that your employees are an invaluable source of information about your organization and its processes? Use online surveys to collect feedback that is key to the company's development and good relations at work.
More about HR surveys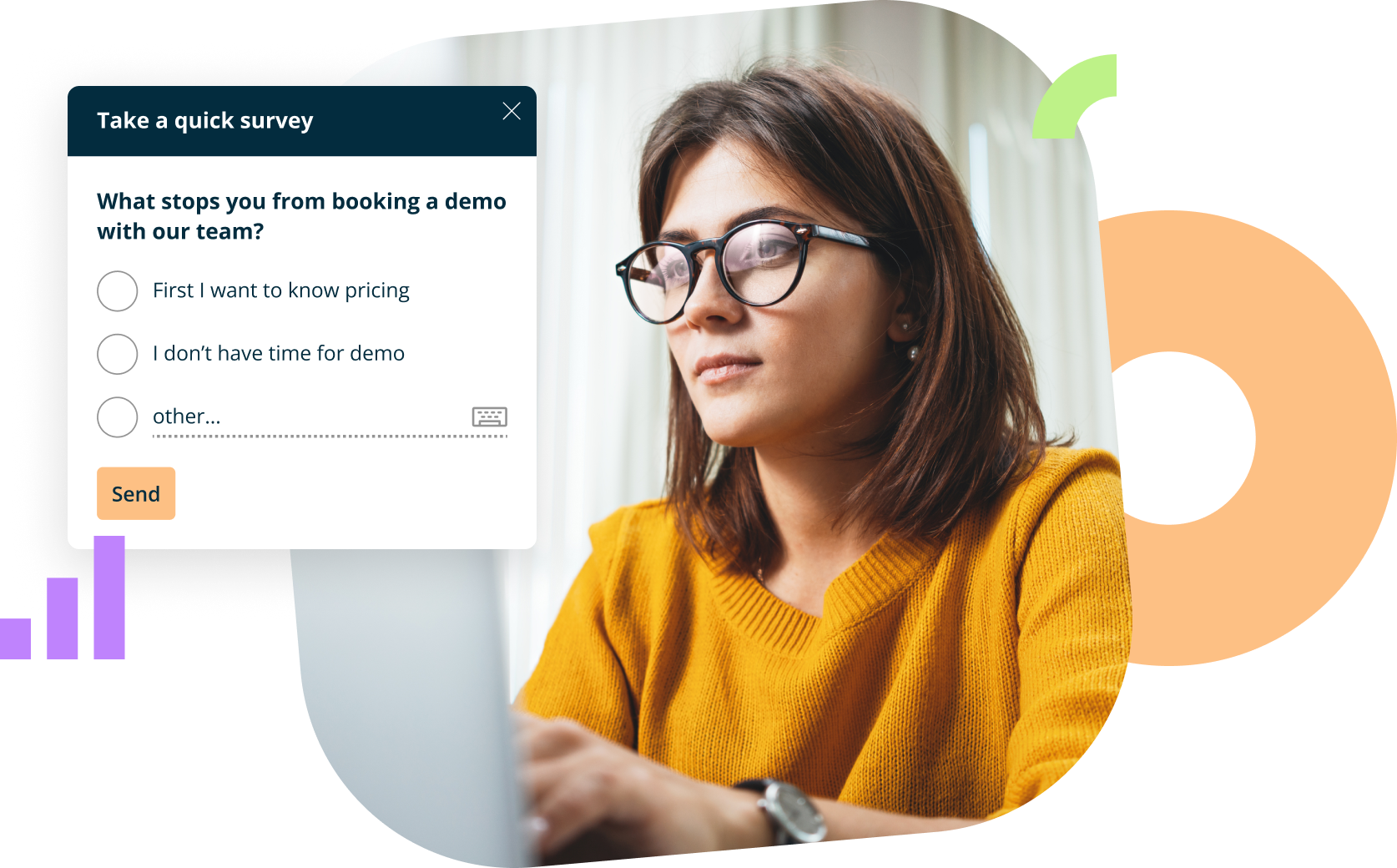 User Research
Discover Your Users' Expectations
Find out what the users of your products and services expect. You can quickly and effectively identify their needs and adapt the offer to the current market requirements, thanks to online surveys.
More about the user research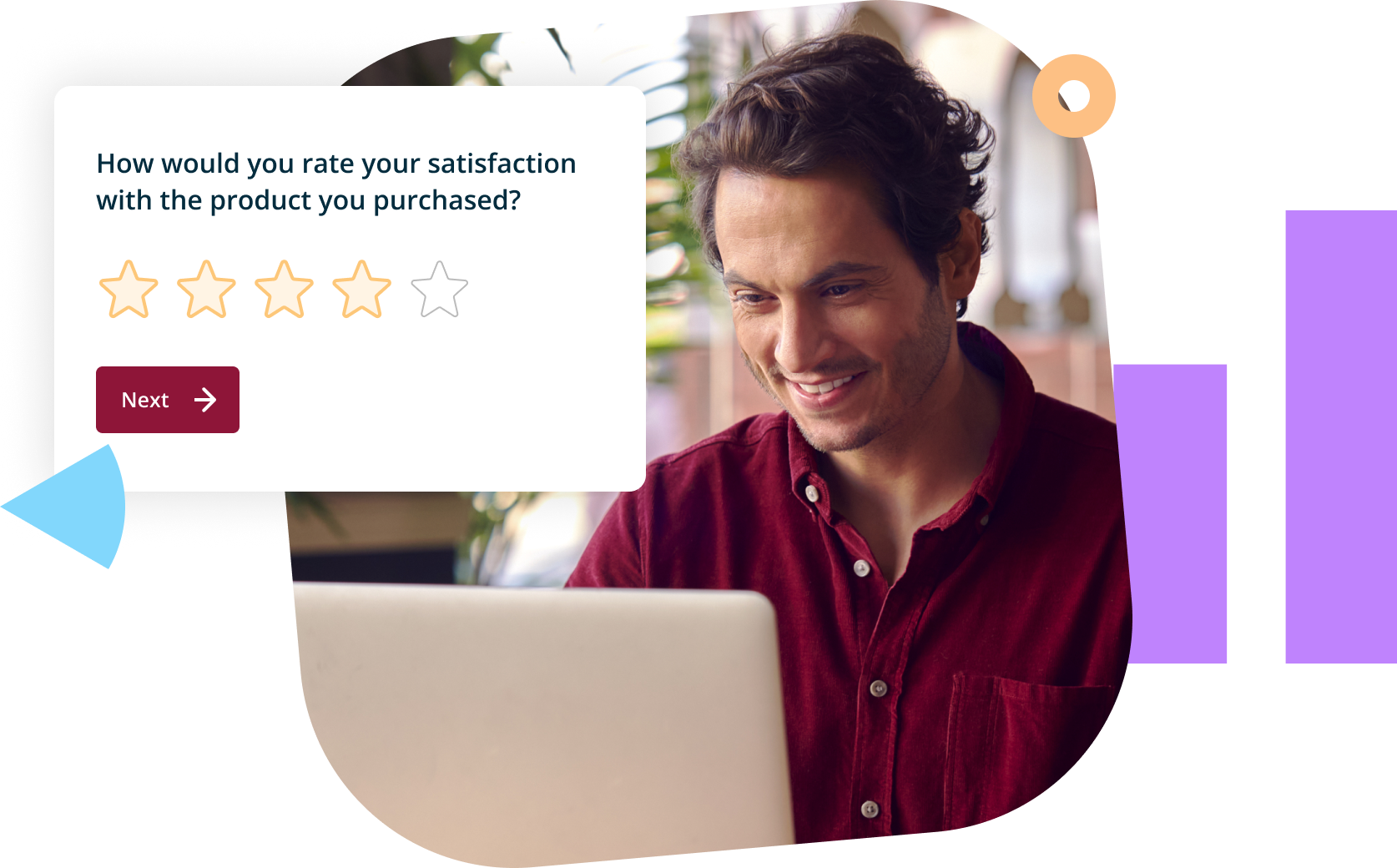 Other
Discover the Benefits of Online Surveys
Customize online surveys to suit your needs. Create application forms and questionnaires examining the satisfaction of patients or training participants to take full advantage of the feedback from your customers, employees, or users.
More about other surveys
Explore other Startquestion solutions
We have been trusted by over 5,000 clients:
Happy to help 👋
Support is available Mon-Fri from 9 AM to 5 PM CET.