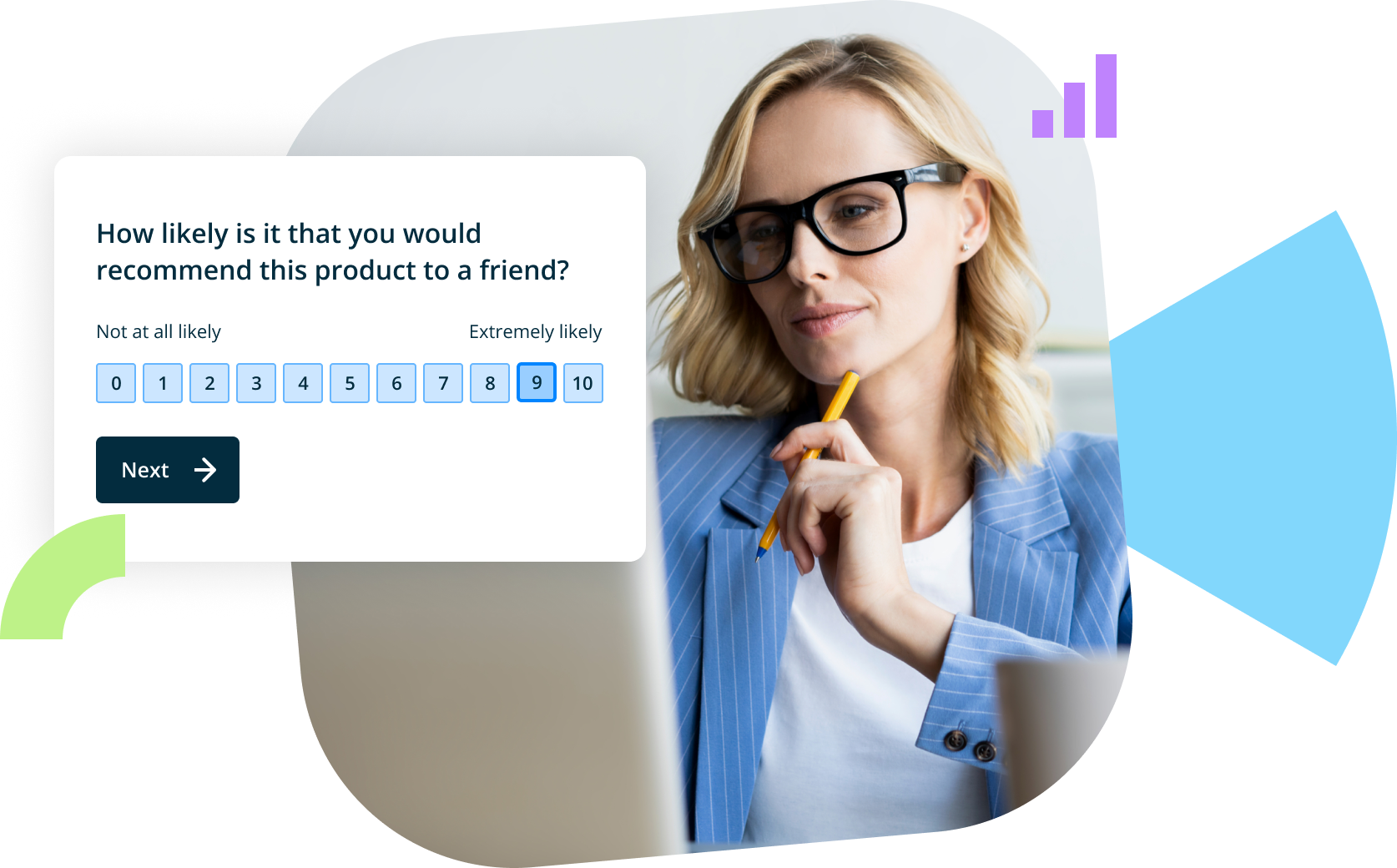 Listen to Your Employees
We are trusted by over 5000 companies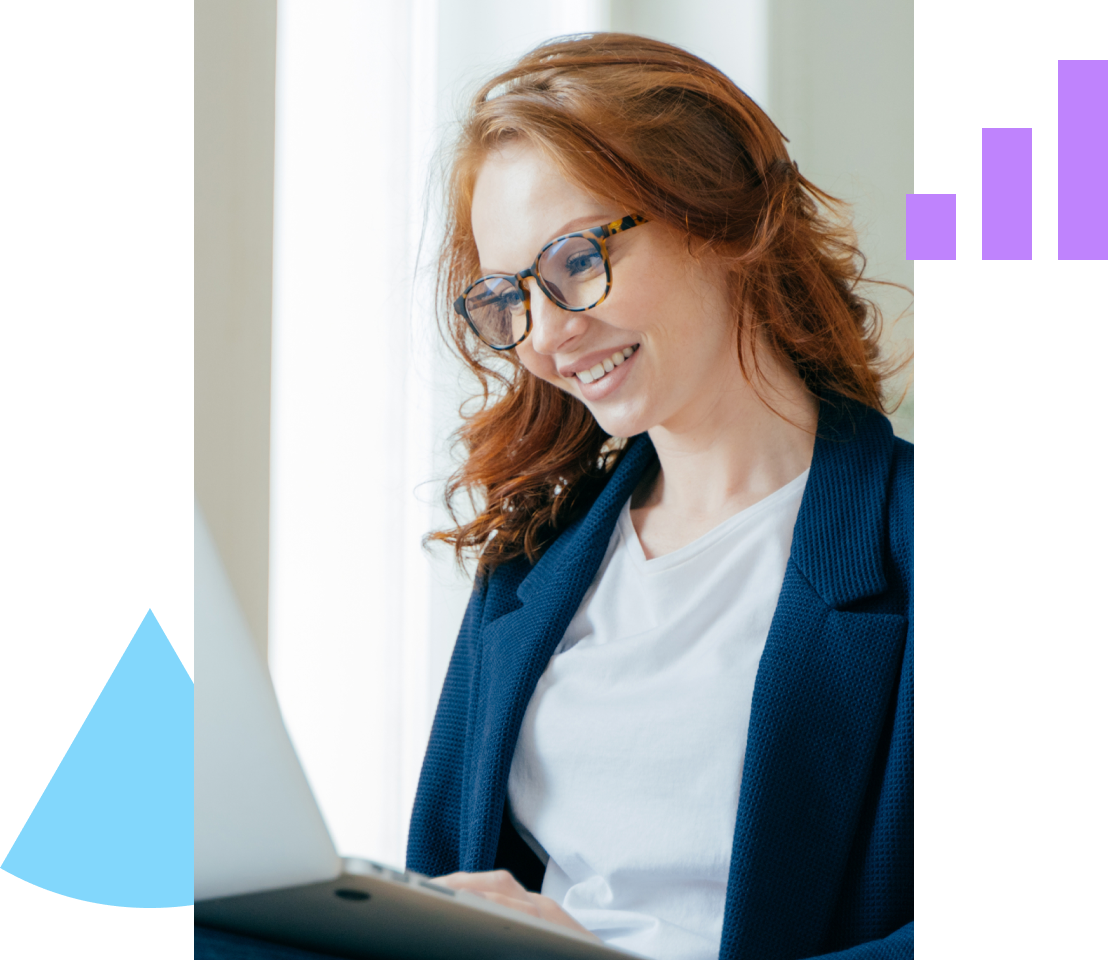 Internal Communication Surveys
Do employees feel they have an impact on the company's life?
The information flow in your company is not as it should be? Use internal communication surveys – to make it easier for employees to make decisions and strengthen their involvement.
More about the internal communication surveys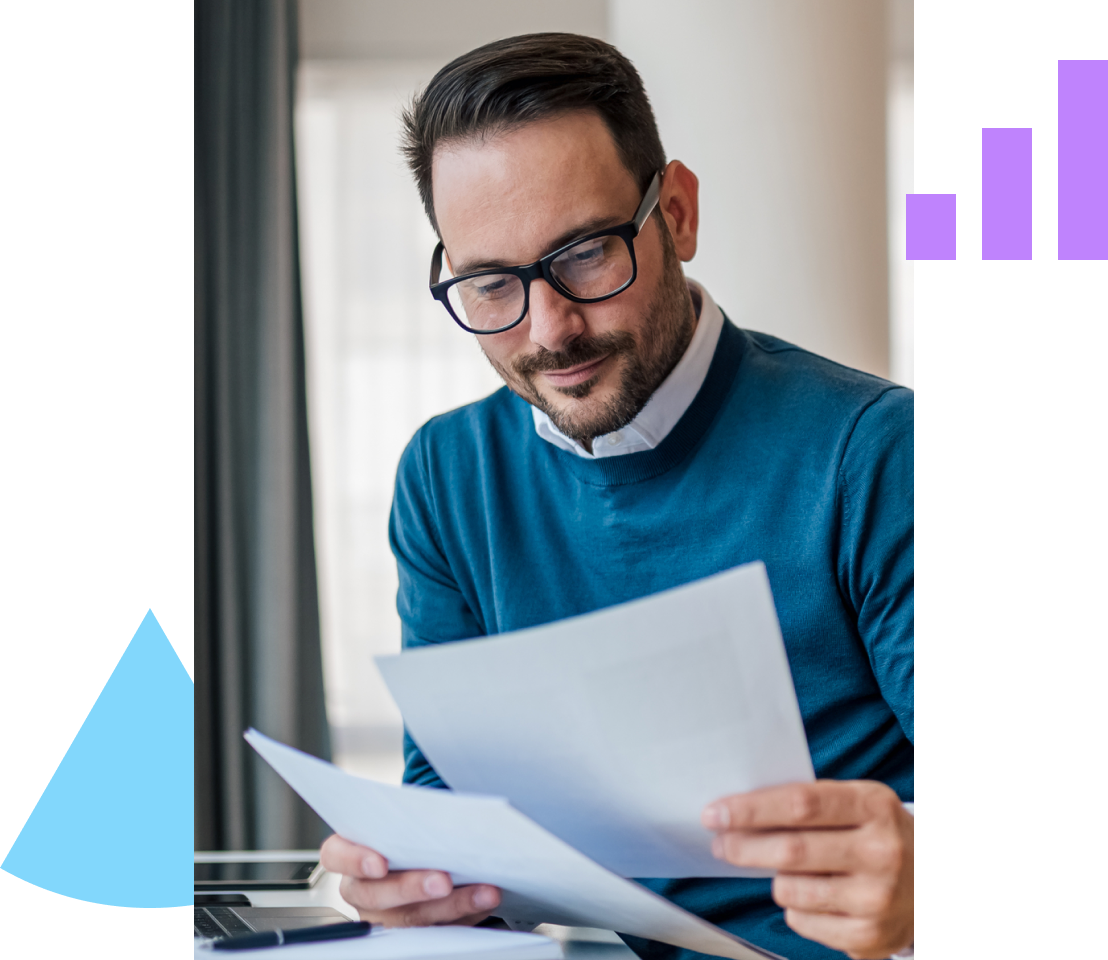 Training Assessment
Why is employee training not bringing the expected results?
Conduct post-training surveys, collect results quickly and create reports that are easy to conclude. Make sure you are investing in the proper training for your employees.
More about the training assessment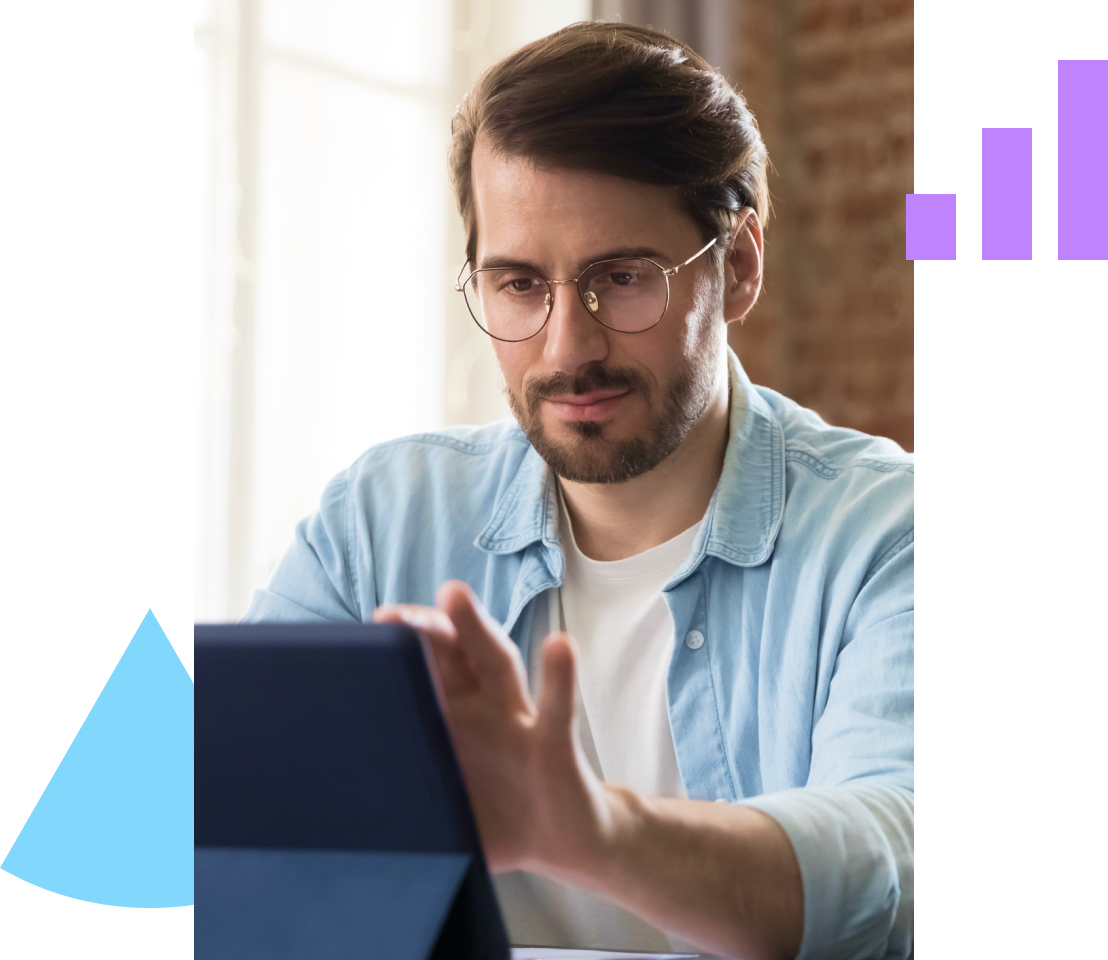 Knowledge Tests
Do your employees have the required knowledge and skills?
Although they are mainly associated with education, knowledge tests are perfect for business. This tool allows you to quickly and at low cost verify employees' level of knowledge and experience, optimizing the work of HR departments, training organizers and recruiters.
More about the knowledge tests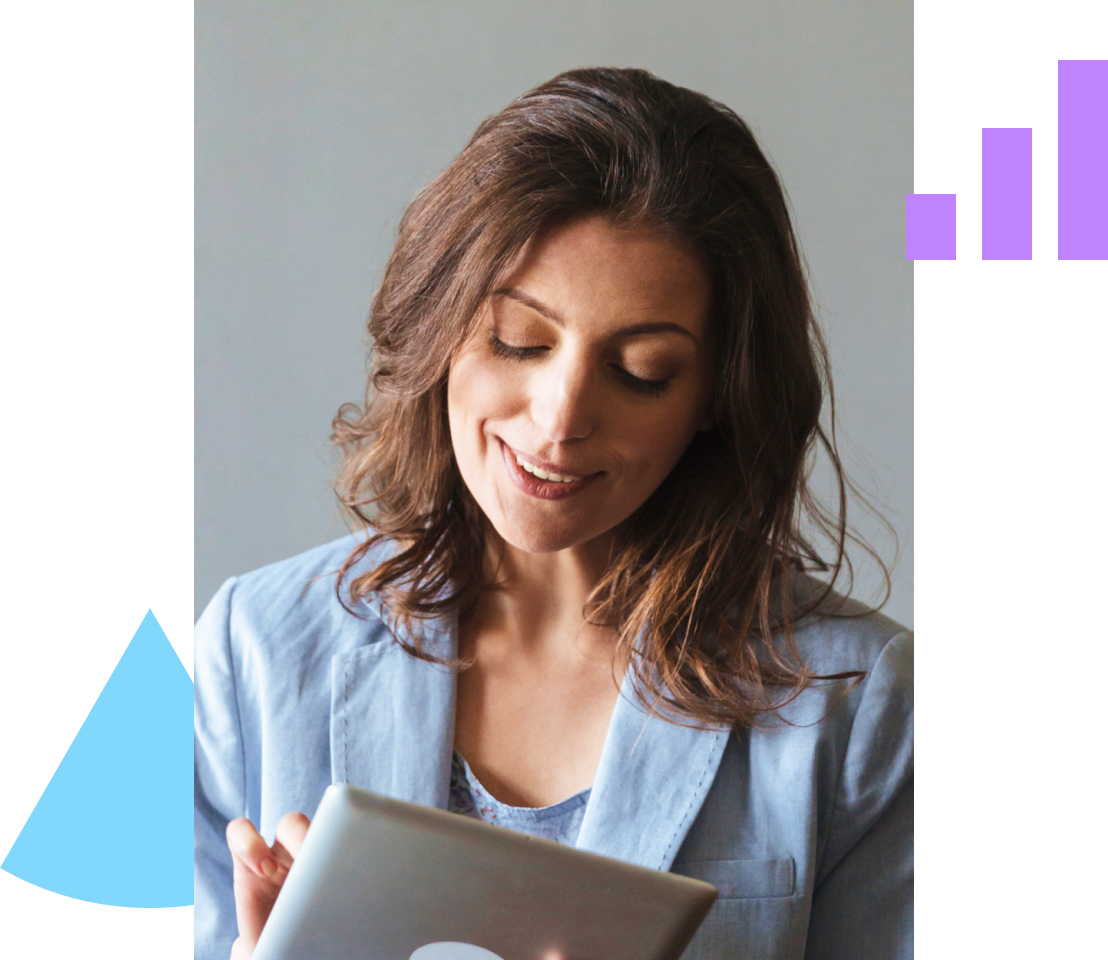 Exit Interview
Why are employees leaving for competitors?
Learn the real reasons why employees leave. Conduct an exit interview, quickly draw conclusions with analytical tools and generate reports to help retain the most talented people in your company.
More about the exit interview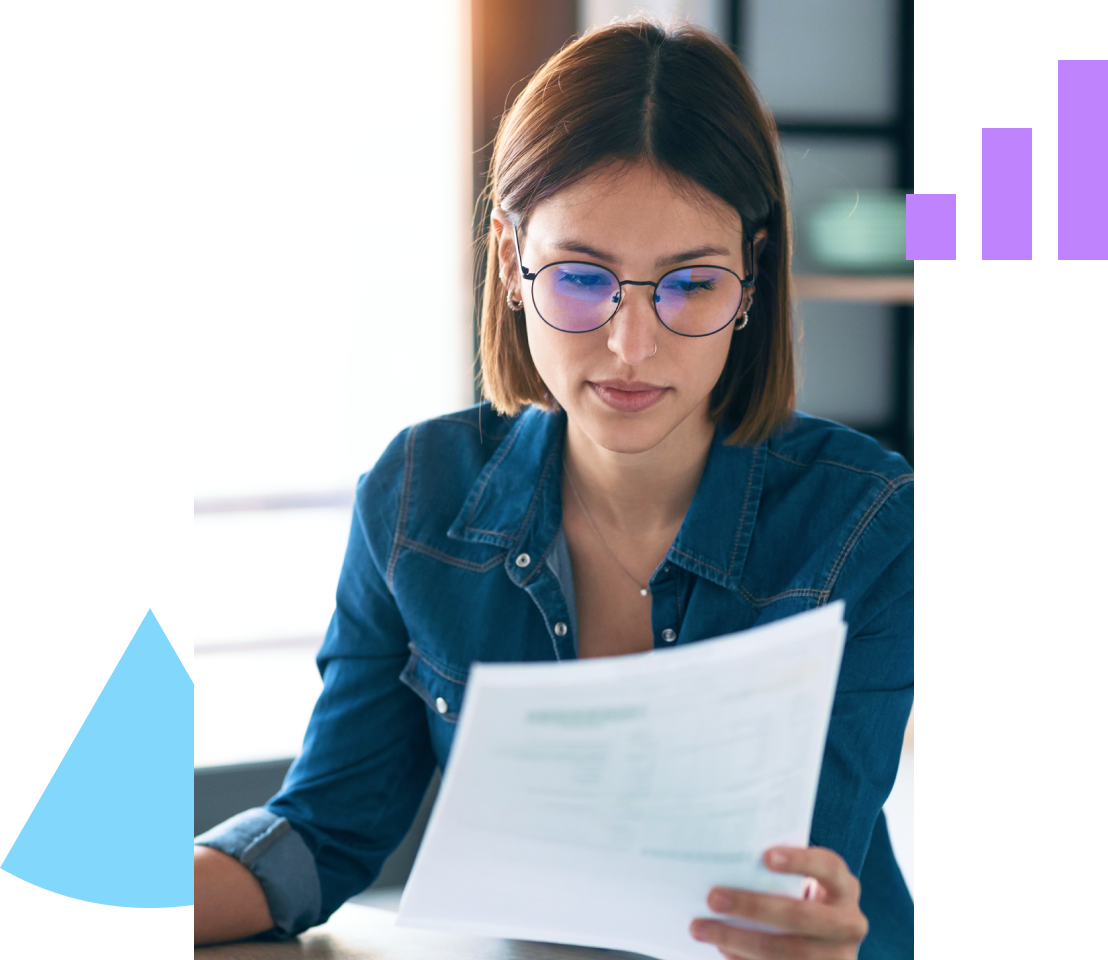 360 Degree Feedback
Why are the wrong people holding leadership positions?
Are your employees doing their job well? Use the 360-degree peer review and get a complete picture of the employee, plus an unbiased tool for awarding raises and promotions.
More about the 360 degree feedback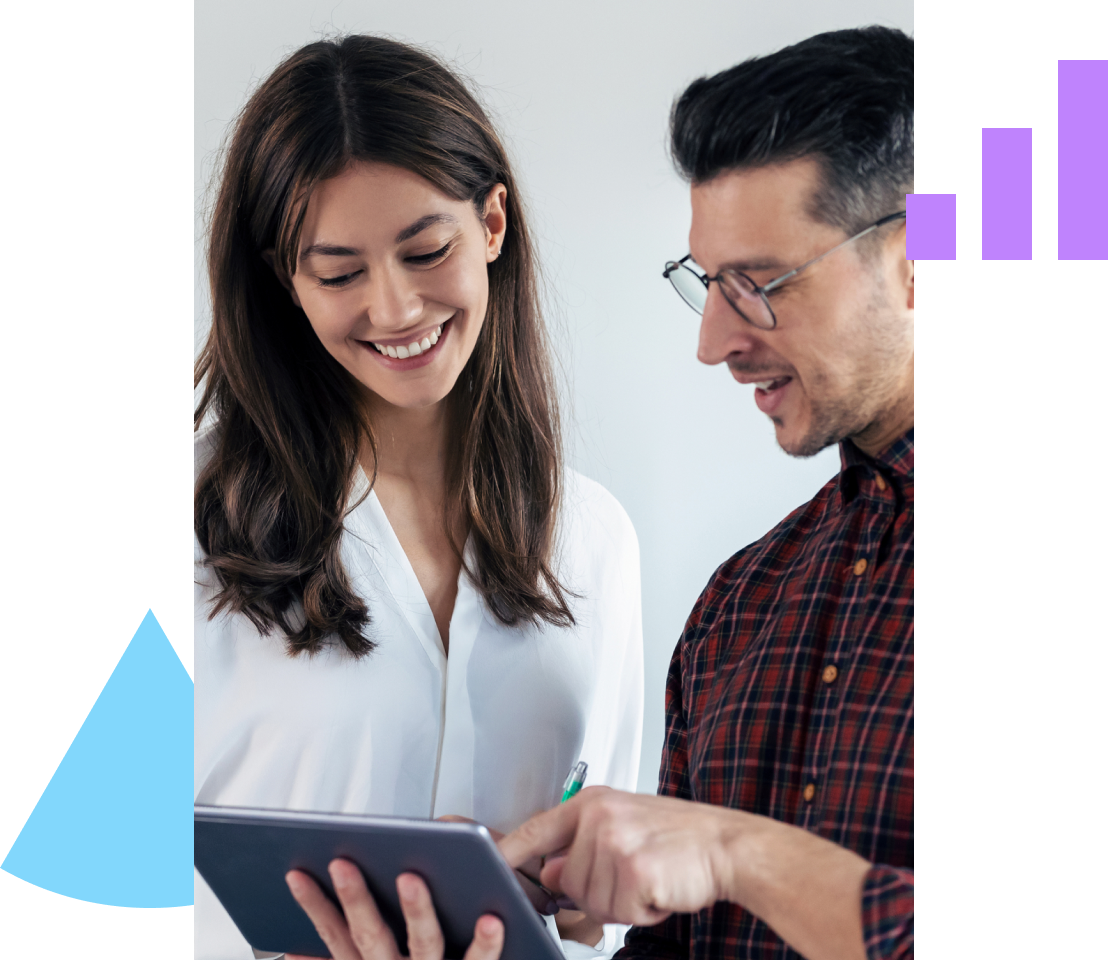 Employee Satisfaction
Why don't employees want to get involved in the company's life?
HR research proves that satisfied employees are more engaged and motivated at work. Try the best-known methods of measuring employee satisfaction (ESAT) and commitment (eNPS), keep your finger on the pulse and quickly learn about the company's strengths and weaknesses.
More about the employee satisfaction surveys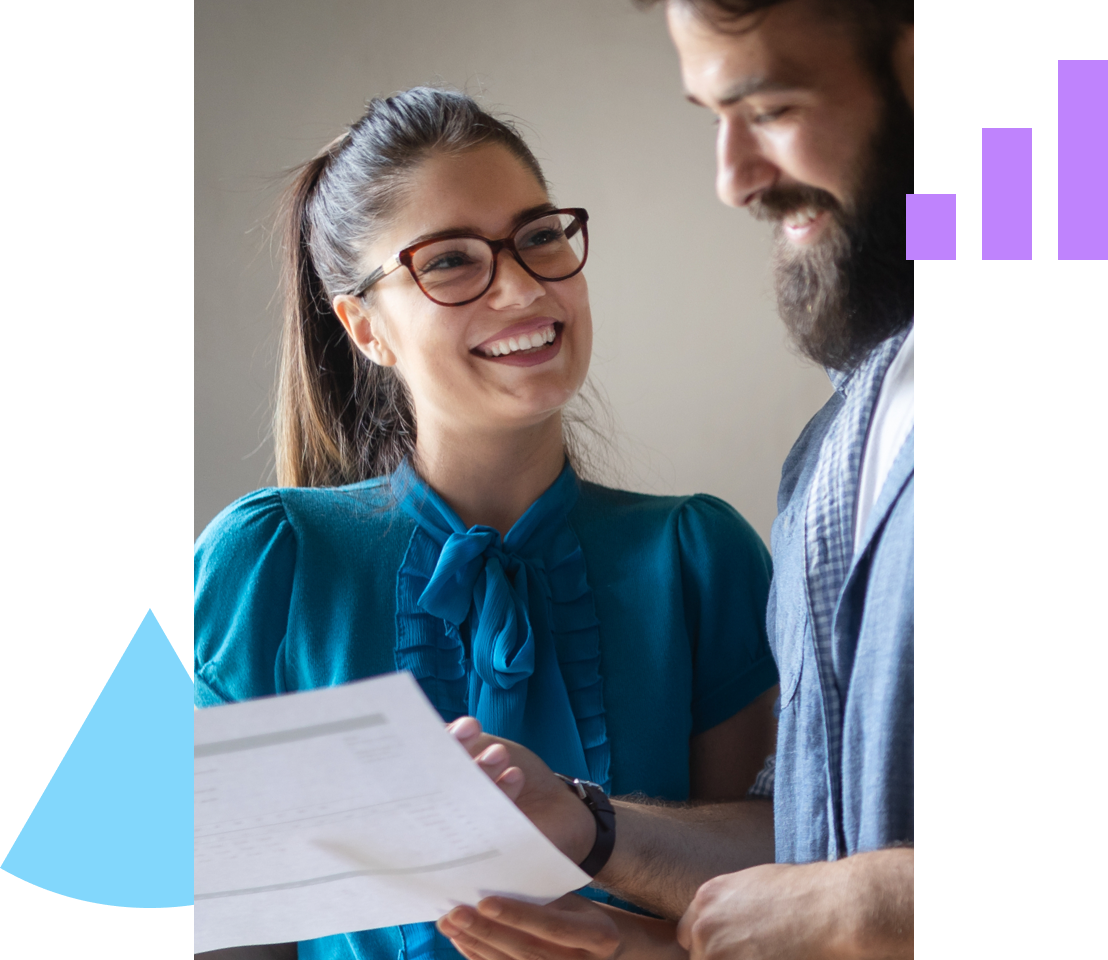 Onboarding
Do you know that every second employee quits in the first four months?
With online surveys, you will minimize employee turnover. Explore the onboarding process with pre-built templates, auto-shipping, and trend tracking reports.
More about the onboarding survey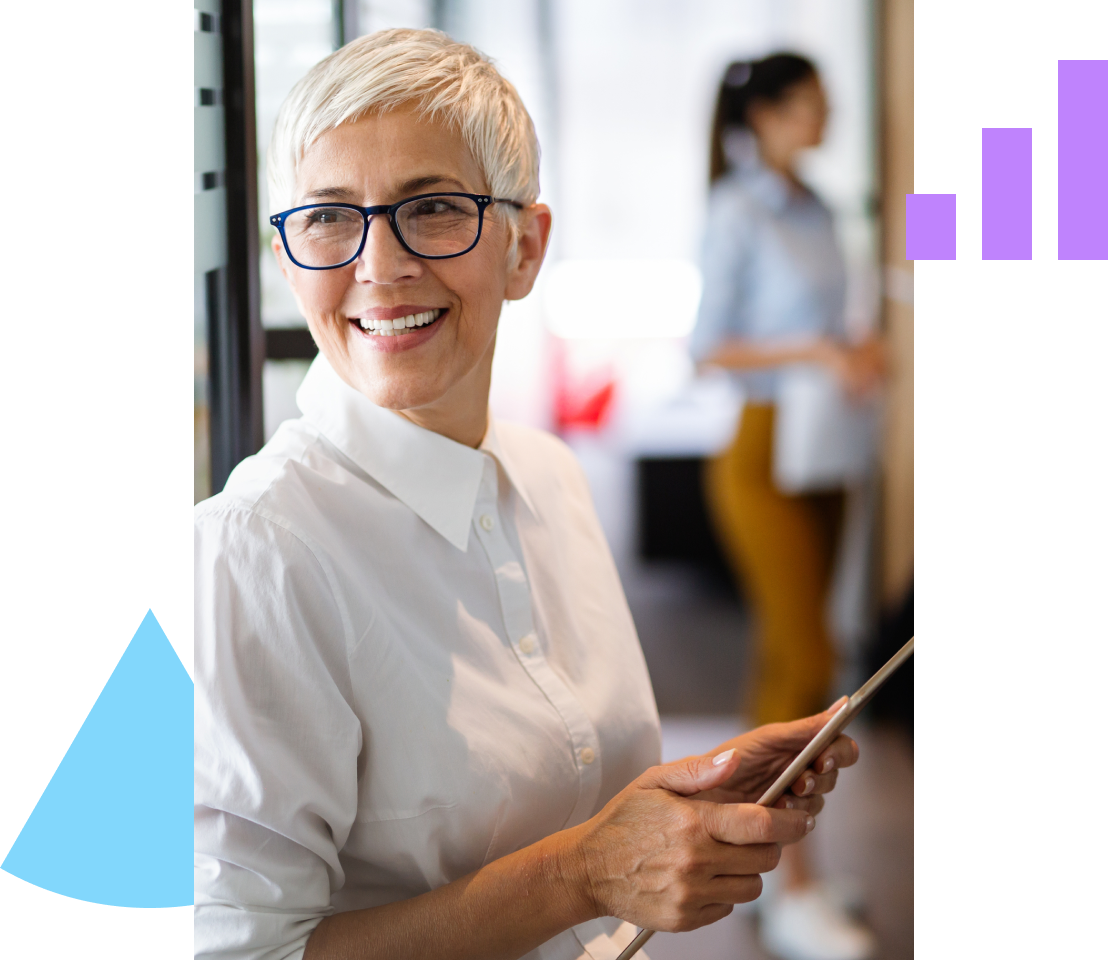 Candidate Experience
Why do the best candidates choose the competition?
Candidate Experience research affects much more than just the quality of recruitment. Use the candidate survey results to build a positive brand image and improve the Employee Experience.
More about the candidate experience
Why survey with Startquestion?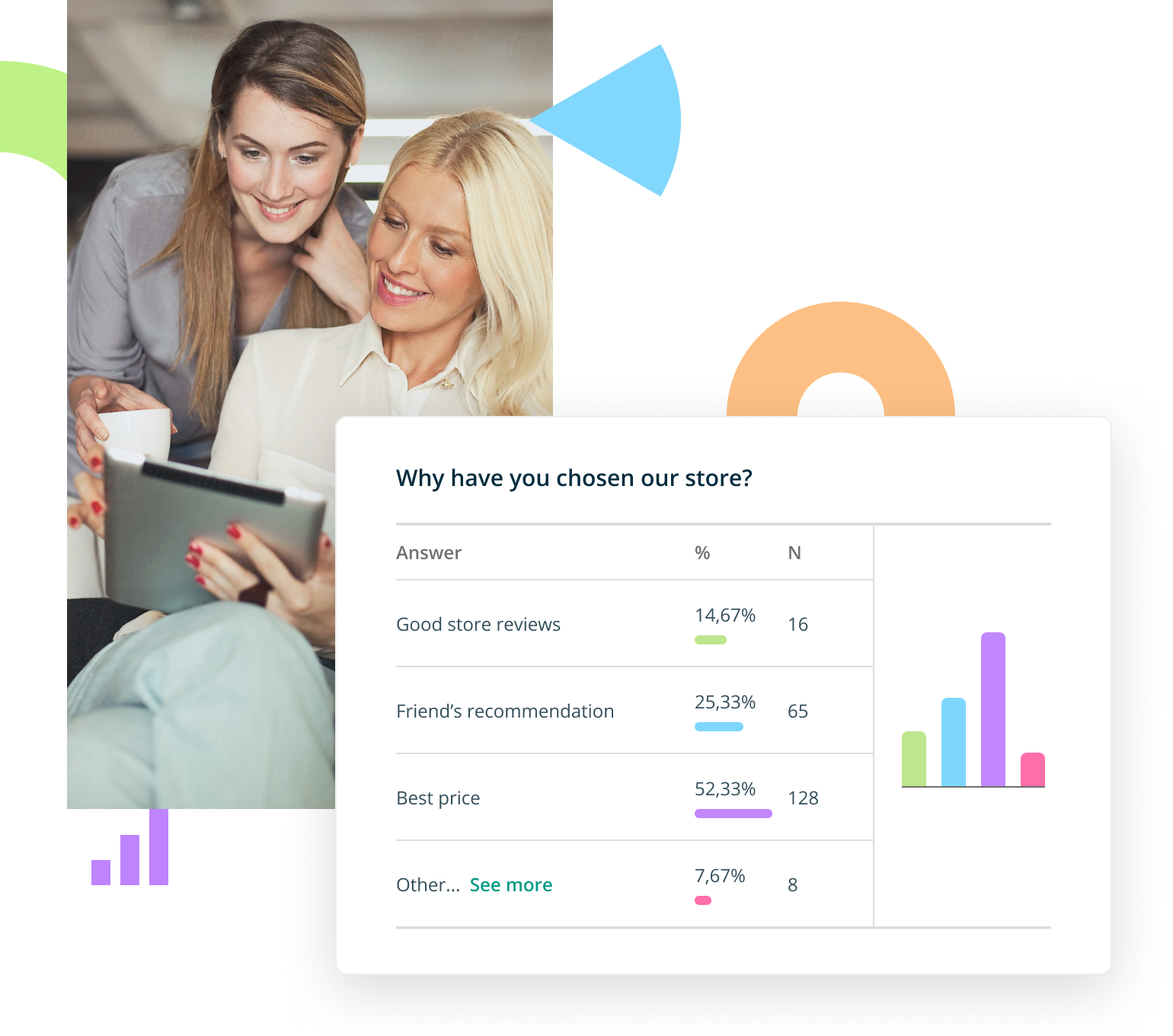 1M+ created surveys

More than 10 years experience, trusted by 20k+ companies.
We still evolve based on our customers' feedback.

Amazing customer support

Our support is rated top-notch, by our customers. We're here to help you witch survey or system related questions and problems.

Hints and best practices

Our blog is full of hints on how to ask great questions, achieve highest response rate and get most of your results.

Enterprise grade security

Processing data and security is fully compliant with GDPR. We're trusted by biggest enterprises, banks and medical companies.
What our customers are saying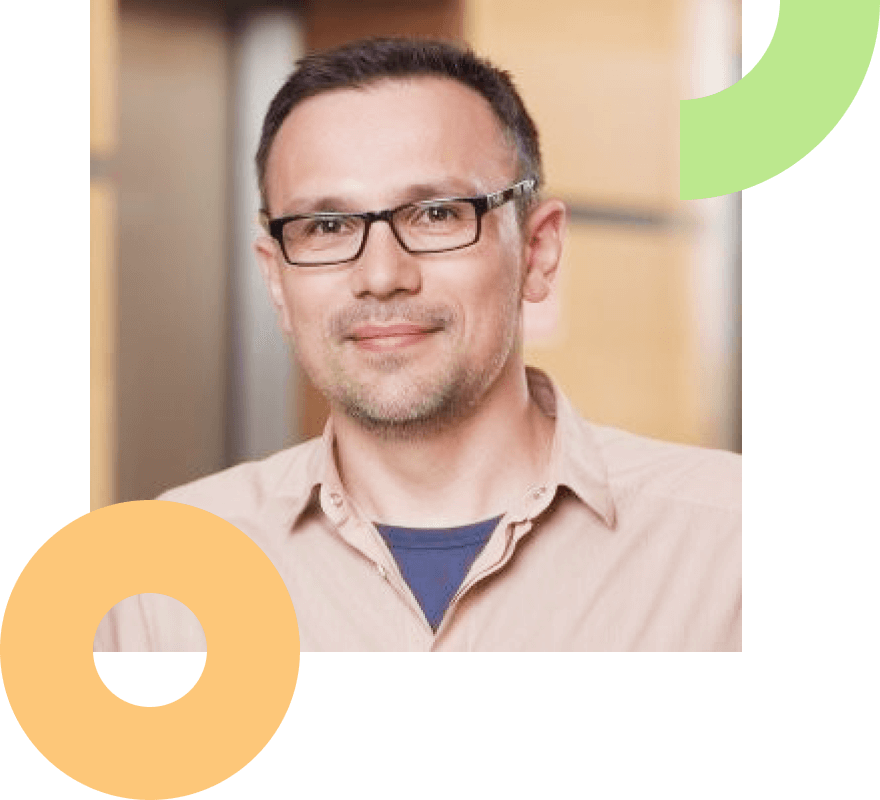 After many recommendations, we tested Startquestion, which turned out to be easy to use and flexible survey software. We appreciate the customer support team's high quality, reaction time, and patience. Startquestion helps us in many feedback-related use cases, and we see more users and departments actively using it for their purposes.

See other reviews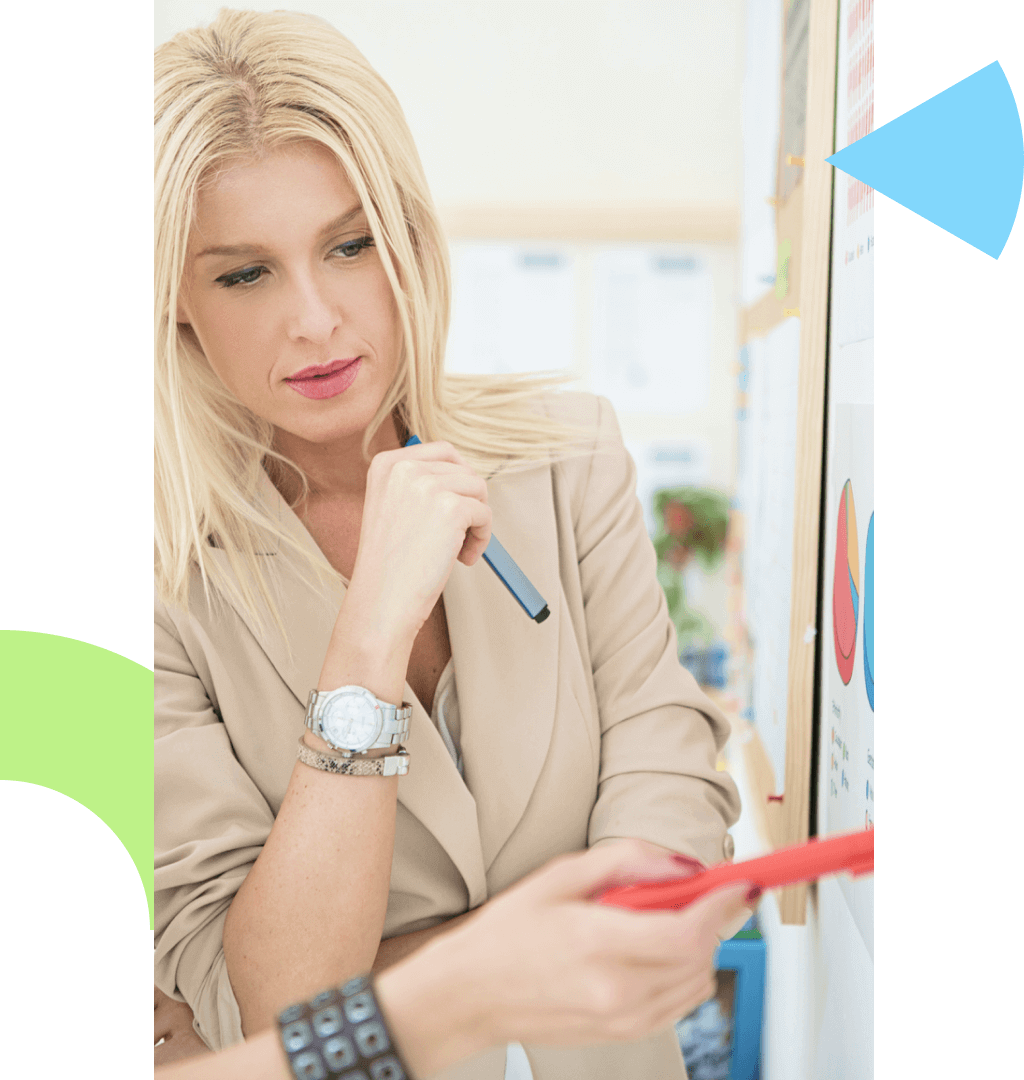 ENTERPRISE PLAN
Solution for teams and enterprise customers looking for individual approach
Enterprise Plan features:
white label surveys in company web domain,
multiple users and assets sharing,
individual SLA, DPA and invoicing,
dedicated success manager.
We're happy to hear about your needs at sales@startquestion.com