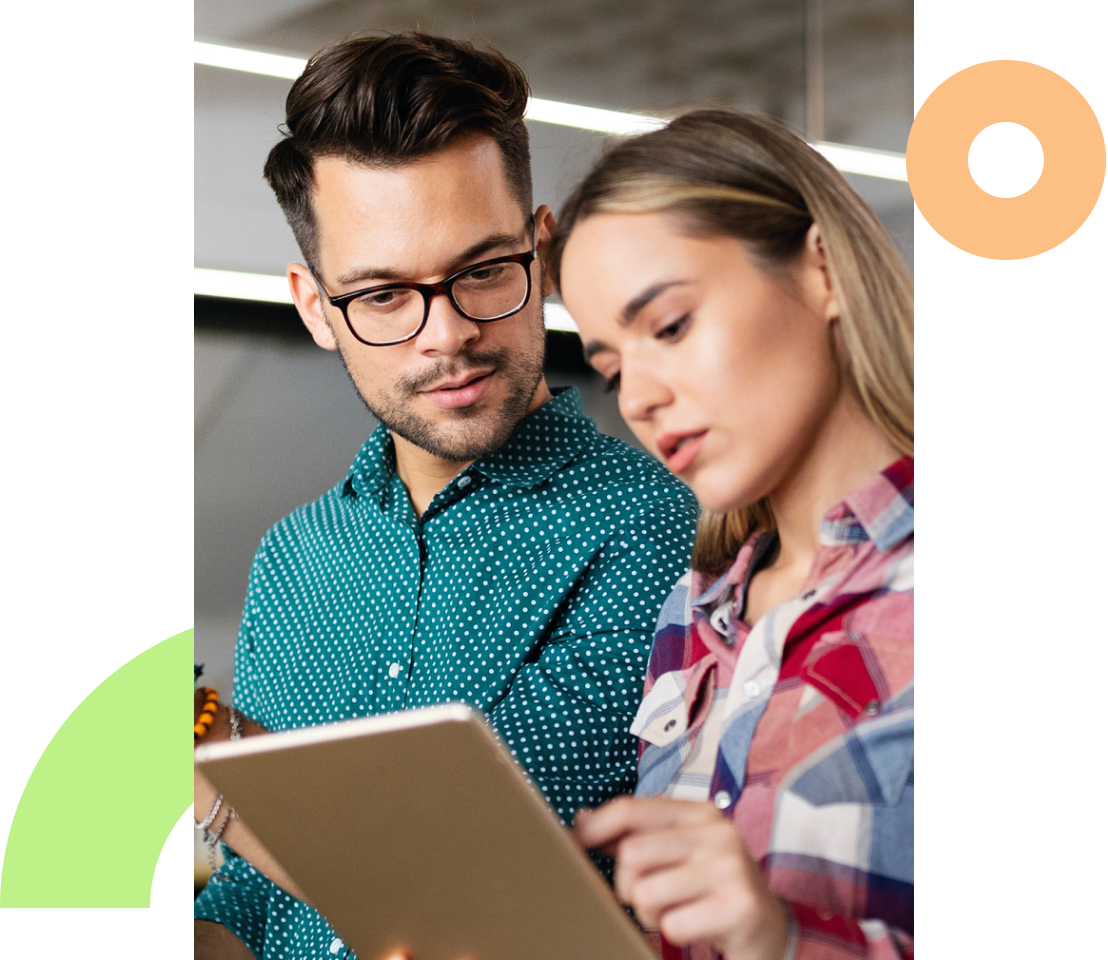 Do Your Customers Think Well about Your Brand and Recommend It to Their Friends?
Two-thirds of Fortune 1000 companies use NPS. Don't fall behind – use the world's most popular customer loyalty measurement method. Try our ready-made template, quickly send the survey to customers, and we will calculate the NPS result for you.
We have been trusted by over 5,000 clients:
Startquestion features useful in conducting NPS study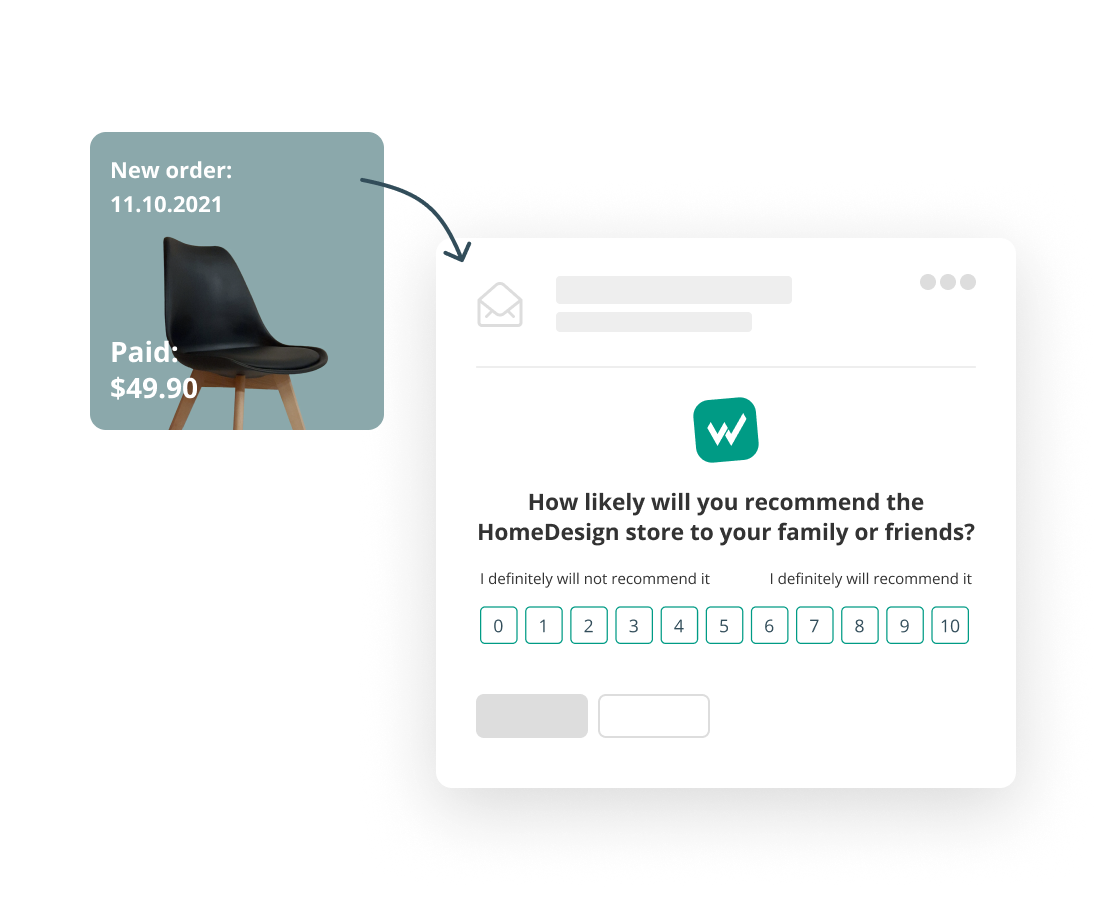 "Dripping" Survey Shipping
In the NPS survey, companies want to contact every customer who devotes the time to your survey to build a relationship with them.
It is where "dripping" survey invitations come in handy. Startquestion will send invitations to 1% of your customer base every day for 100 days. Thanks to this, you will monitor the Customer's Pulse and have the comfort of repairing the unpleasant experiences of a critic, building a relationship with a passive customer and thanking the promoters for high notes.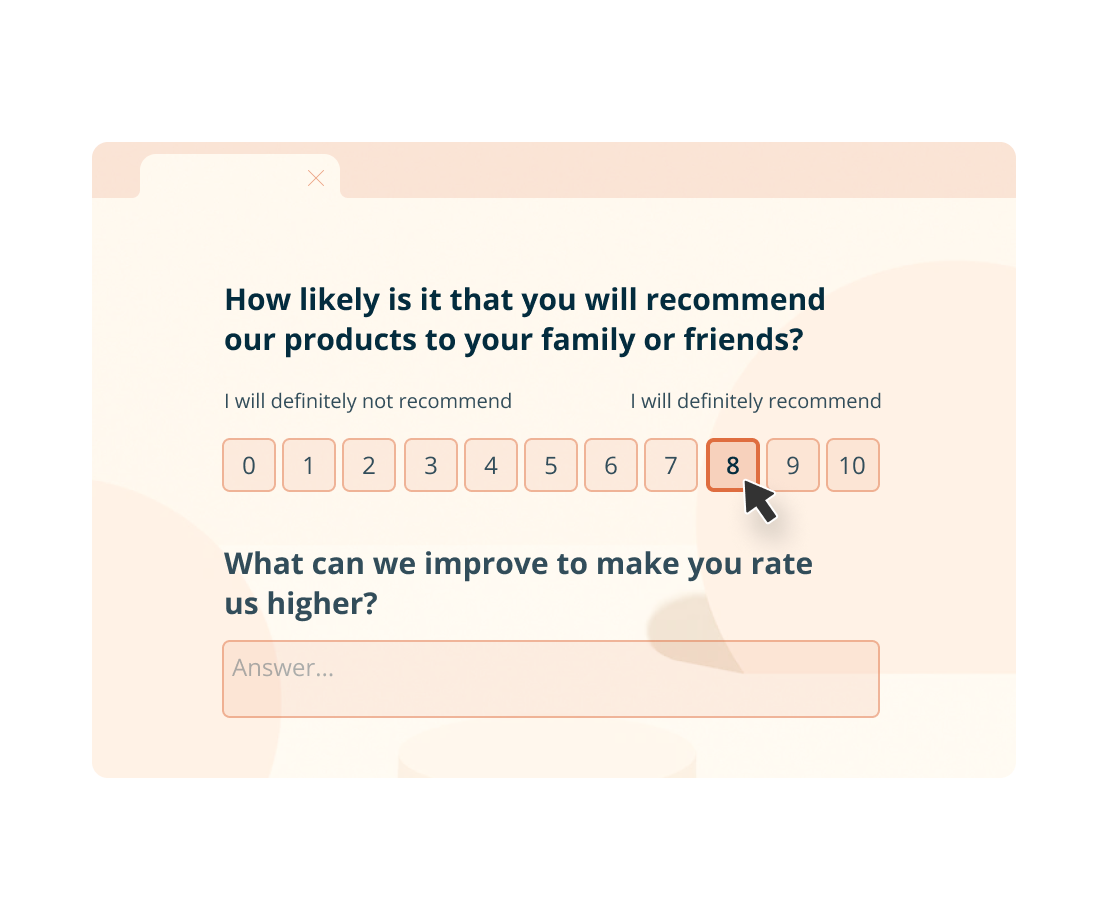 Customizable Survey Content
With Startquestion, you can ask other in-depth questions to different groups. You can ask the critics what unpleasant experiences made them judge you so low, and the promoters, how did you deserve such high marks?
You will use the voice of critics to improve processes and the voice of promoters as ready-made marketing content to attract new customers.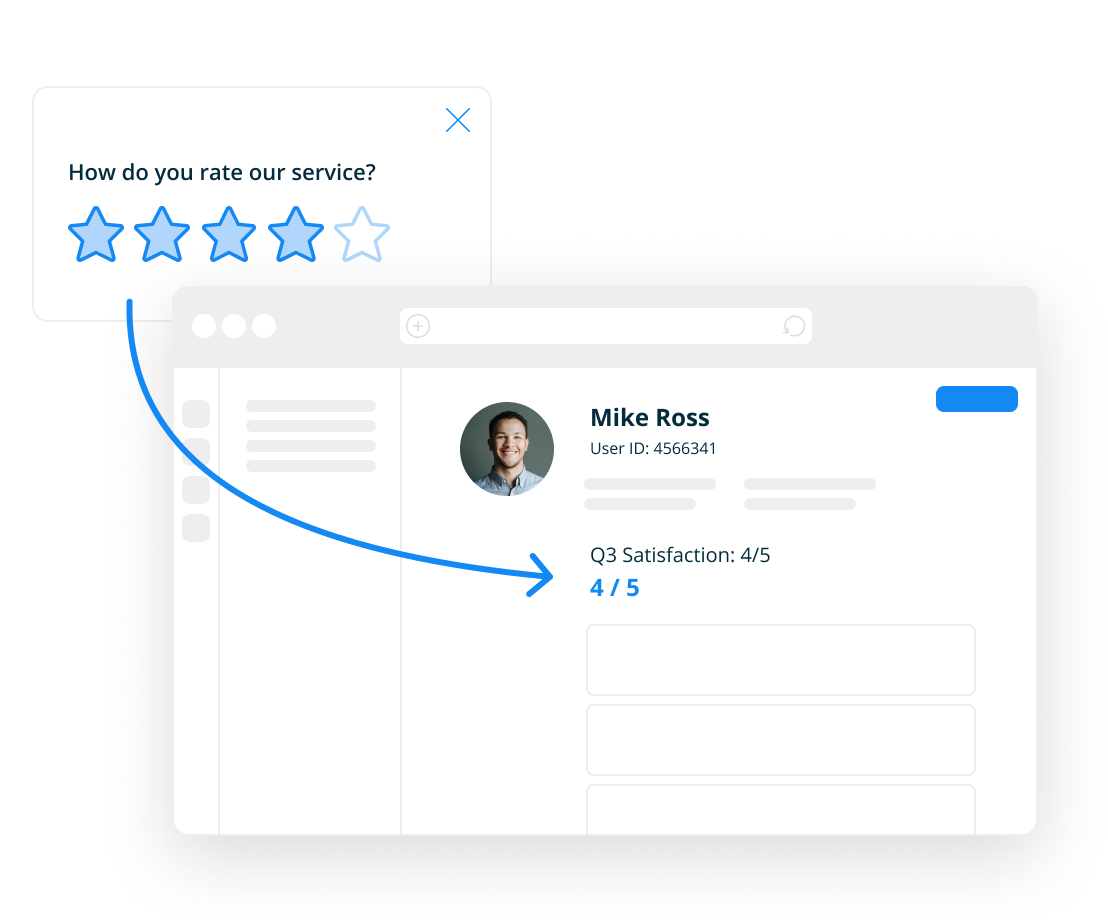 Closing the Loop
You can easily manage the customer's voice flow; refer to each feedback, give it status and send reminders in case no one has dealt with solving the problem yet.
Our specialists will help you configure the platform ideally to your needs and your company's organisational structure.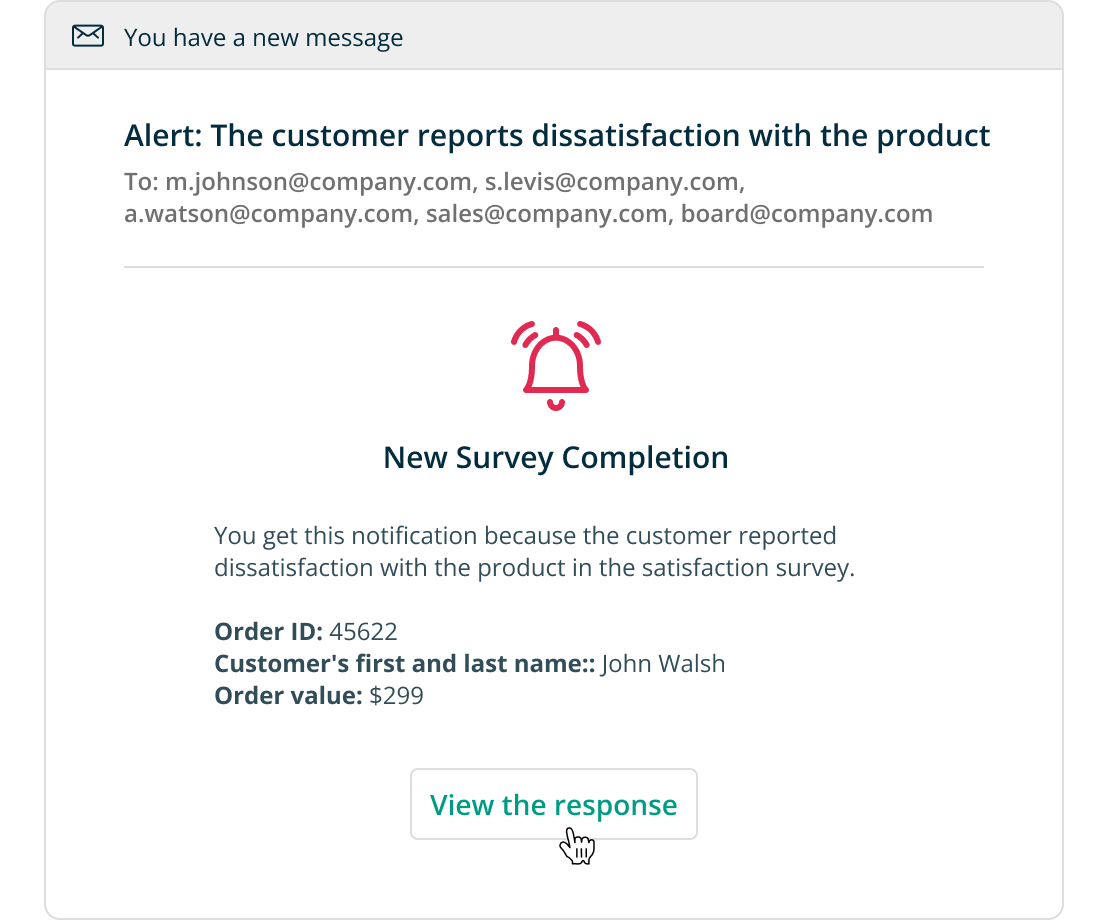 Instant Response to Critical Voices
The customer's voice must be heard throughout the organization. Startquestion will send notifications of each critical opinion to the people responsible for Customer Care.
Thanks to the integration with other platforms, Startquestion can send your client's voice to Slack or other messengers, and due to integration with Zapier to any medium, including Microsoft Teams.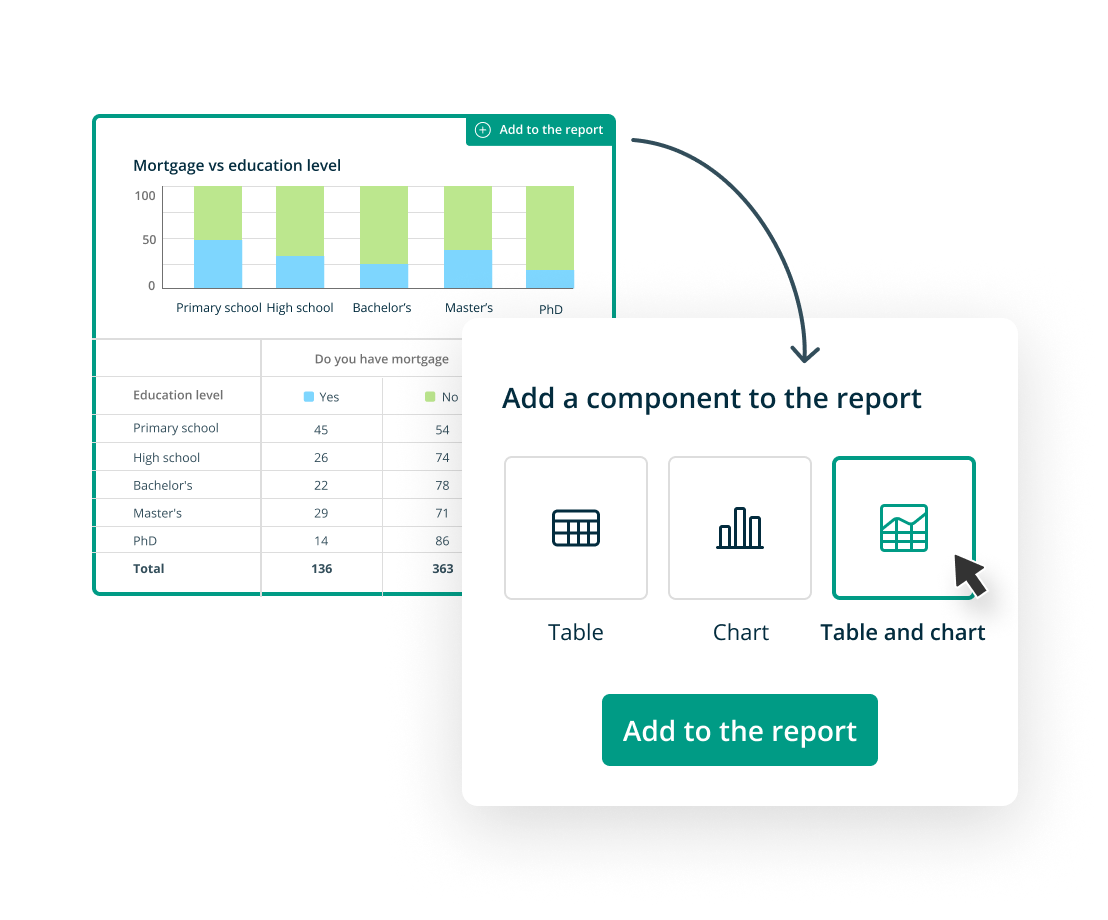 Easy Results Sharing
Create a LIVE Dashboard, thanks to which all people interested in the deeper analysis can access online results. The NPS ranking in customer segments or branches of your company attracts the most attention. The NPS trend will show all employees of your company whether you are going in the right direction.
And all this immediately after the customer completes the survey.
Do you have any questions about NPS?
Explore other Startquestion solutions