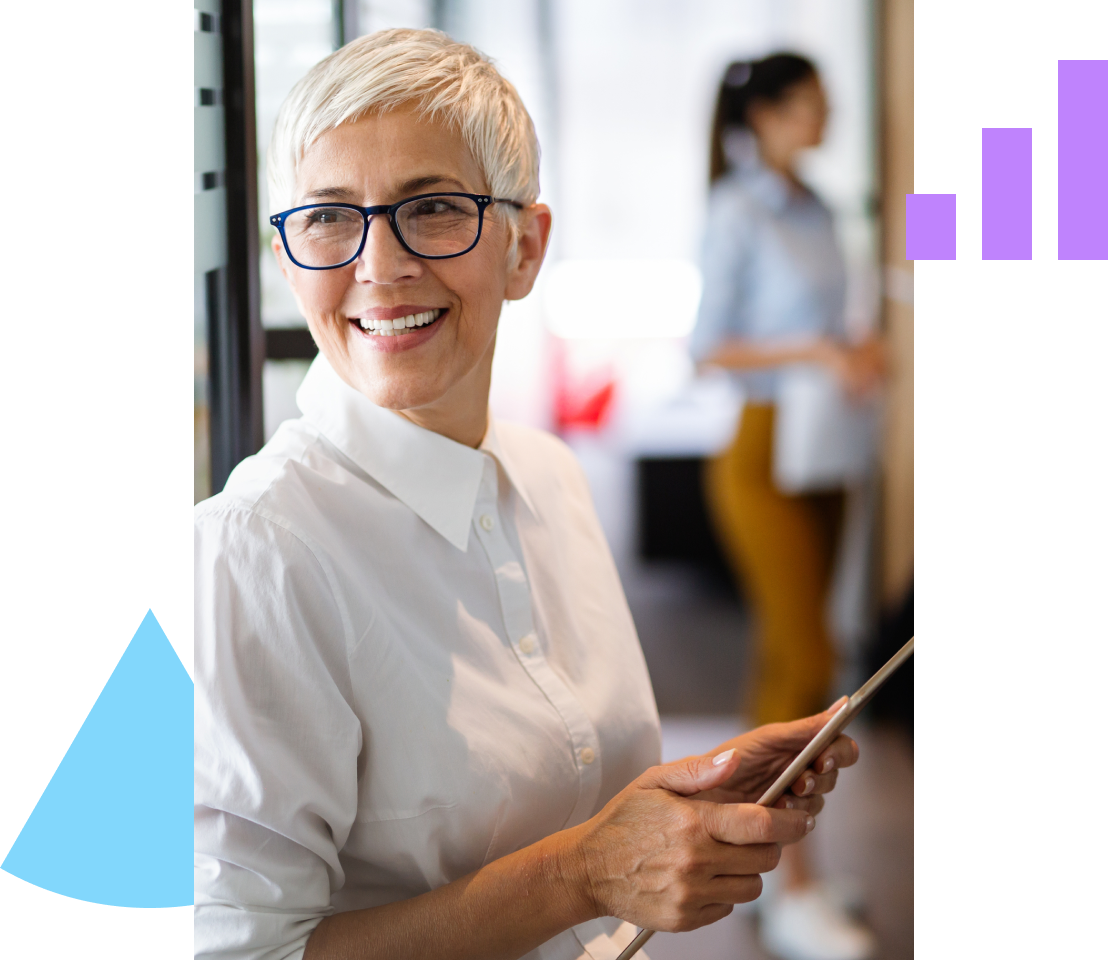 Collect, analyze, and report candidates' feedback in one place
Candidate Experience research affects much more than just the quality of recruitment. Use the candidate survey results to build a positive brand image and improve the Employee Experience.
We have been trusted by over 5,000 clients:
What our customers are saying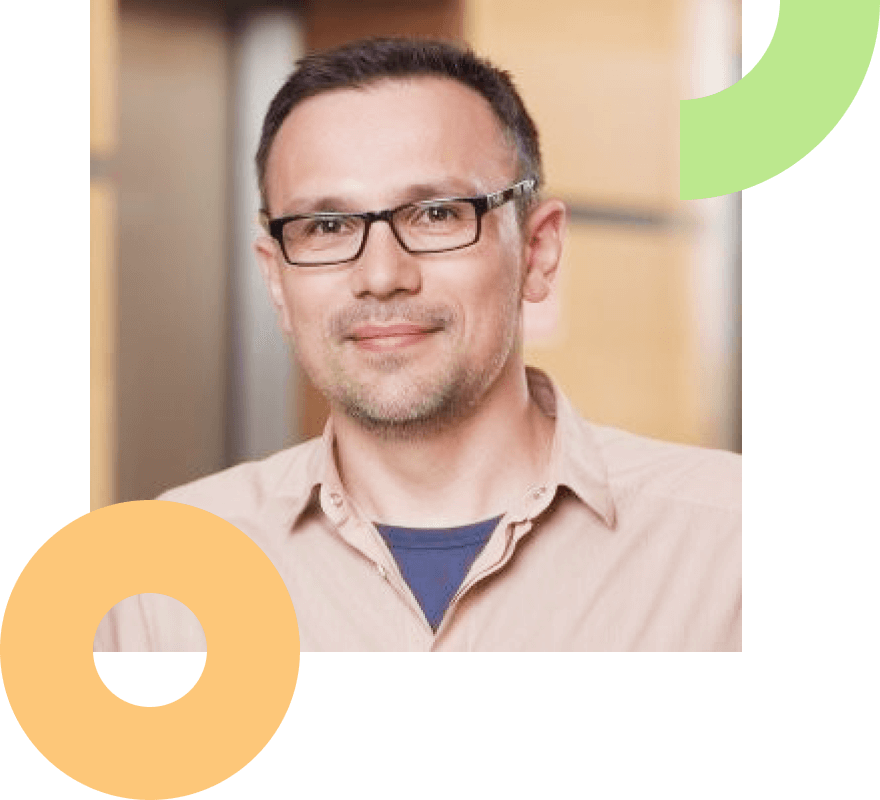 After many recommendations, we tested Startquestion, which turned out to be easy to use and flexible survey software. We appreciate the customer support team's high quality, reaction time, and patience. Startquestion helps us in many feedback-related use cases, and we see more users and departments actively using it for their purposes.

See other reviews
Startquestion features useful for Candidate Experience: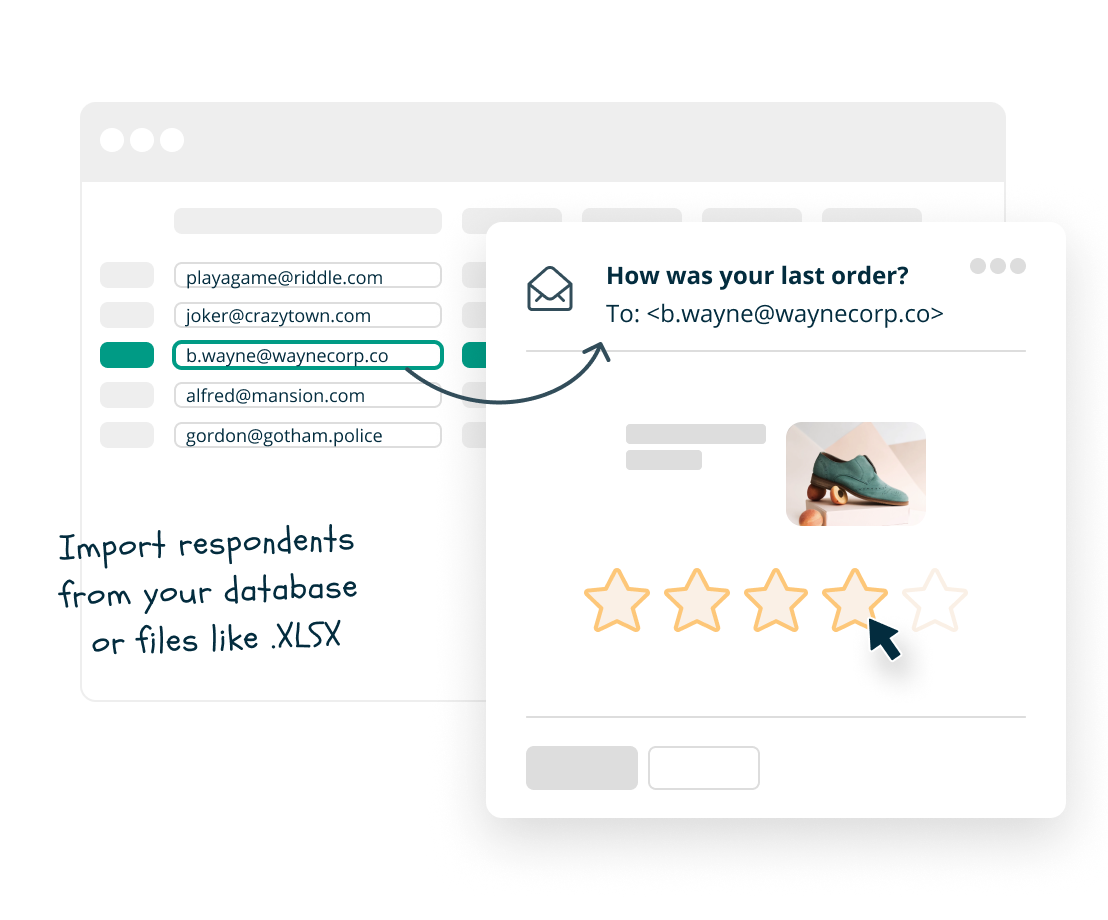 One-click distribution &
Automatic reminder
Integration with ATS allows for automatic sending of the questionnaire after completing a specific stage of recruitment. You don't even have to prepare the survey content – you get a ready-made, expert template with the possibility of editing.
Reminders to complete the survey will also send themselves and only to those who did not participate. Thanks to this, you will effortlessly increase the higher response rate.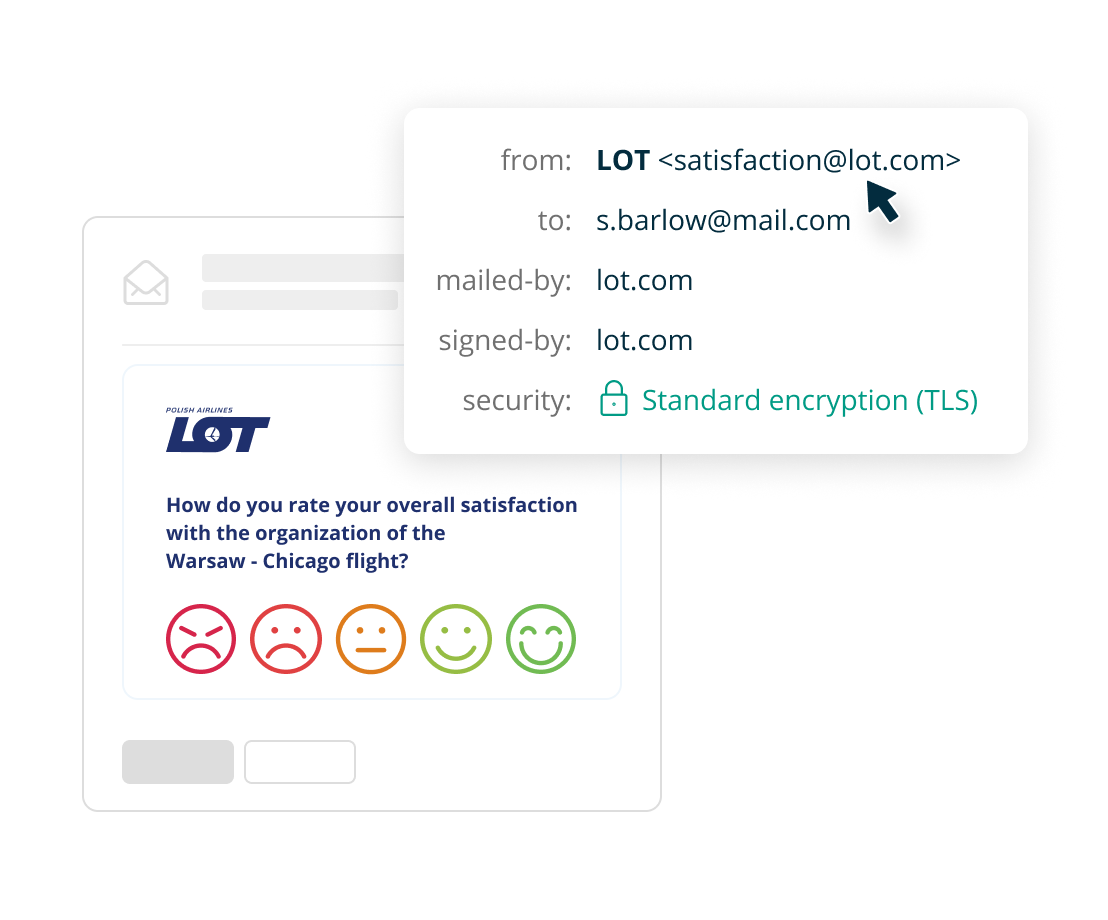 E-mail alert about each negative result
Always be up to date – thanks to alerts you will immediately find out about any disturbing incident, quickly fix errors and prevent candidates' resignation in the future. You don't even have to log into Startquestions or search for a detractor among hundreds of completions – notifications are automatically sent to your e-mail.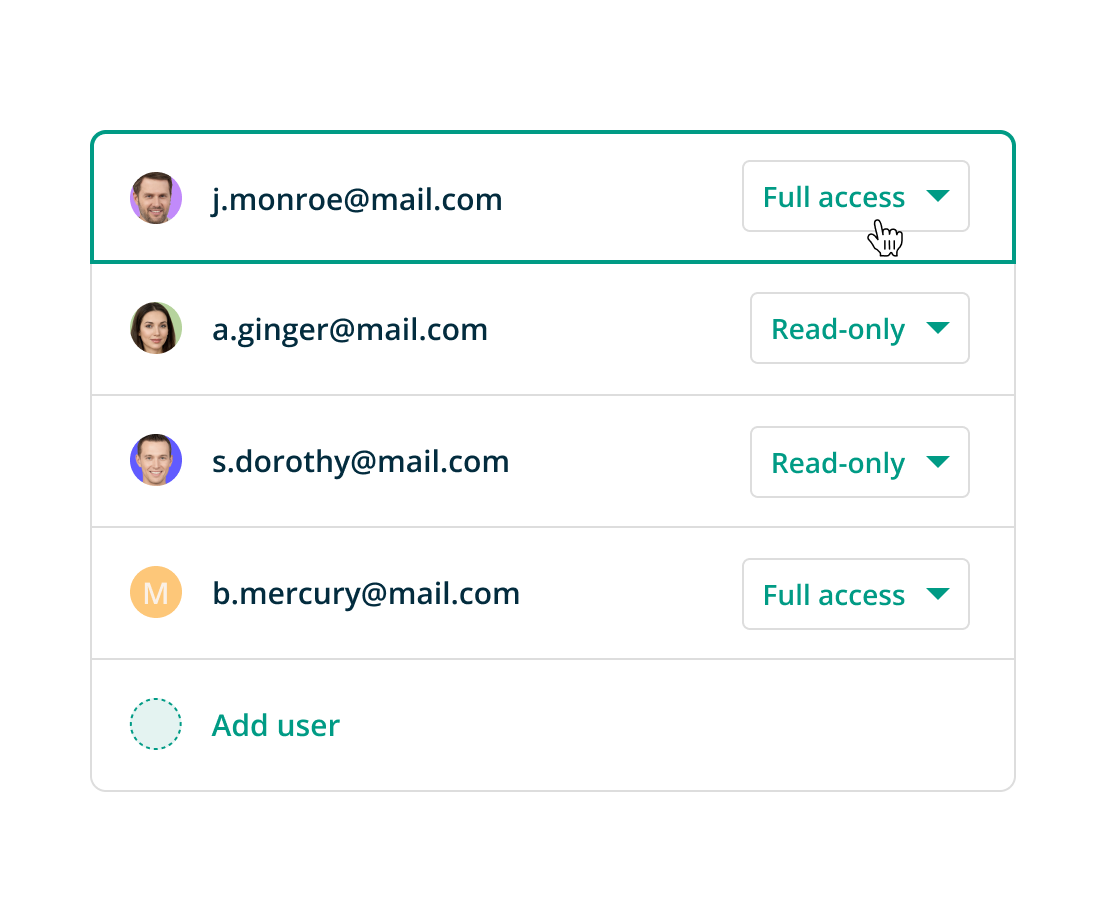 Easily work together on one project
Only one person is rarely responsible for the entire recruitment process. In Startquestion, you can easily share the project or create read-only accounts that will give other interested people from the company insight into the project.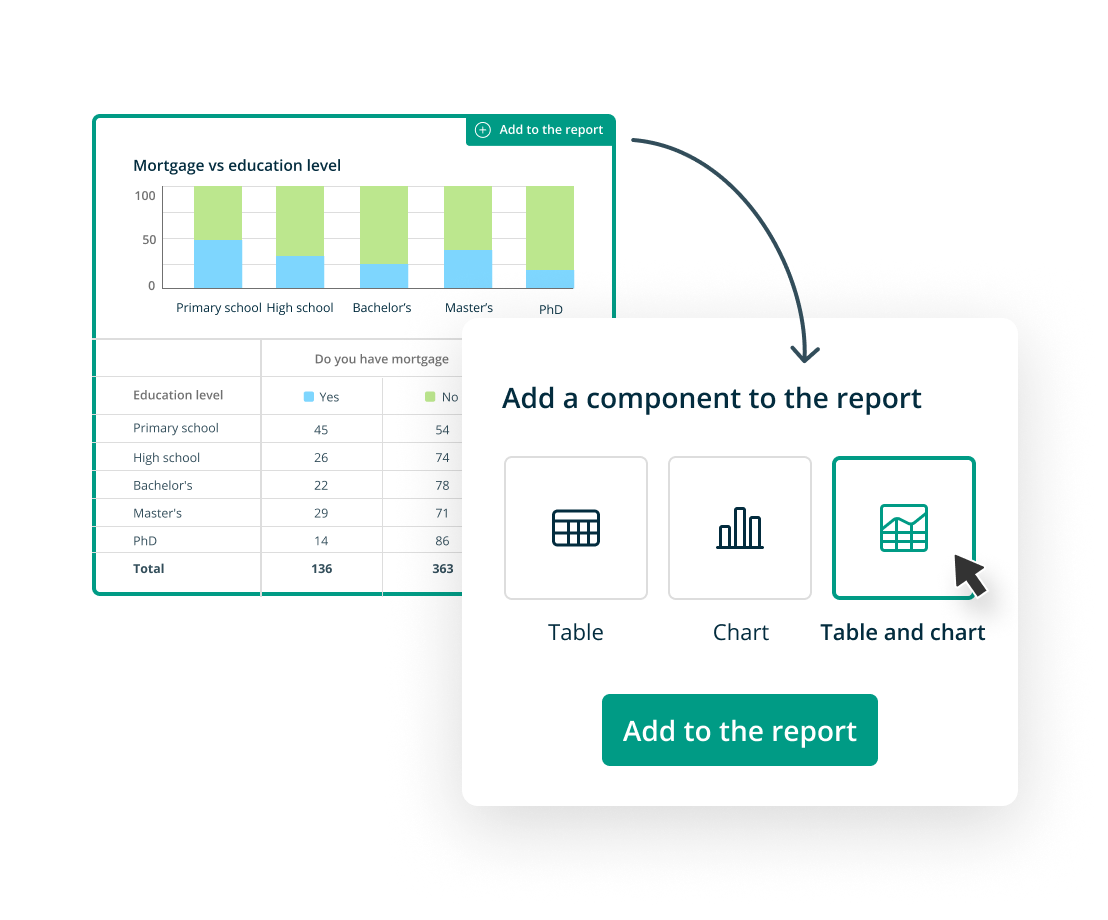 Advanced analytical module
(trends, rankings, filters and more)
With just a few clicks in the panel, you can see at a glance the relationships between the characteristics of the candidates, the course of the recruitment process and its evaluation. In minutes you can filter the results, view trends and even create clear recruitment rankings. No specialist knowledge or manual analysis in Excel is needed.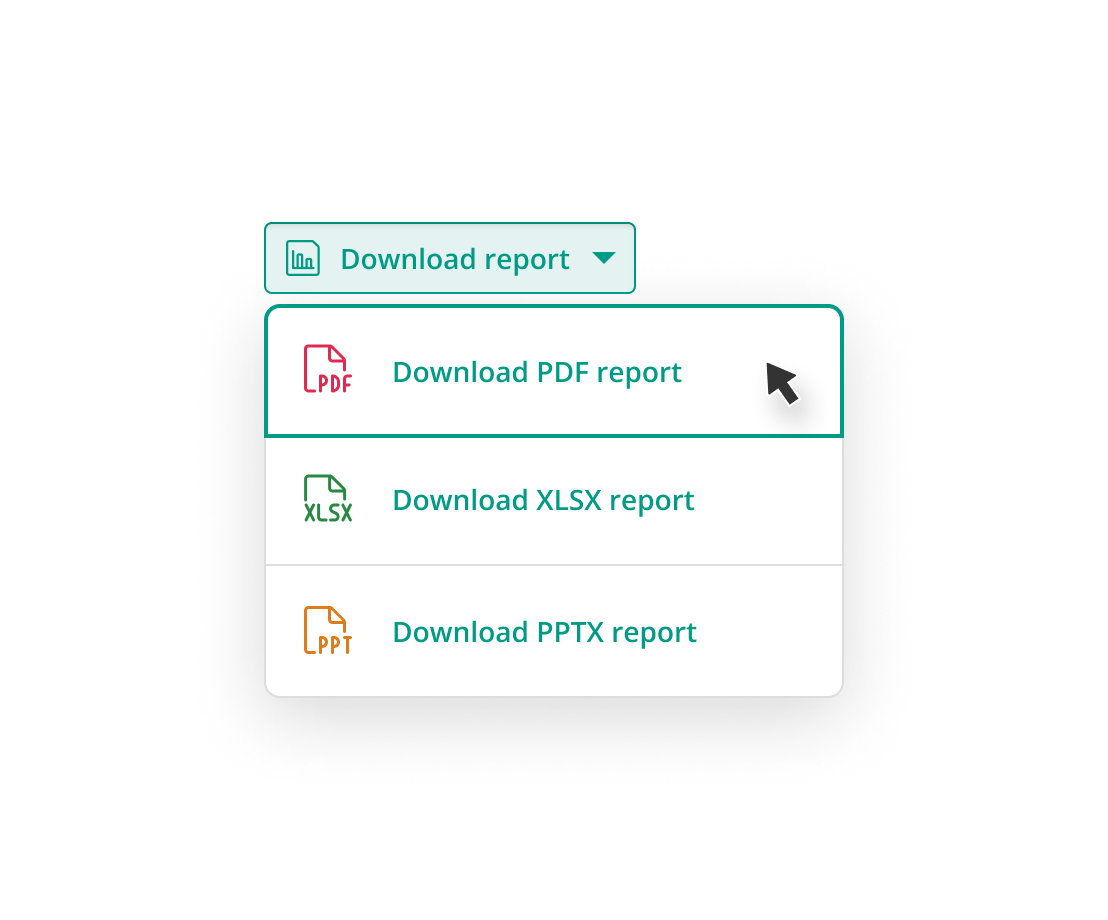 Automatically generated reports:
LIVE results or recurring PDF
You can always have the current results at hand. Feedback from candidates with clear data presentations can be sent to the HR department or the management board through live reports and dashboards.
Reports can also be cyclically sent to selected people or teams. All you have to do is decide how often you want the recurring report to occur.
Do you have any questions about Candidate Experience?
Explore other Startquestion solutions