Customer reviews is our best showcase
Testimonials and reviews
After many recommendations, we tested Startquestion, which turned out to be easy to use and flexible survey software. We appreciate the customer support team's high quality, reaction time, and patience. Startquestion helps us in many feedback-related use cases, and we see more users and departments actively using it for their purposes.

Krzysztof Gabruk
At our organization, we recognized the importance of listening to our employees in a structured and consistent manner. Startquestion provided the perfect solution by guaranteeing survey anonymity and automating reminders. Thanks to these features, we achieved a remarkably high response rate, which would have been challenging without them.

Sebastian Srebnicki
The key to the success of the Voice of Customer project is integrating the client's internal systems with the online research software. The first experience with this survey software was so encouraging that Medicover Poland decided to transfer all the conducted research to the Startquestion platform.

Beata Dąbrowska
At our organization, we utilize Startquestion for more than just candidate experience and onboarding surveys. We also research training, internal meetings, and collaboration between recruiters and managers. The tool is user-friendly and straightforward to use. Over the past few months, we have considerably enhanced our ability to gather employee feedback.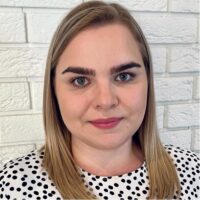 Wiktoria Wolszczak
Startquestion is a simple tool with great possibilities, valid during the implementation of smaller and larger projects. What I appreciate the most about the platform is the ease of use, the ability to copy questions from other surveys, and the convenience in the cafeteria construction, consisting of the possibility of copying the entire question along with the answers to the dialog window.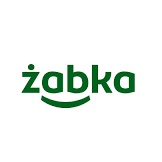 Błażej Borsuk
We recognize that conducting a survey is a collaborative effort that requires a methodology expert, a group of respondents, and a suitable tool. The Startquestion tool offers advanced usability, making research more efficient and saving time.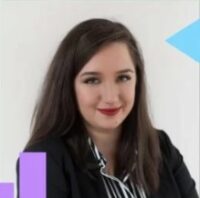 Monika Boguś
Startquestion is an efficient tool for promptly collecting feedback. With the help of mobile devices, bank employees can conveniently share their thoughts, and we can receive their feedback right after workshops or training sessions. Moreover, we also use Startquestion to analyze expectations and gain a better comprehension of them before training or workshops.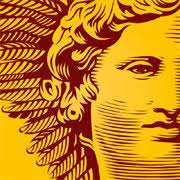 Norbert Stypa
The results of our surveys are crucial in determining the necessary actions to take. We rely on the Startquestion integration for its advanced reporting options. Its automatic report generation feature, available even in the LIVE version, allows stakeholders to track new results continuously.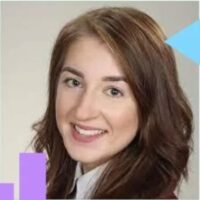 Patrycja Frontczak
At our business, we value not only the quality of our pizza but also the overall experience, including customer service and presentation. Therefore, feedback regarding our suppliers and the on-site service is crucial to us. We understand that our success heavily relies on people. With Startquestion, we can improve and maintain a high level of service throughout our network.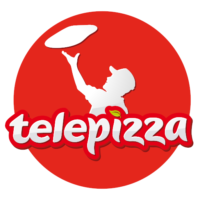 Ewa Minda-Korczak
Establish points of contact and then measure their experience quality with Startquestion. Ask customers to comment on the response. It's the easiest and fastest way to build a framework customer journey. Thanks to the comments, we have much information about pain and satisfaction points, moments of truth, and expectations.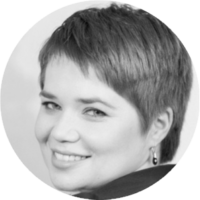 Aleksandra Jagiełło-Bono
We use Startquestion because this tool allows us to act immediately – on the one hand, we can directly send a survey to the client, and on the other hand, quickly report the results to the people or departments responsible for a given area.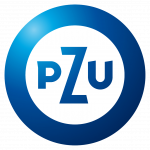 Tomasz Zaborowski
Startquestion is an intuitive, easy-to-use tool containing all the critical functionalities needed in the daily research process management. It provides a perfect overview of every customer-company touchpoint and access to the results in a simple, graphical form. Introducing a new questionnaire is simple and quick, which works well for ad hoc research.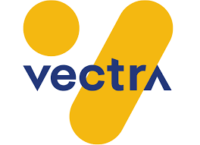 Dagmara Nosek-Piotrowska
As someone who has worked in marketing for years, I have encountered many survey software solutions. Still, the Startquestion platform is particularly appealing due to its affordable price and diverse research options through its user-friendly interface. Companies with clear research goals can benefit from 24/7 access to the platform.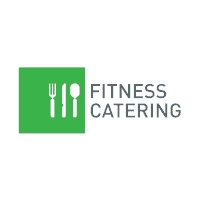 Kamil Wójtowicz
Startquestion is a very intuitive tool for collecting customer opinions with the possibility of preparing reports.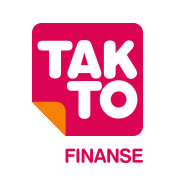 Ewa Górna
The Fitness Catering team found it crucial to have a tool to automate their operations. With Startquestion, we can automate tasks such as generating reports that provide insights into the previous day's business activities.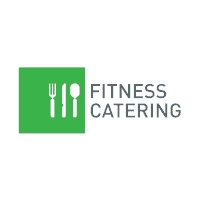 Paulina Rzęzawa
For me, as a "heavy user" of IT tools, Startquestion allows you to achieve almost any business goal related to conducting research or online surveys. It does it safely, comfortably, and effectively.

Paweł Owczarek