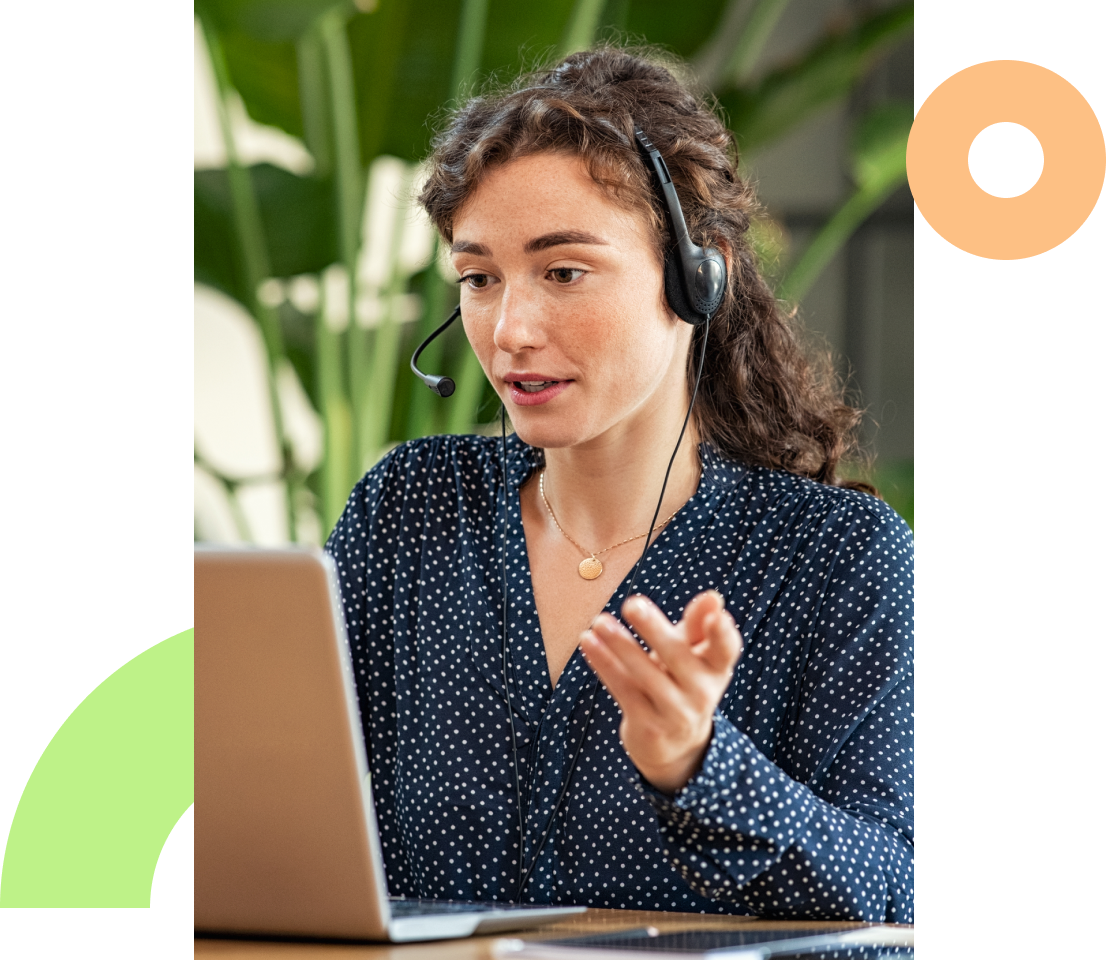 Turn your customer support into a team of superheroes
Up to 80% of customers leave the company due to the poor quality of the Customer Support Team. Measure the level of satisfaction with your customer service (Customer Effort Score) to ensure the highest standards of work of the Customer Service Office.
We have been trusted by over 5,000 clients:
What our customers are saying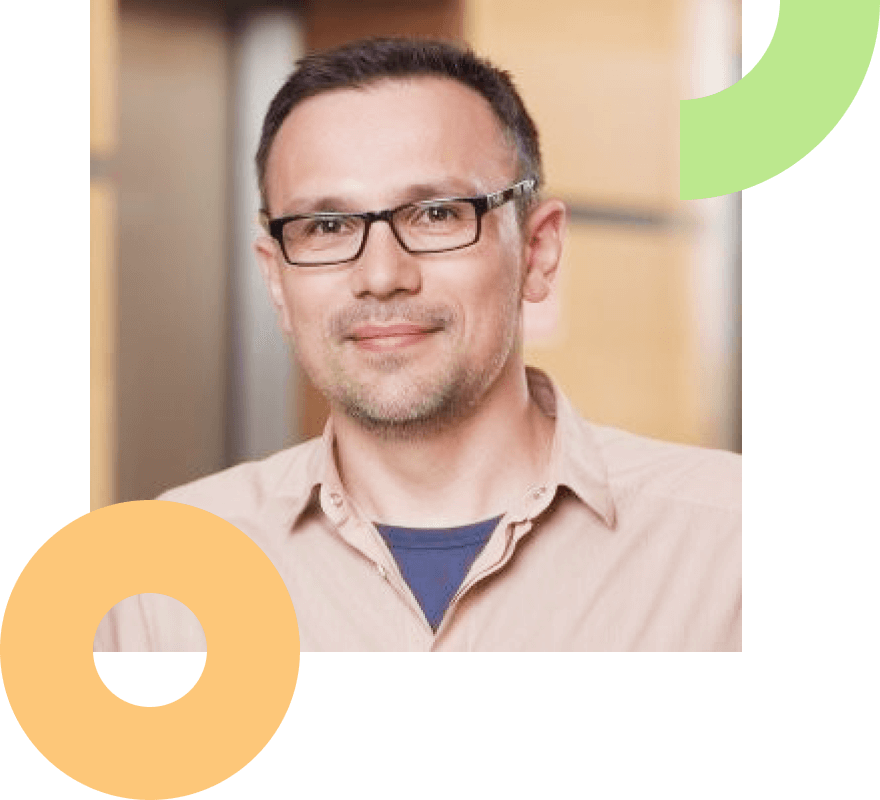 After many recommendations, we tested Startquestion, which turned out to be easy to use and flexible survey software. We appreciate the customer support team's high quality, reaction time, and patience. Startquestion helps us in many feedback-related use cases, and we see more users and departments actively using it for their purposes.

See other reviews
Startquestion features useful in conducting Customer Service Survey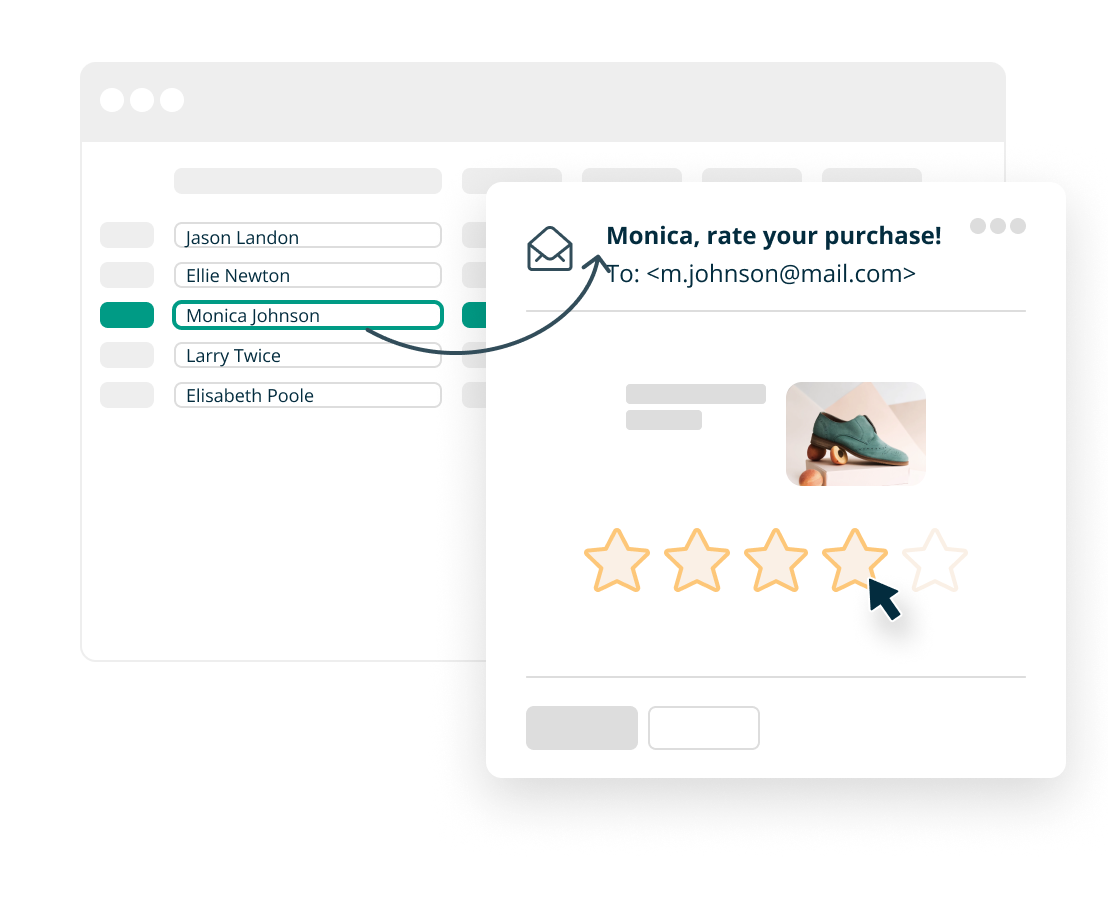 Convenient survey dispatch
Send surveys with the comfort of your clients in mind. Distribution via e-mail, QR code, research link in your domain or using your CRM? Do your best to provide your customers with the best possible experience and to provide yourself with a high response rate.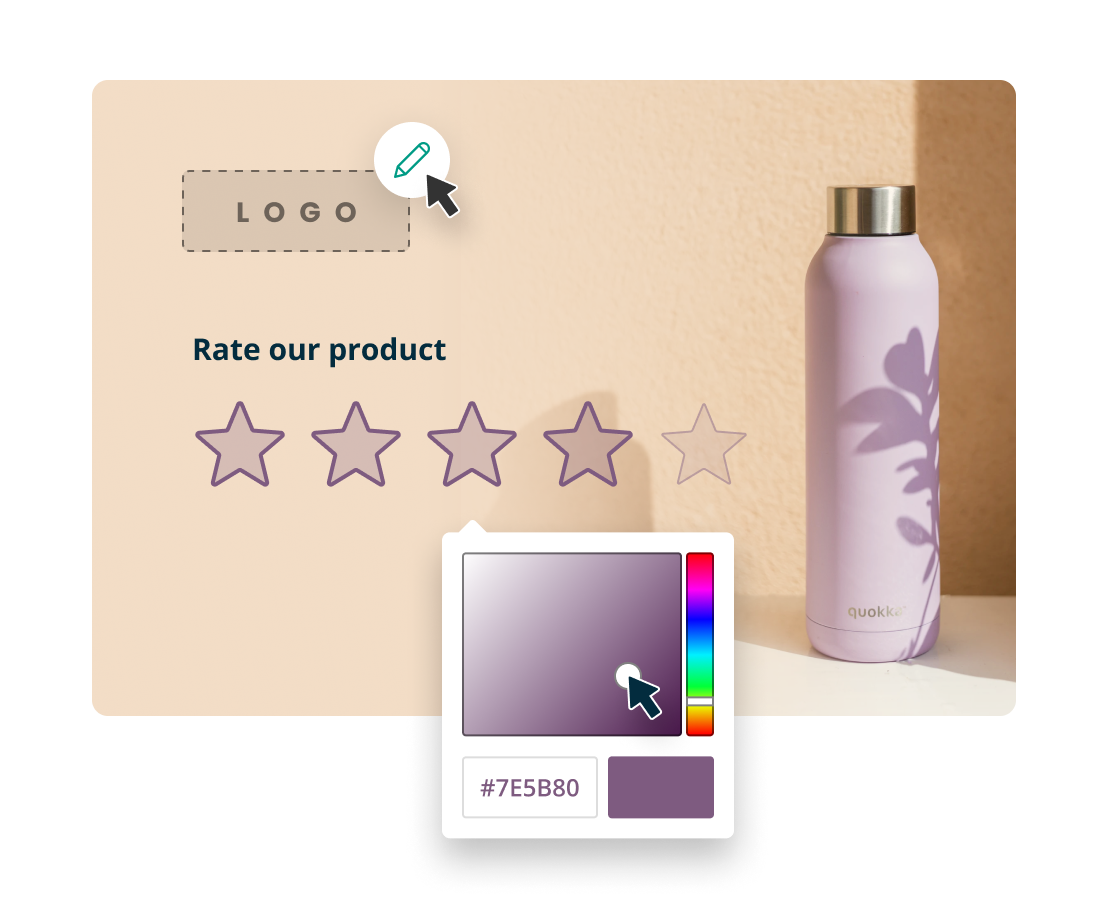 Custom design
Prepare an intuitive and pleasant survey. Remember the rules for displaying questions that allow the respondents to navigate logically through the questionnaire. Adjust the graphic design to the brand's colour scheme (custom CSS).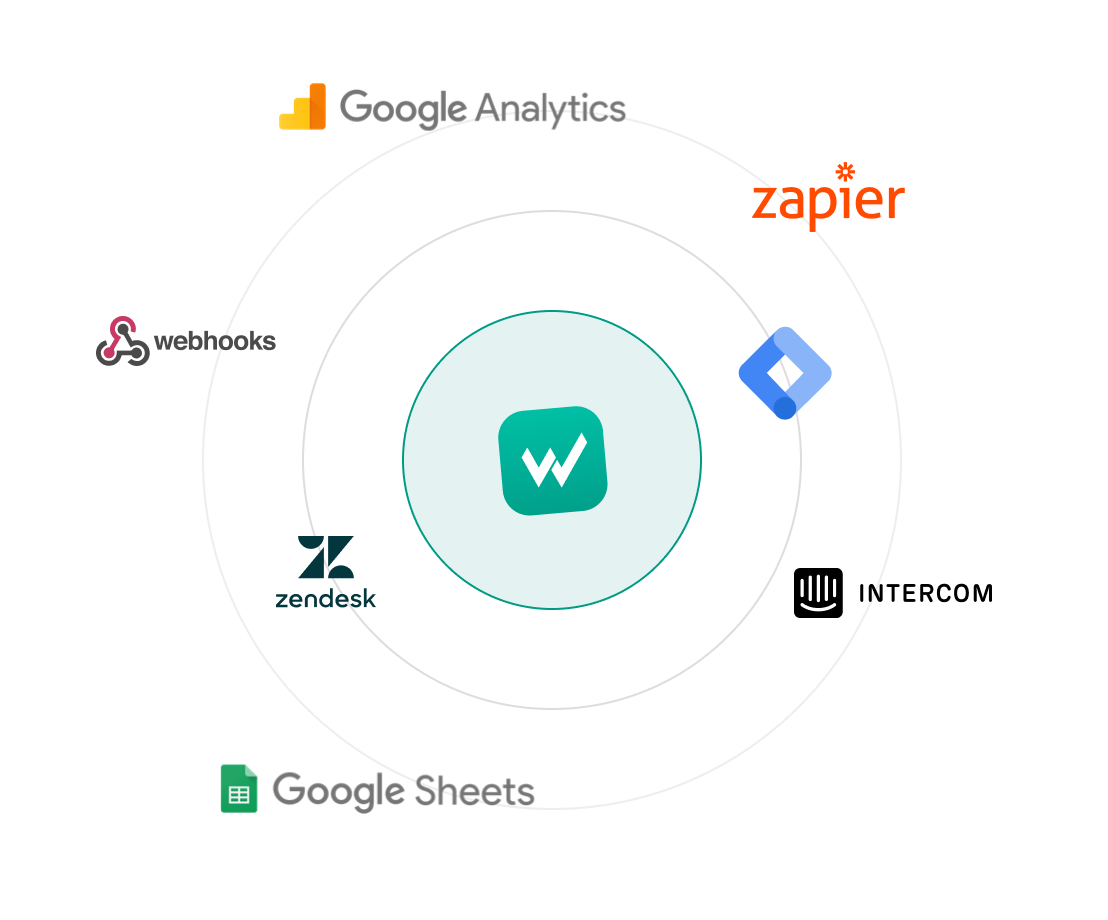 Integration with other tools
Automating survey sending and integrating Startquestion with other tools will save you time and improve feedback collection. Connect our platform with Thulium, Salesforce, Zapier SMS or any other customer service tool and make your task easier.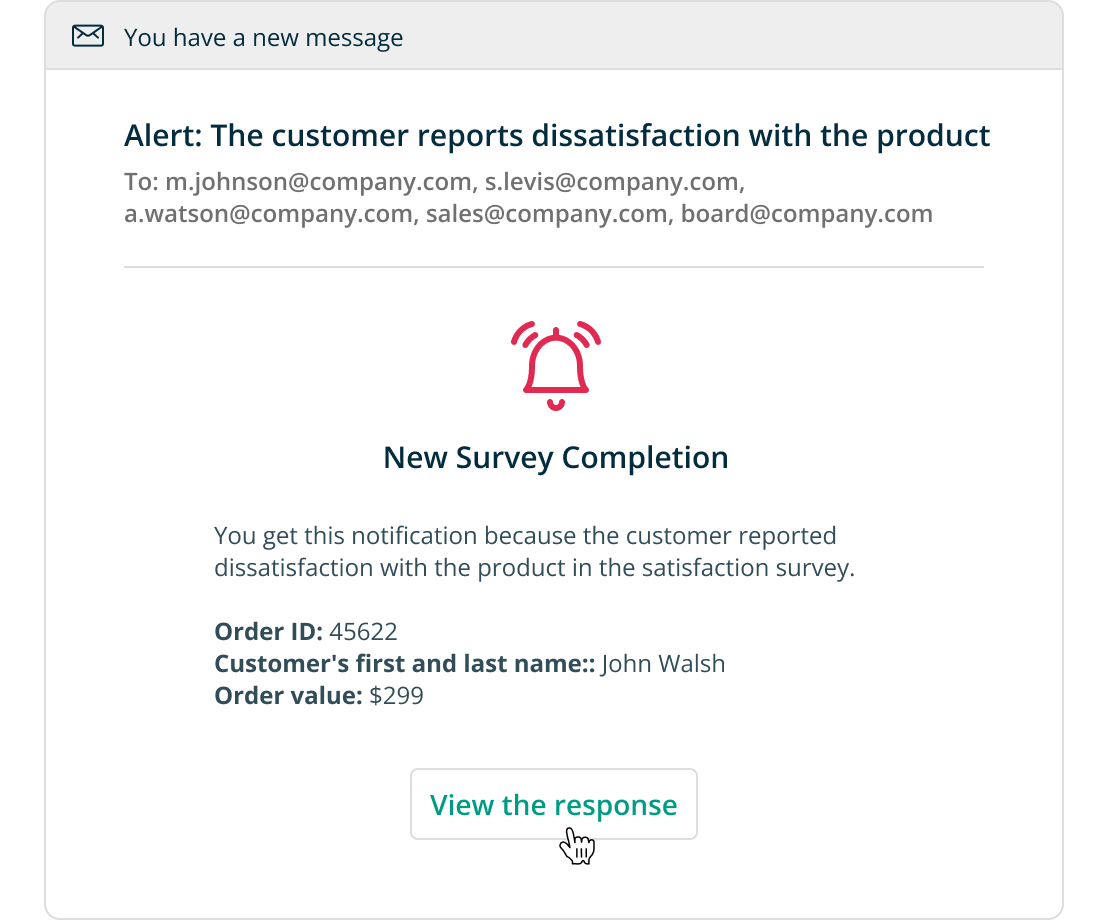 Alerts & Writing back with a solved problem
Time in customer service matters. Set an alert to inform you of critical user feedback so that the service can respond quickly. React when you receive a negative evaluation of Customer Support's work.
Thanks to the possibility of identifying the respondent, you can find out which customer reported the problem and contact them to inform them about the solution to the problematic situation.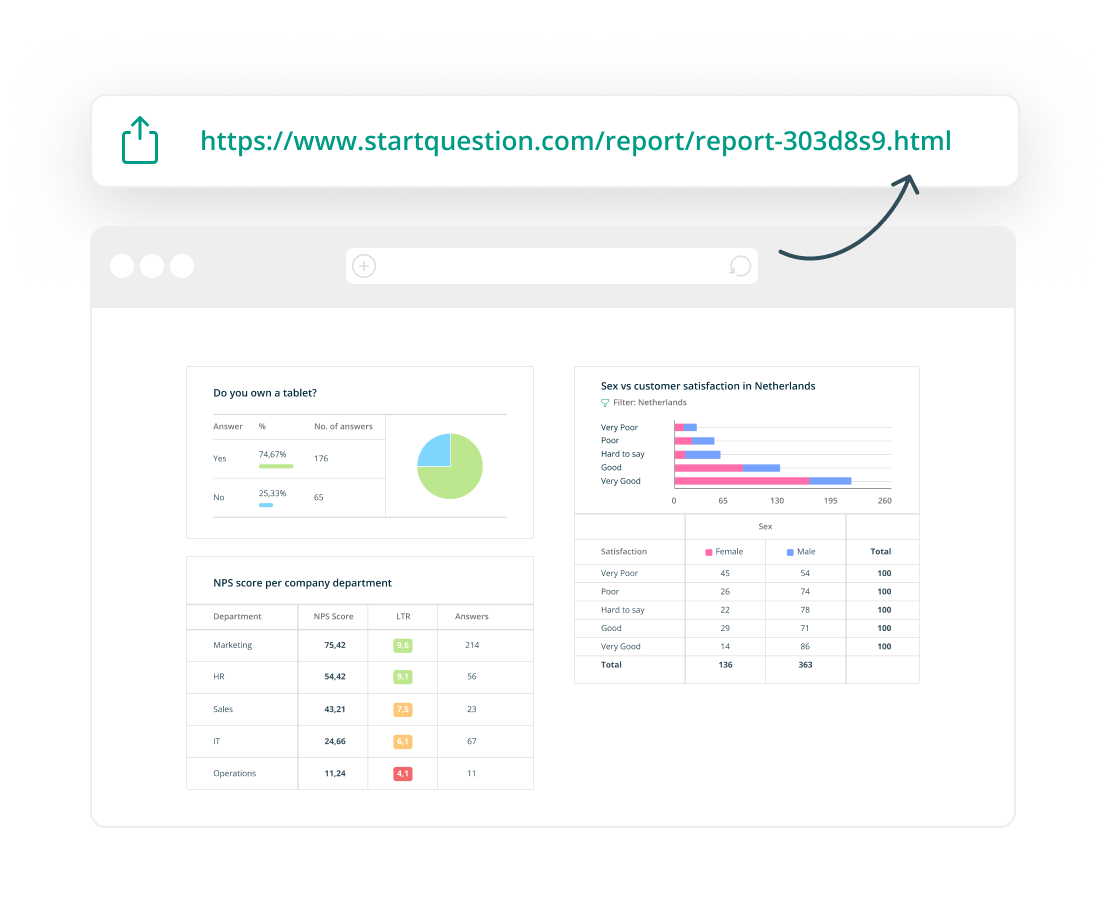 Live results and automatic reporting
Share the results of your customer service research on an ongoing basis. With one click, you can generate a report that is convenient for you (PDF, raw data, PPT) and periodically or on an ad hoc basis to share research results with interested people. All you need to do is send a link to the LIVE report so that anyone interested can see the current results.
See other examples of Customer Surveys
See more
Do you have any questions about Customer Service Survey?
Explore other Startquestion solutions