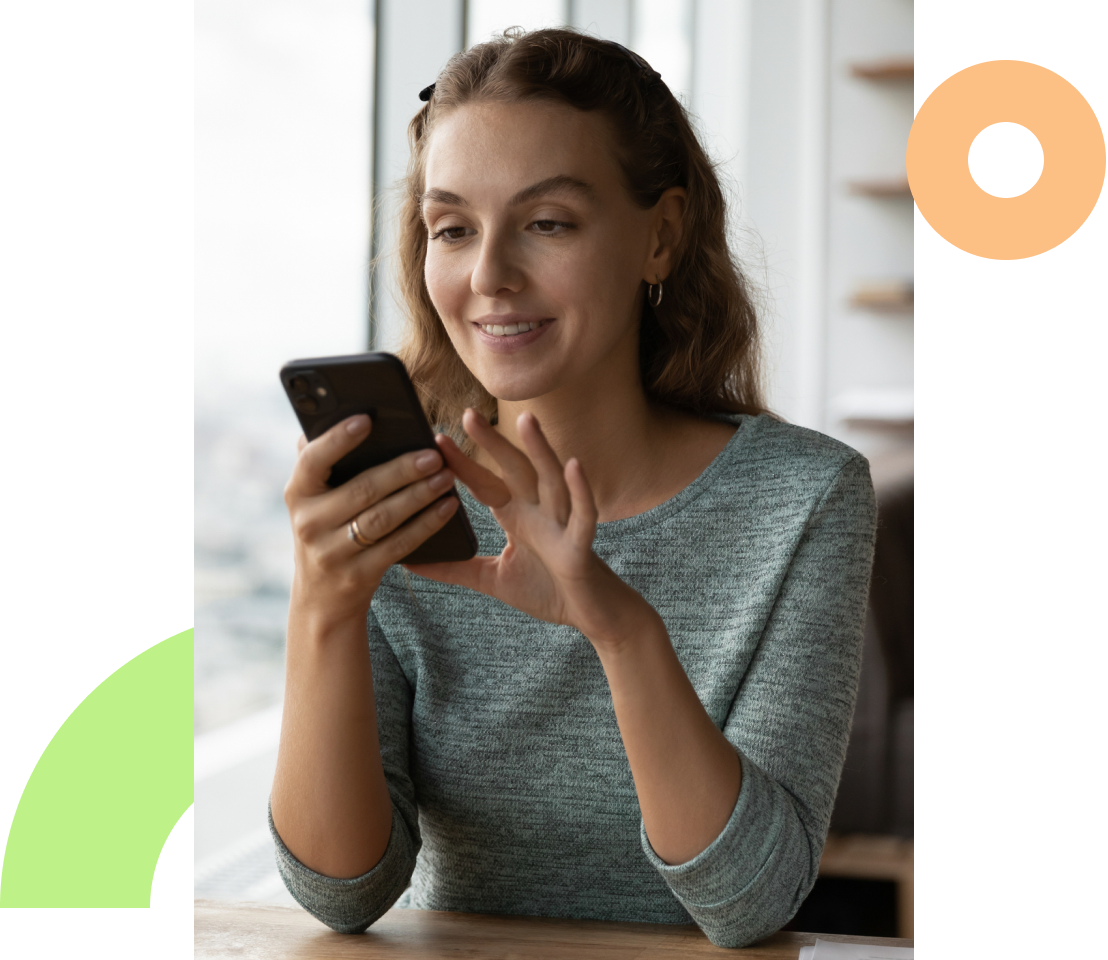 Get to know customer opinions about shopping in your store
Ask customers for feedback after purchasing or using a service with a straightforward survey. Collect and analyze feedback in one place and make the right decisions based on it, increasing the percentage of successful transactions and preventing a churn.
We have been trusted by over 5,000 clients:
What our customers are saying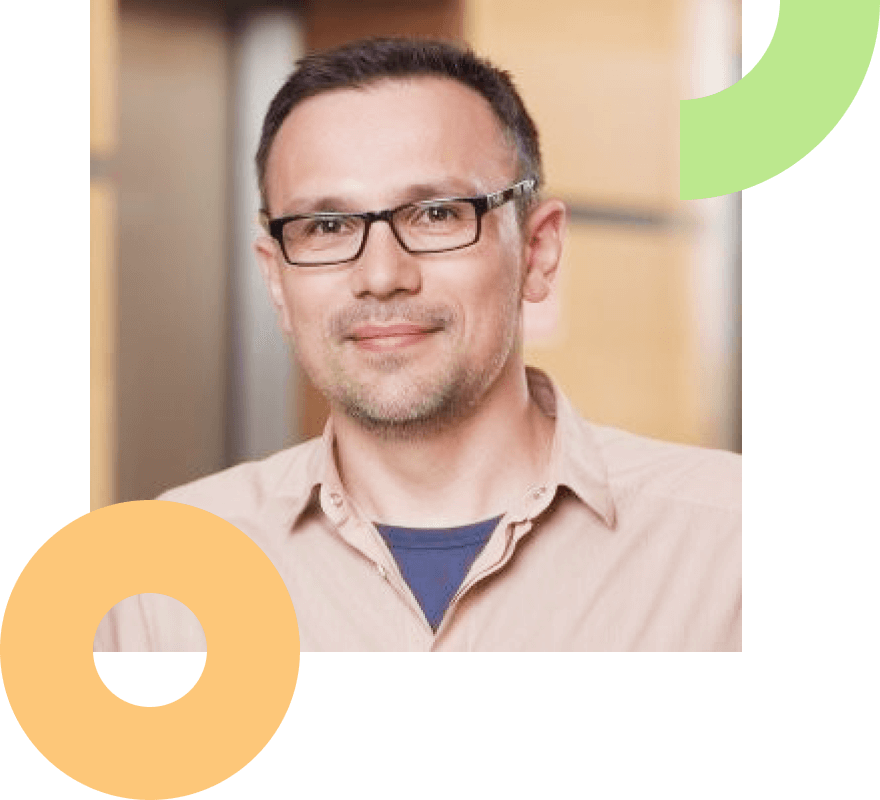 After many recommendations, we tested Startquestion, which turned out to be easy to use and flexible survey software. We appreciate the customer support team's high quality, reaction time, and patience. Startquestion helps us in many feedback-related use cases, and we see more users and departments actively using it for their purposes.

See other reviews
Startquestion features useful for Transactional Survey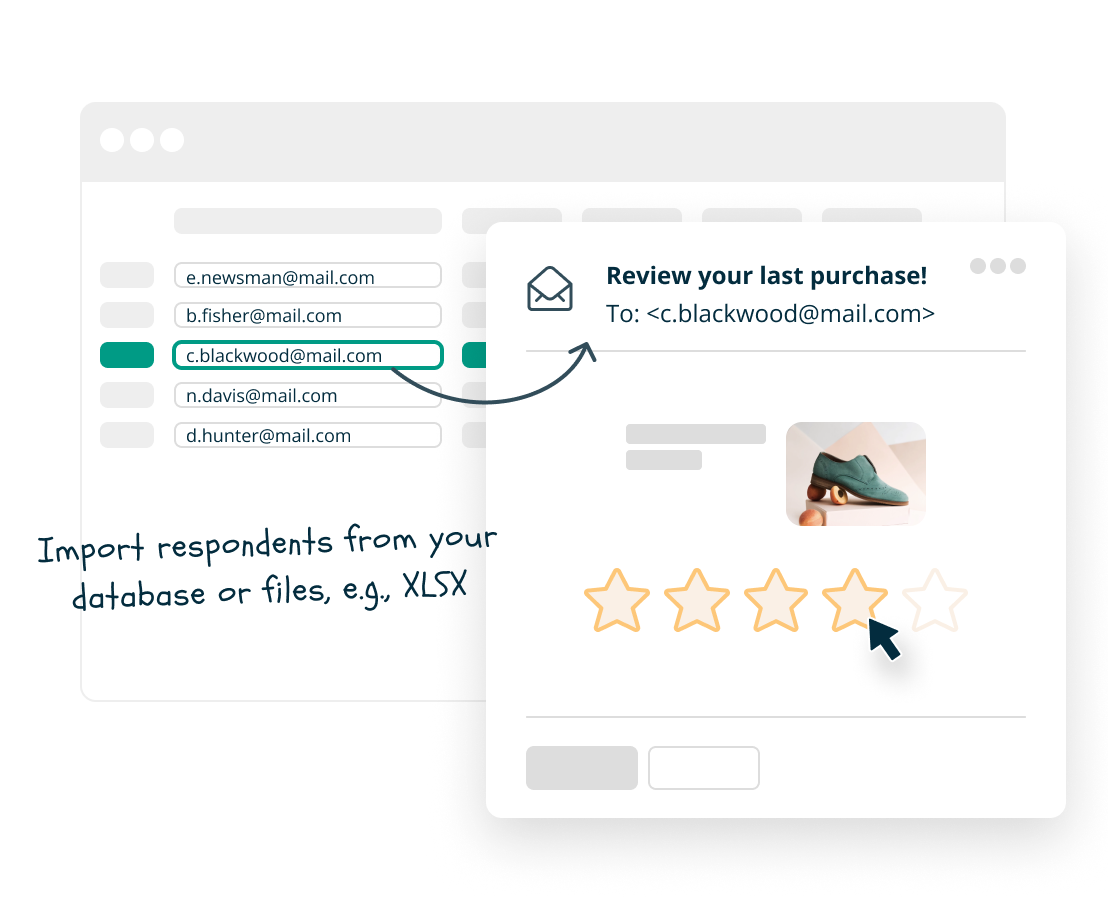 Drip survey sending
In the NPS survey, companies want to contact every customer who devotes the time to your survey to build a relationship with them.
It is where "dripping" survey invitations come in handy. Startquestion will send invitations to 1% of your customer base every day for 100 days. Thanks to this, you will monitor the Customer's Pulse and have the comfort of repairing the unpleasant experiences of a critic, building a relationship with a passive customer, and thanking the promoters for high notes.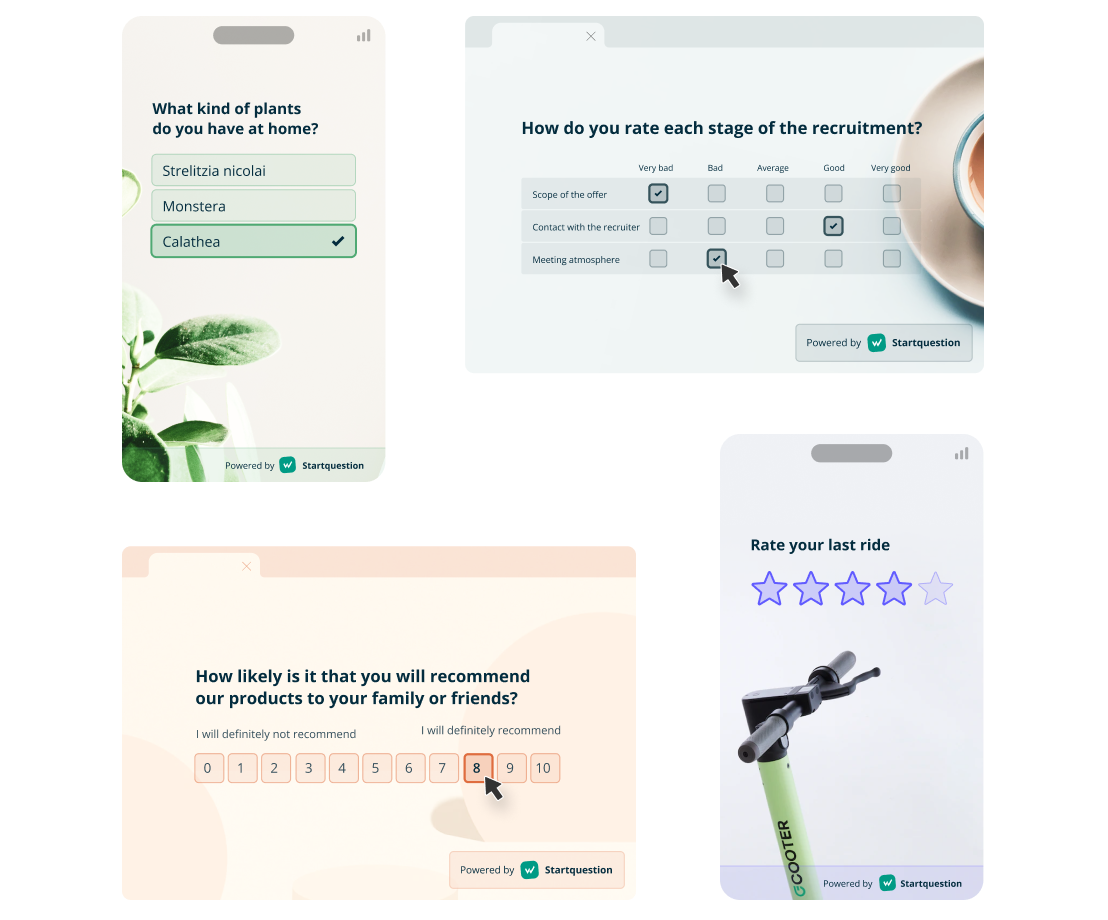 Ready-to-use questions & surveys templates
The Customer Satisfaction Score, or CSAT, is the most popular method in the world used in post-transaction research. In Startquestion, you can create CSAT questions based on question templates (open, closed, rating type, with asterisks, etc.) or ready-to-use post-transaction survey examples. We have also prepared ready-made survey skins with the possibility of adjusting each element to your vision (custom CSS).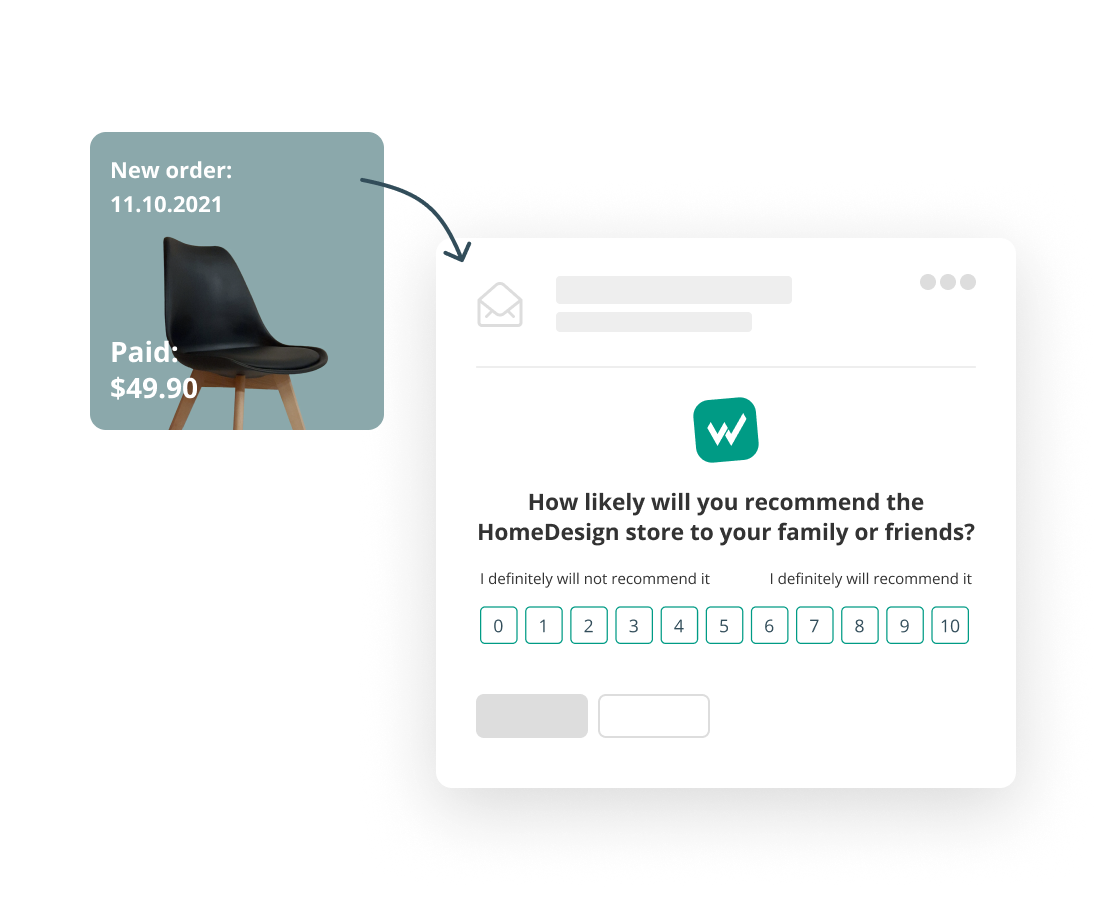 Feedback loop
You can easily manage the customer's voice flow in such a way as to refer to each feedback, give it status, and send reminders in case no one has dealt with solving the problem yet.
Our specialists will help you configure the platform ideally to your needs and your company's organizational structure.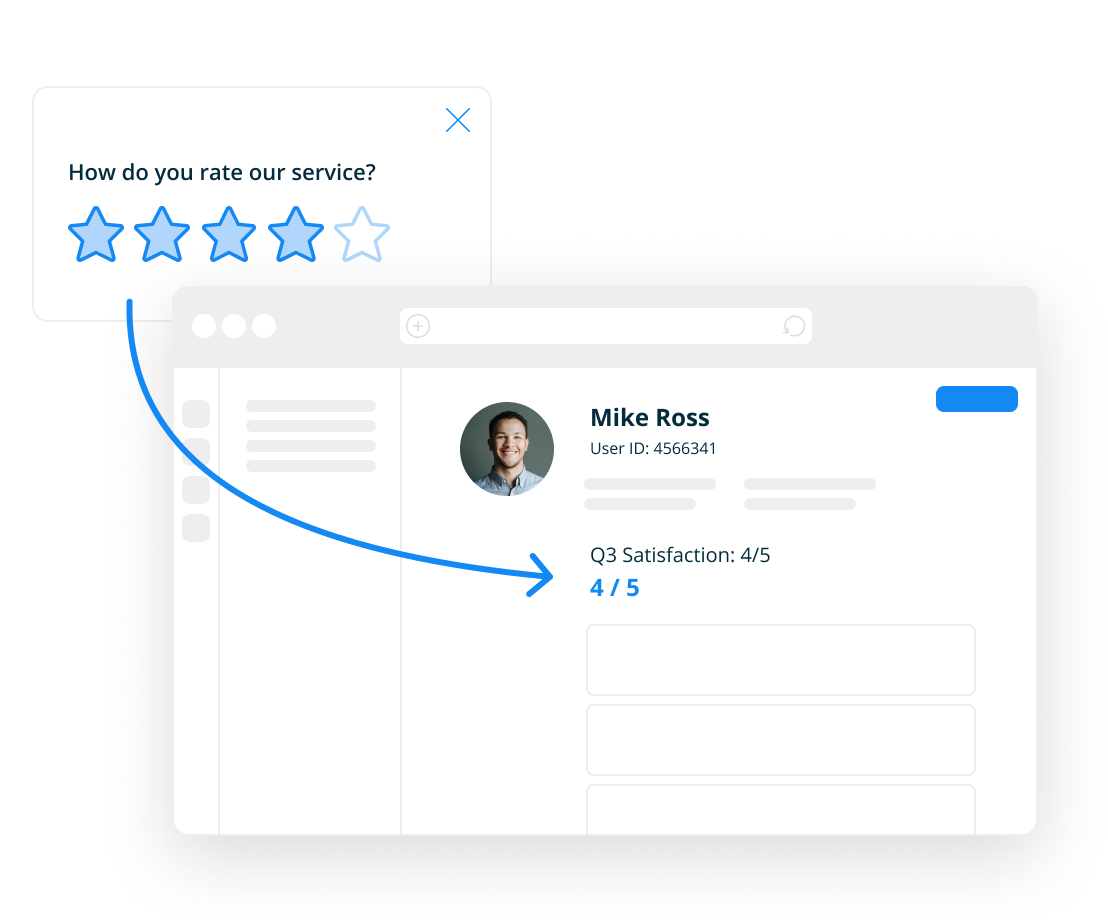 Immediate reaction to criticism
All employees of the organization must listen to the voice of the client. With Startquestion, you will send notifications about each critic to those responsible for customer success.
Thanks to the integration with other platforms, Startquestion can send your client's voice to Slack or other messengers, and thanks to integration with Zapier to any tools, including Microsoft Teams.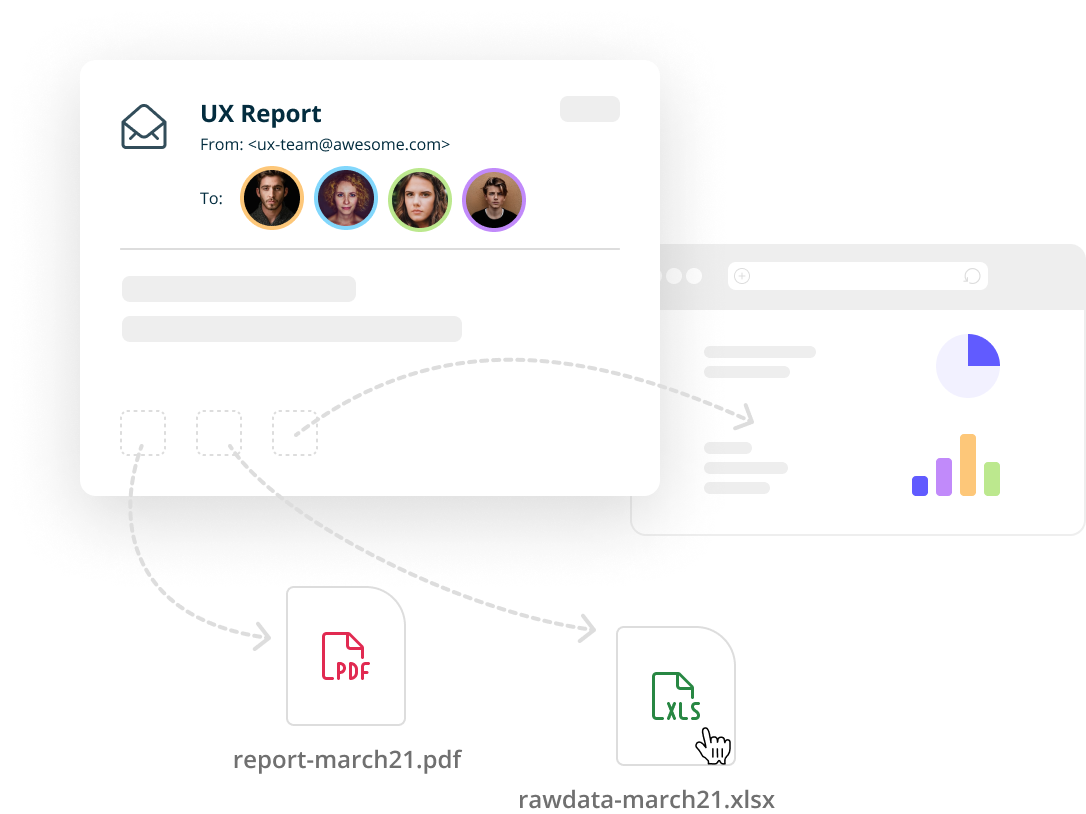 Easy results sharing
Create a LIVE Dashboard, thanks to which all people interested in the deeper analysis can access online results. The NPS ranking in customer segments or branches of your company attracts the most attention. The NPS trend will show all employees of your company whether you are going in the right direction.
Do all of this immediately after the customer completes the survey.
See More Customer Survey Templates
See more
Clients conducting transactional surveys ask us about:
Explore other Startquestion solutions