Logic, customization, and attributes of the respondents
Engage the respondent by personalizing the survey content
and asking only the necessary questions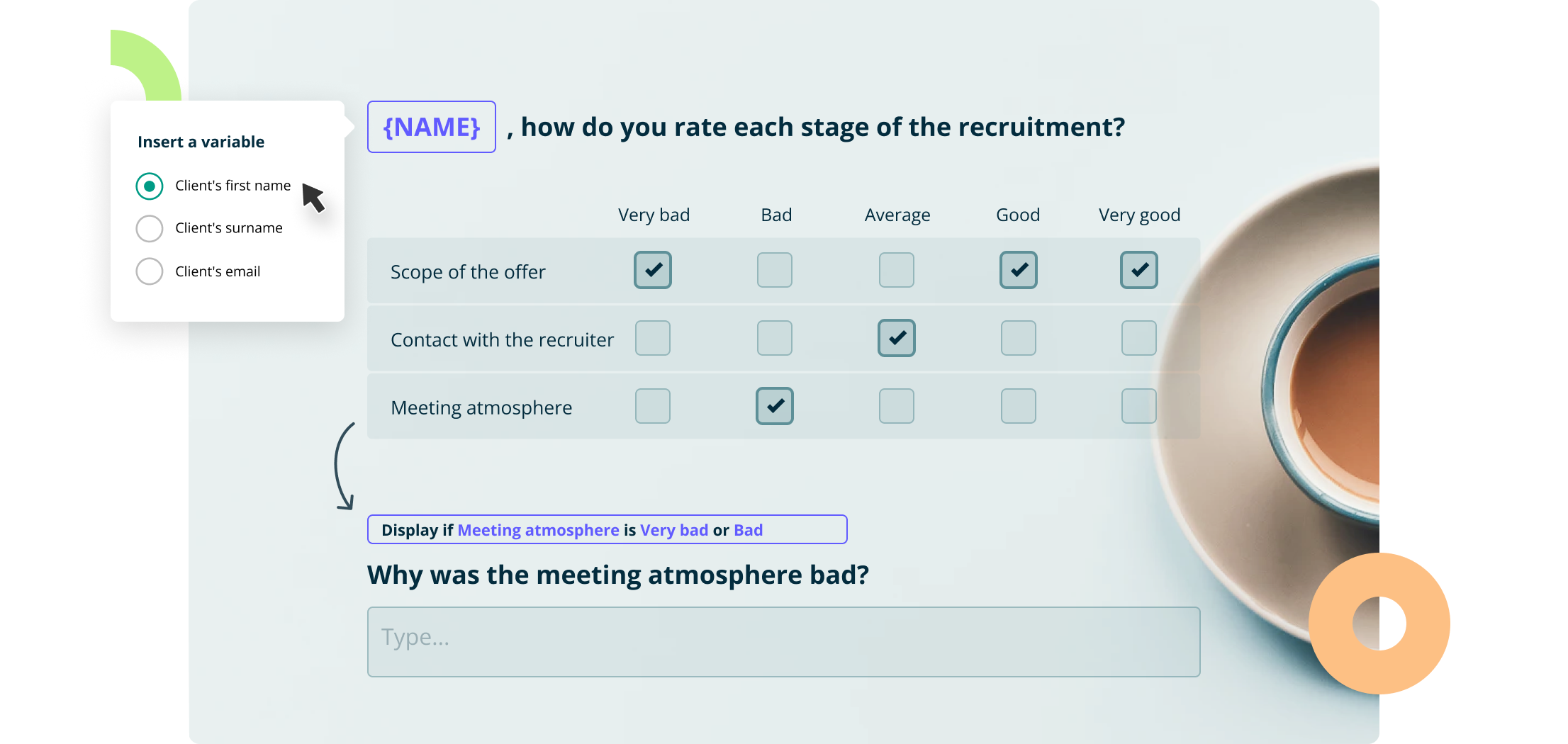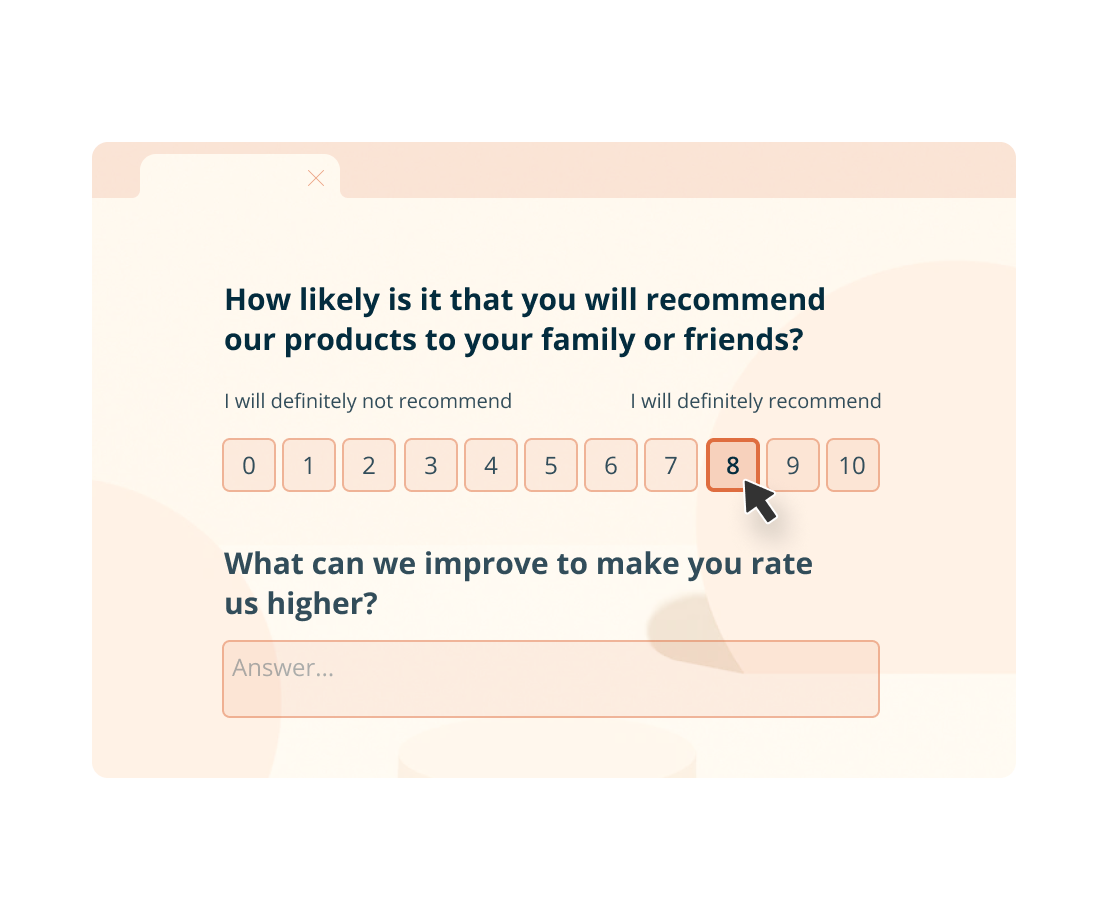 The logic of displaying questions
Display questions based on the answers provided. Ask in-depth questions if the respondent's answers meet certain conditions.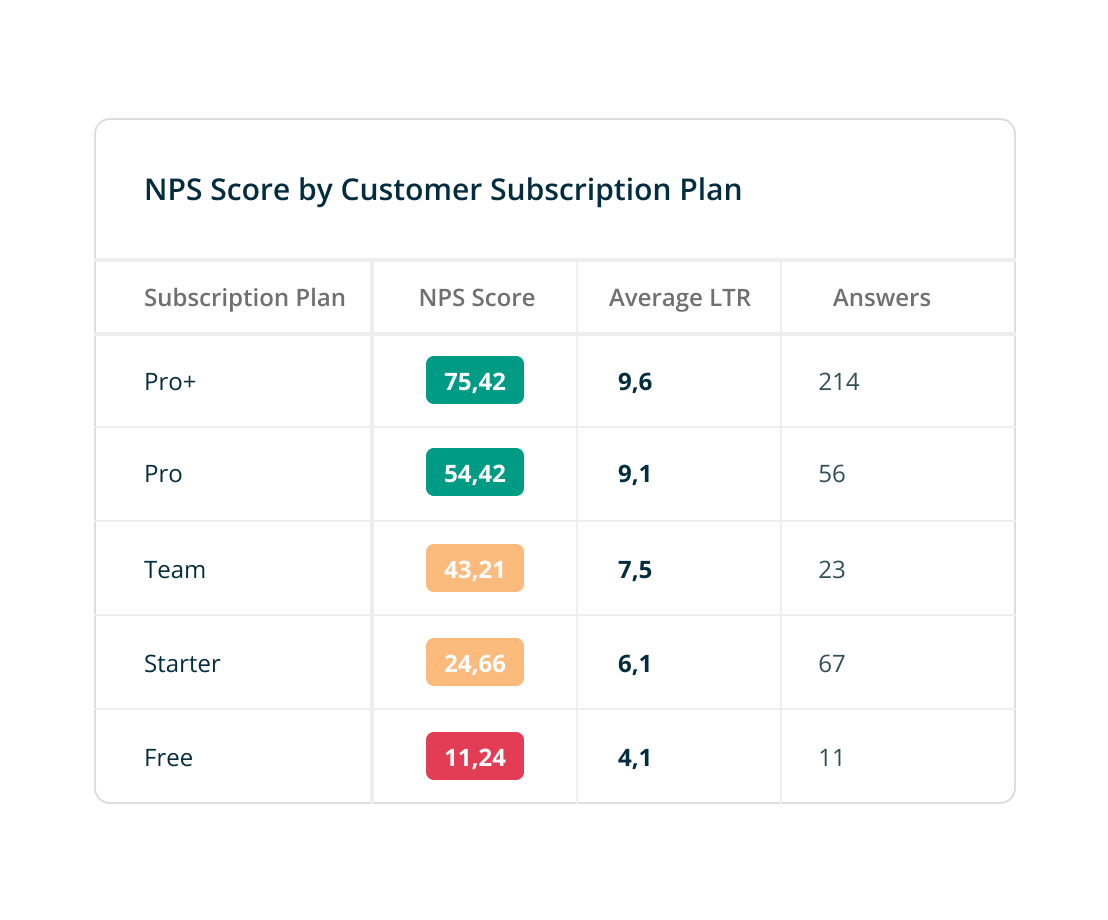 Results segmentation based on attributes
Include the respondent's attributes (such as status, products, or customer status) in the link to the survey, and then segment the answers using this data.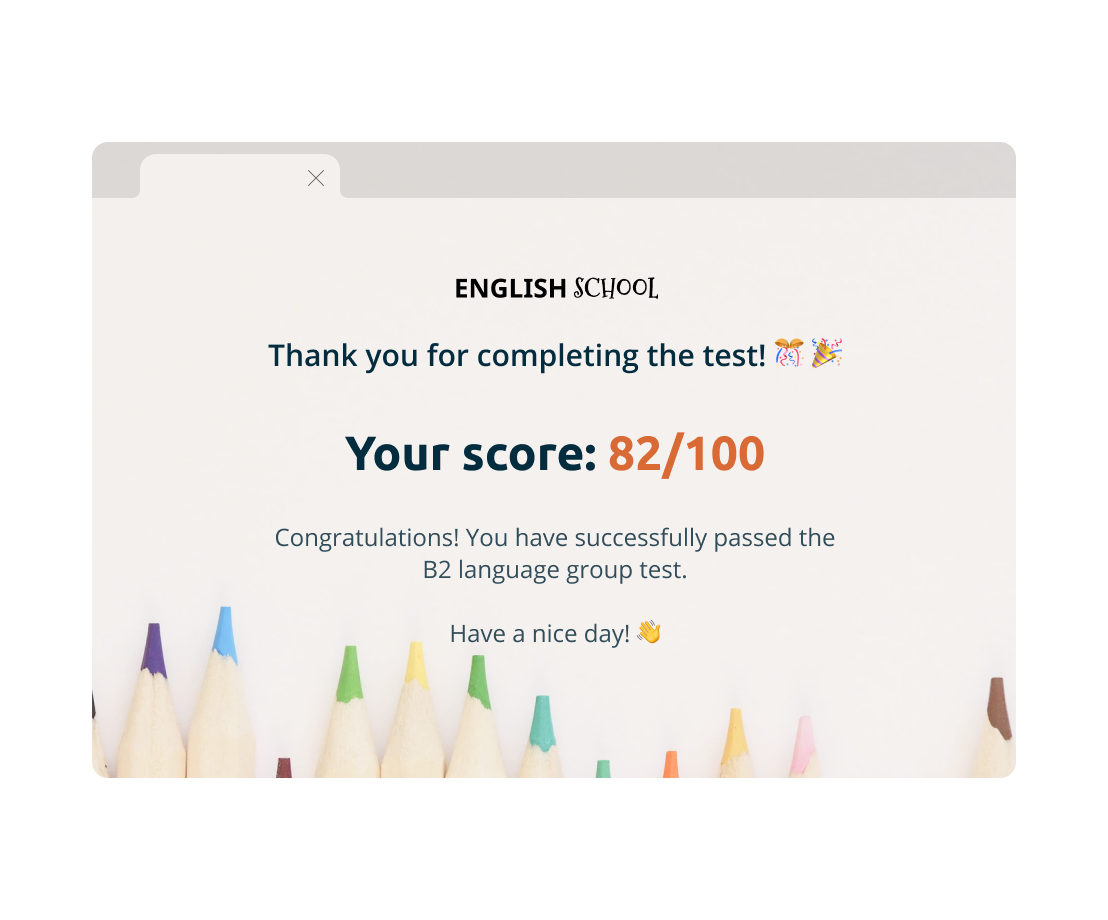 Calculate the score per respondent
Assign points to the answers and calculate the score obtained individually by the respondent. Create a few categories and present the result divided into these categories.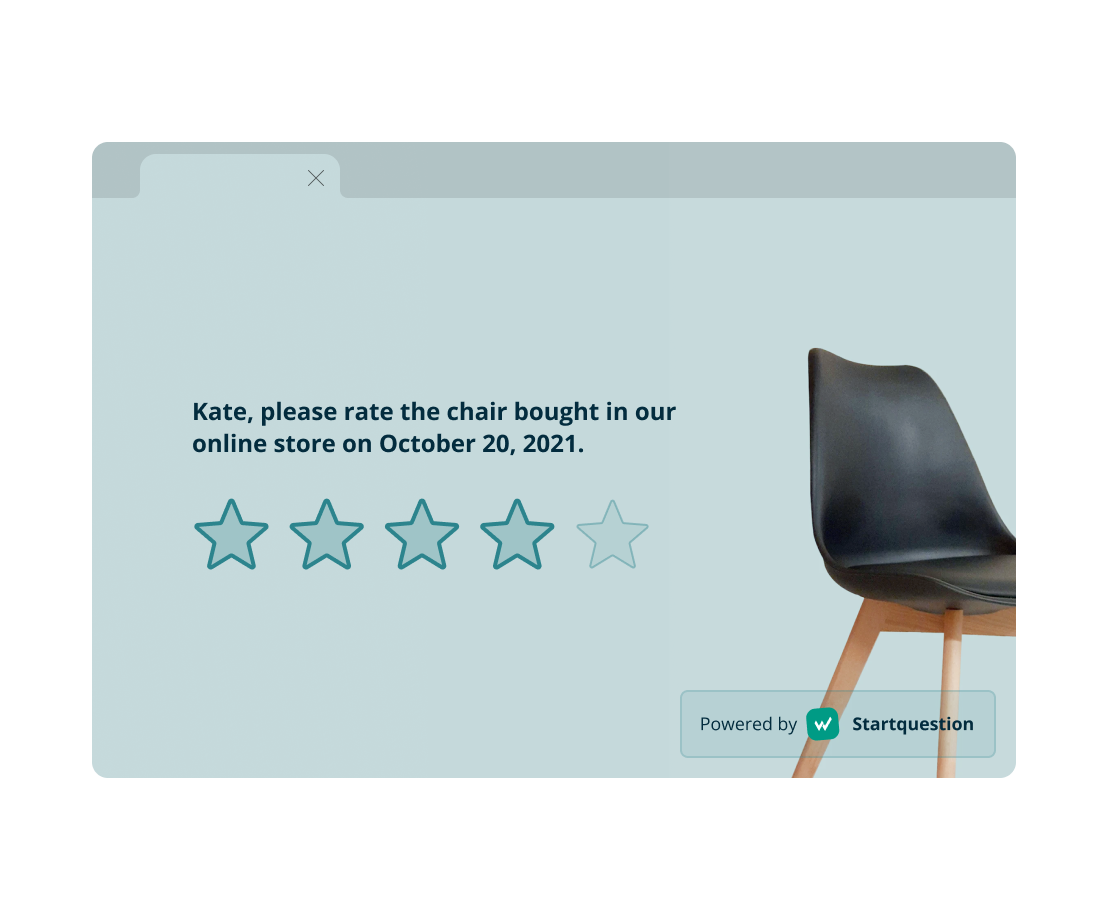 Content personalization
Use the respondent's first name to increase the completion rate.
Skipping questions logic
If respondents indicate that they do not know the topic, do not display in-depth questions. You may also redirect them immediately to the end of the survey.
Attribute-based questions logic
Display questions based on the respondent's attributes. Ask some questions to one group of respondents and other questions to the other group.
Personalized text of the end of the survey
Based on the result, display a personalized comment after completing the survey or send it via email.
Add context
Add information from your system to ask a specific survey question, for example, to rate the purchased item or the last service.
Engage the respondent by personalizing the survey content
and asking only the necessary questions
Start For Free
Trusted by over 5000 companies: