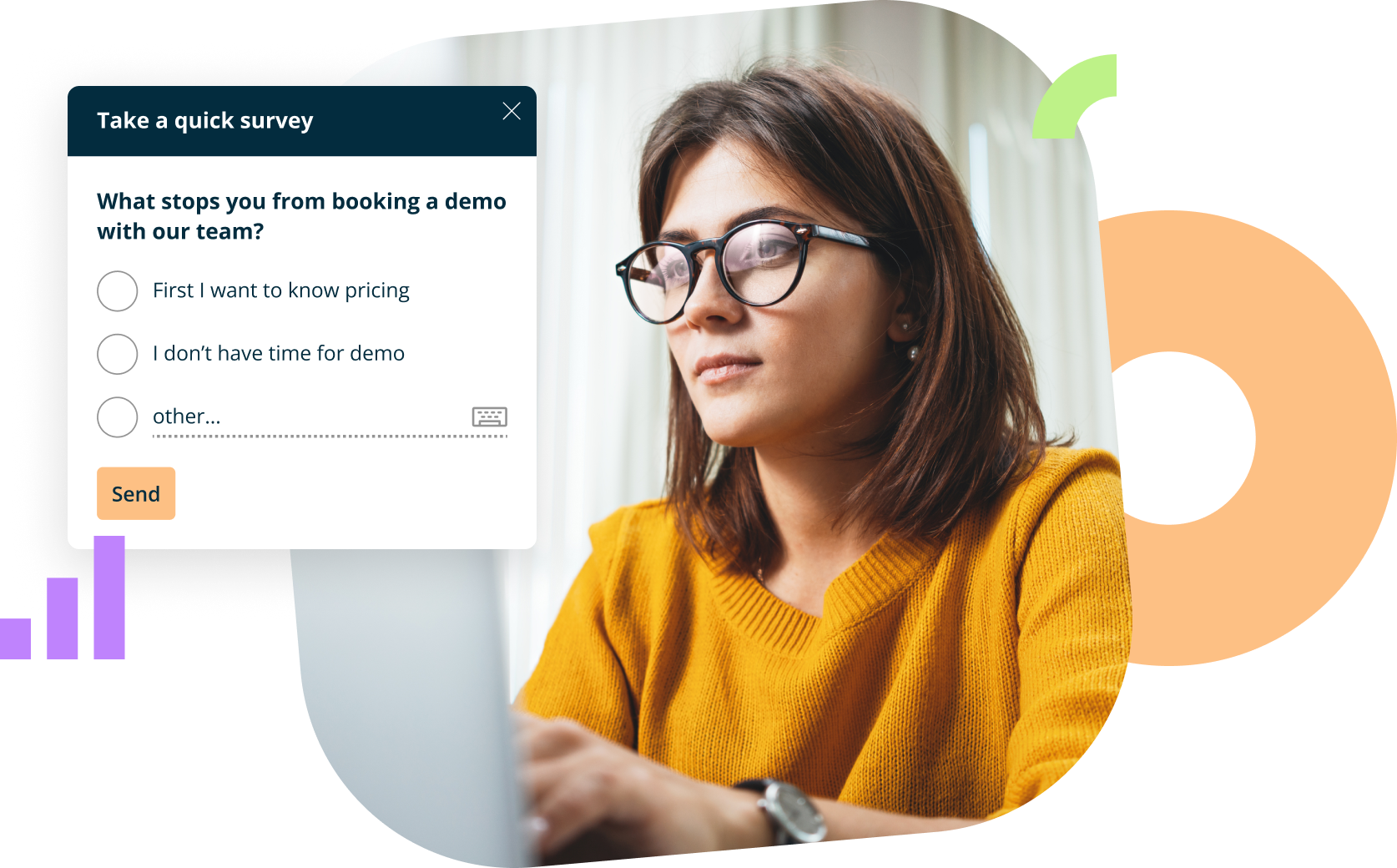 Gather, Share and Analyze All the Data You Need with a Single Tool
Maximize your research potential with Startquestion. Streamline surveys, analyze data, and share insights effortlessly, empowering researchers to uncover more profound findings.
We have been trusted by over 5,000 clients:
Rely on the Top-Rated Research Tool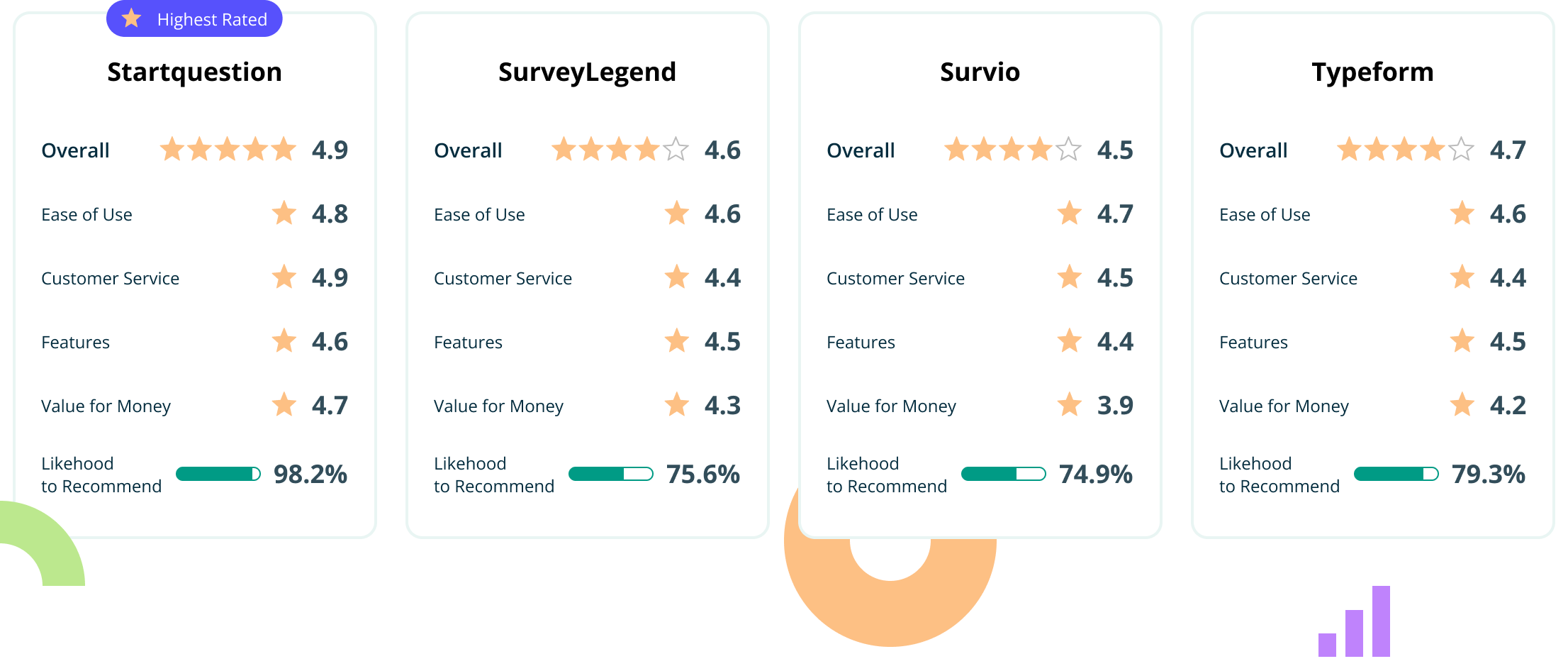 Capterra Reviews, 2023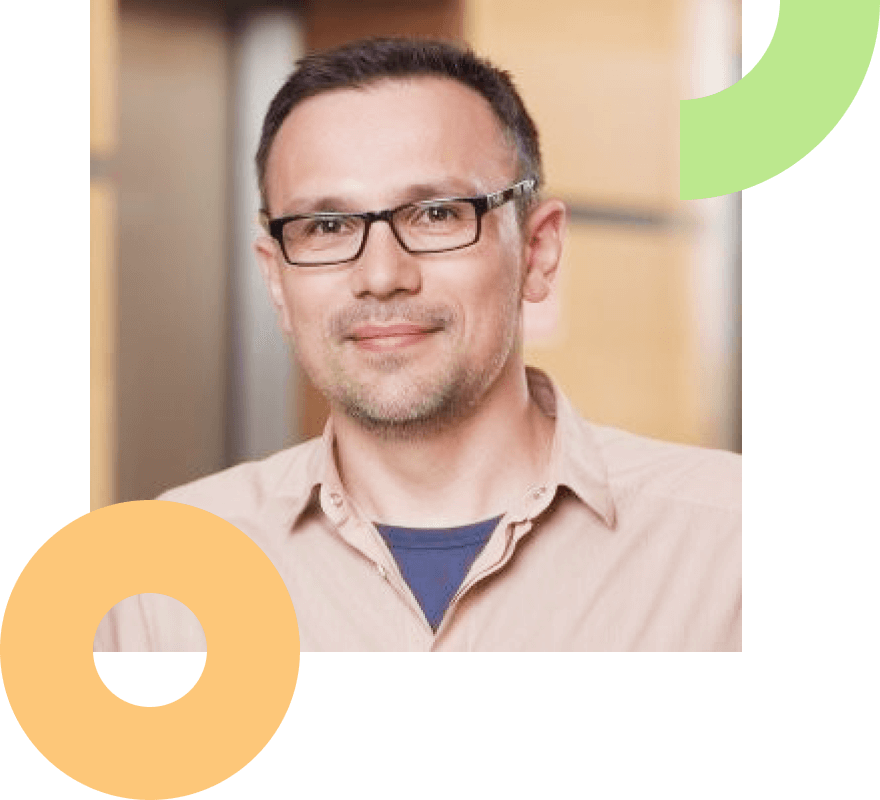 Among the possibilities the Startquestion software offers, we appreciate the most easily creating conditional questions, placing surveys in the company domain, and adjusting the layout to our specific needs. The ability to create subaccounts enables multiple experts to collaborate with ease and view research results simultaneously, greatly simplifying our research process.
Unleash Your Research Potential with Our Features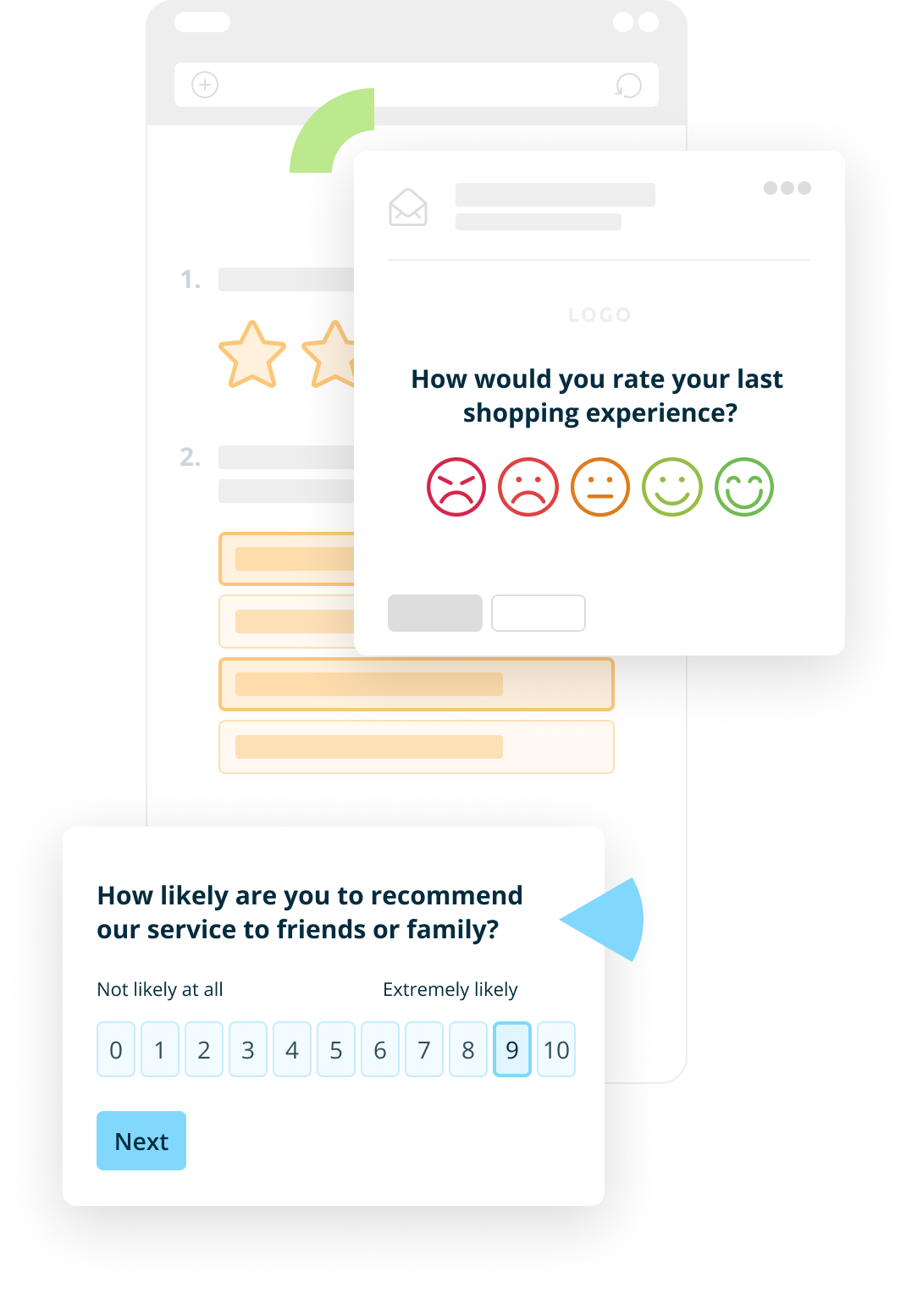 Flexible Tool for Diverse Research Needs
Startquestion offers researchers the flexibility to adapt it to various research scenarios. Whether it's scientific research, data analysis, or experiment design, you can customize the tool to suit the specific needs of your org and achieve desired outcomes efficiently.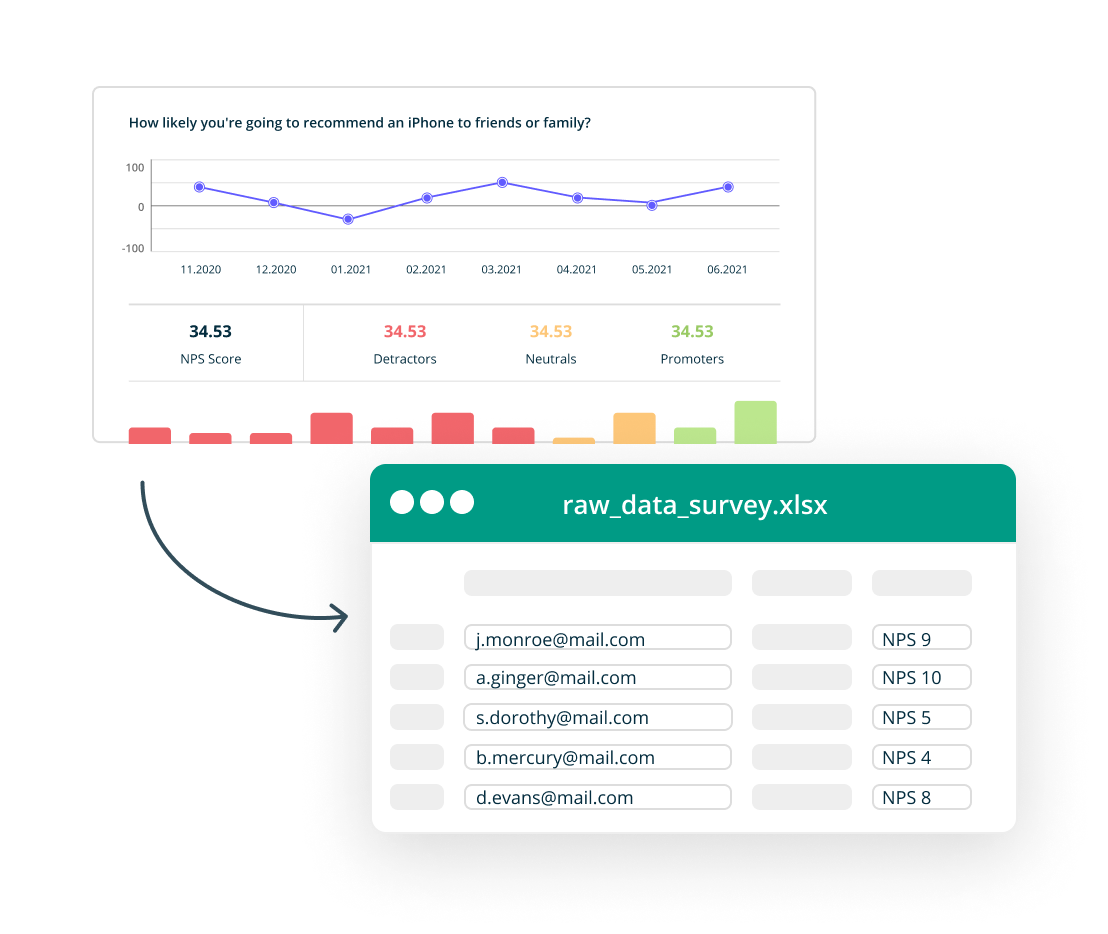 Easy Progress Updates and Report Sharing
Keeping everyone informed about your research progress and sharing reports should be easy. This tool provides a streamlined way to track your results, update data, and present your findings clearly and understandably.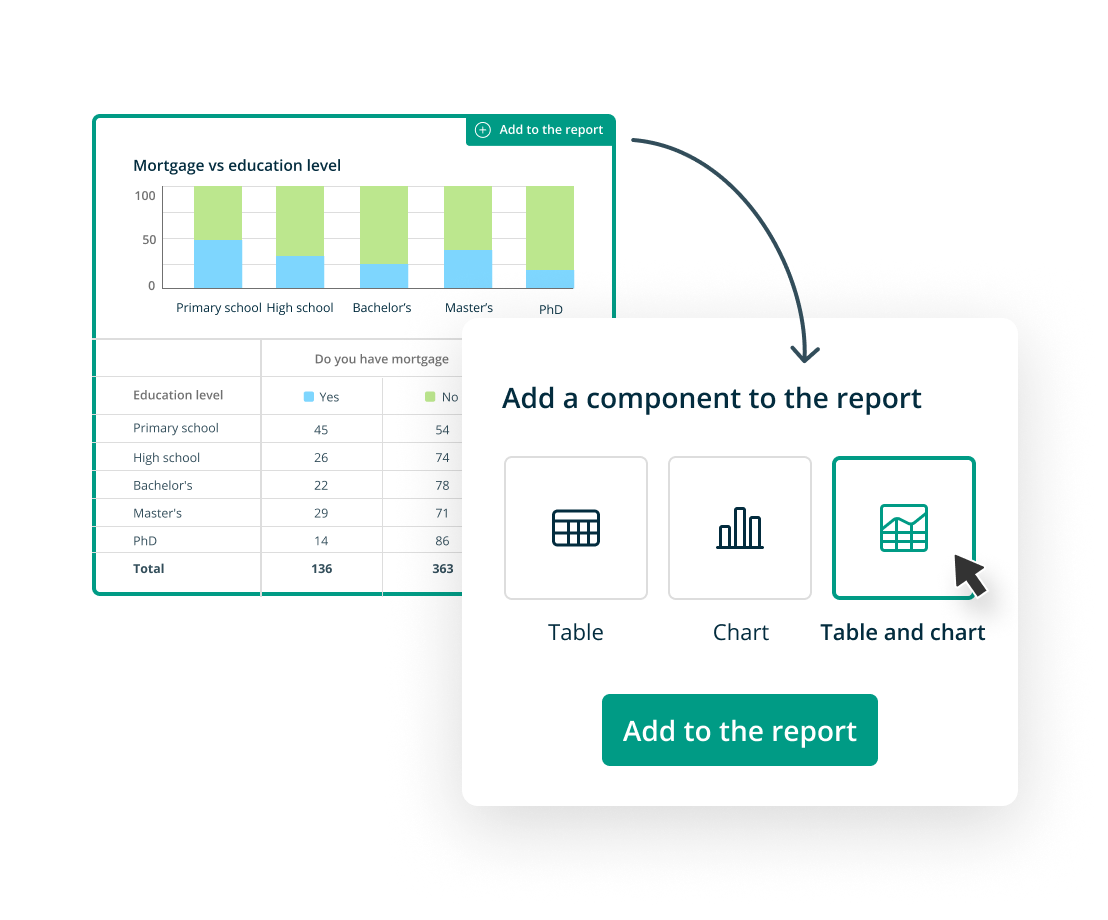 Faster and Cost-Effective Project Execution with Full Control
Our tool allows you to execute your projects faster and more cost-effectively than traditional research agencies. Take complete control over the entire process, make independent decisions, and customize the research according to your preferences at each stage.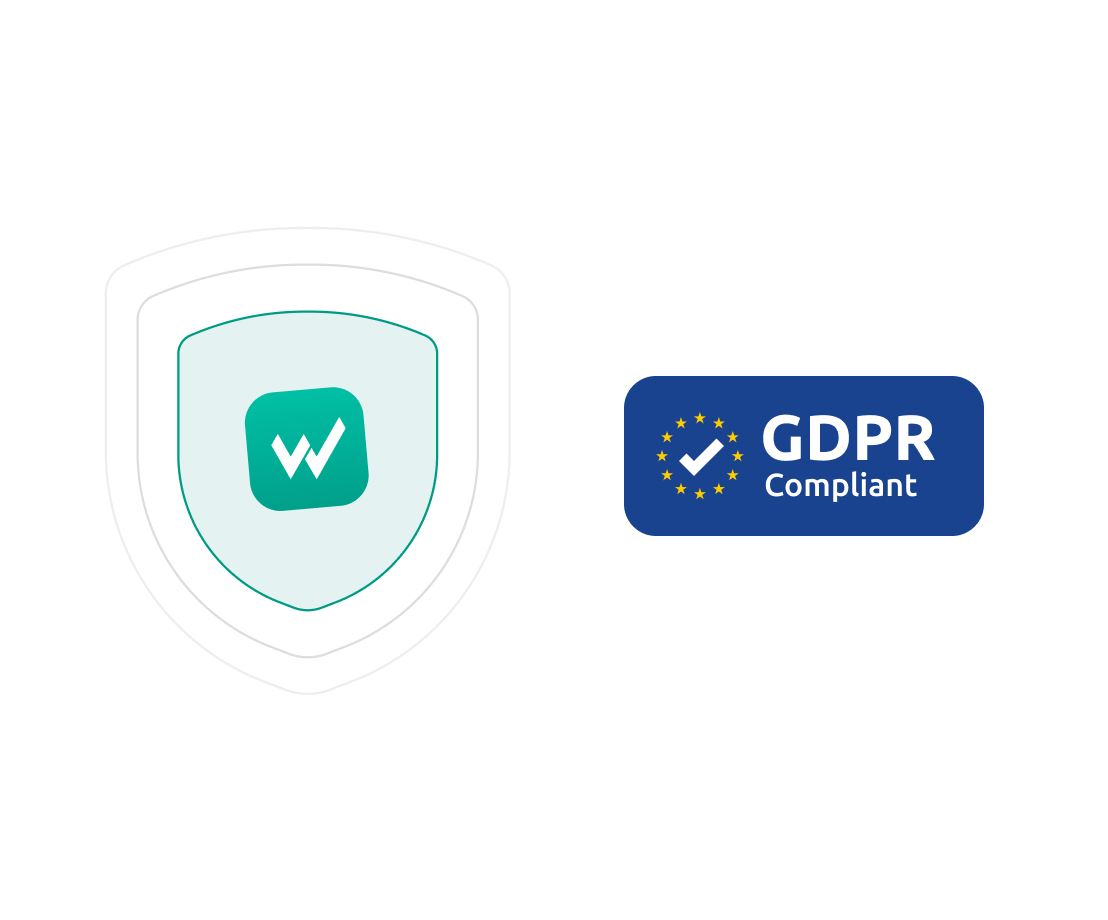 Complete Data Safety Throughout Your Research
At Startquestion, we prioritize the safety of your data in all research activities. We understand the importance of data protection and comply with the GDPR to safeguard your information. Our support team is available to address any concerns or issues related to research, ensuring that your data remains secure throughout the process.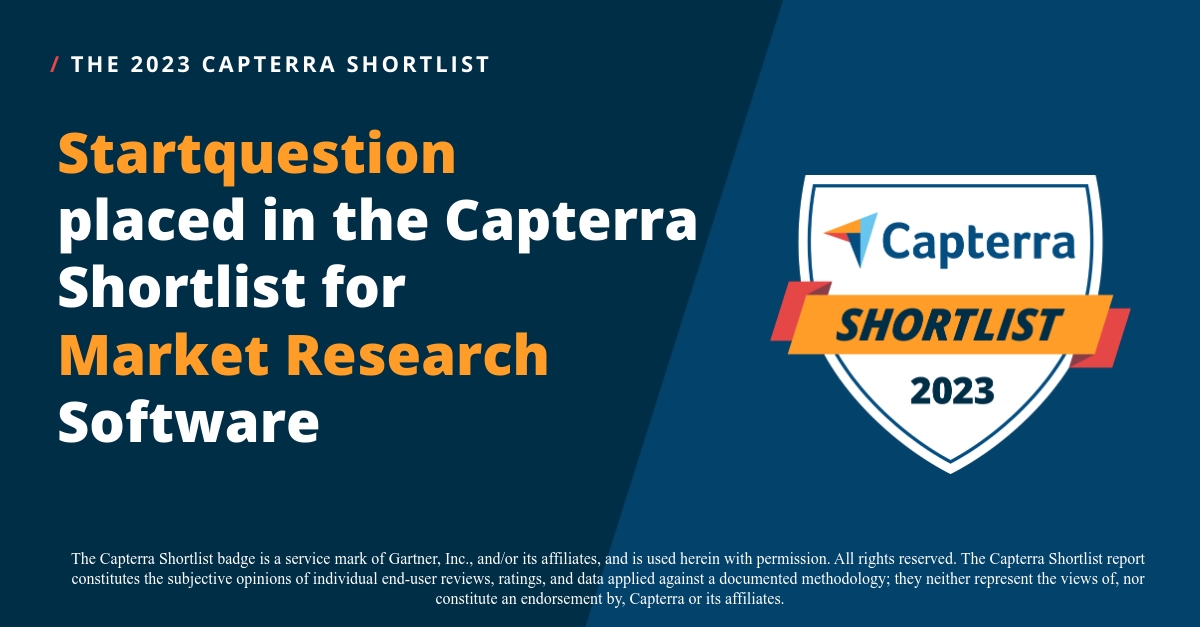 Customer Reviews: Discover the Impact of Startquestion for Your Success
The key to the success of the Voice of Customer project is integrating the client's internal systems with the online research software. The first experience with this survey software was so encouraging that Medicover Poland decided to transfer all the conducted research to the Startquestion platform.

Beata Dąbrowska
Thanks to the data collected and analyzed on Startquestion, I found the best way to develop my company. Customer research provided us with data proving that taking care of a solid and safe technological foundation, listening to the needs, engaging customers in product development, and focusing on solving problems are the best ways to achieve our goals.

Paweł Owczarek
We use Startquestion surveys to collect satisfaction metrics such as Net Promoter Score, measure our processes' ease of use, and conduct UX research. The collected data allows us to set priorities for changes. At this point, it fully meets our needs, and what's more – we are trying out more advanced applications, such as an integration with the transaction system. We recommend Startquestion as a user-friendly and flexible tool.

Krzysztof Gabruk
Do You Want to Talk about the Offer? Book a Demo
Make an appointment for a free consultation with our specialist, who will help you:
take the first steps in implementing marketing surveys in your team,
integrate surveys with your marketing systems and programs,
prove to the board that investing in collecting marketing data from customers and employees pays off.