Online dashboards with live data
Create online dashboards with live data to track results in real-time with your team members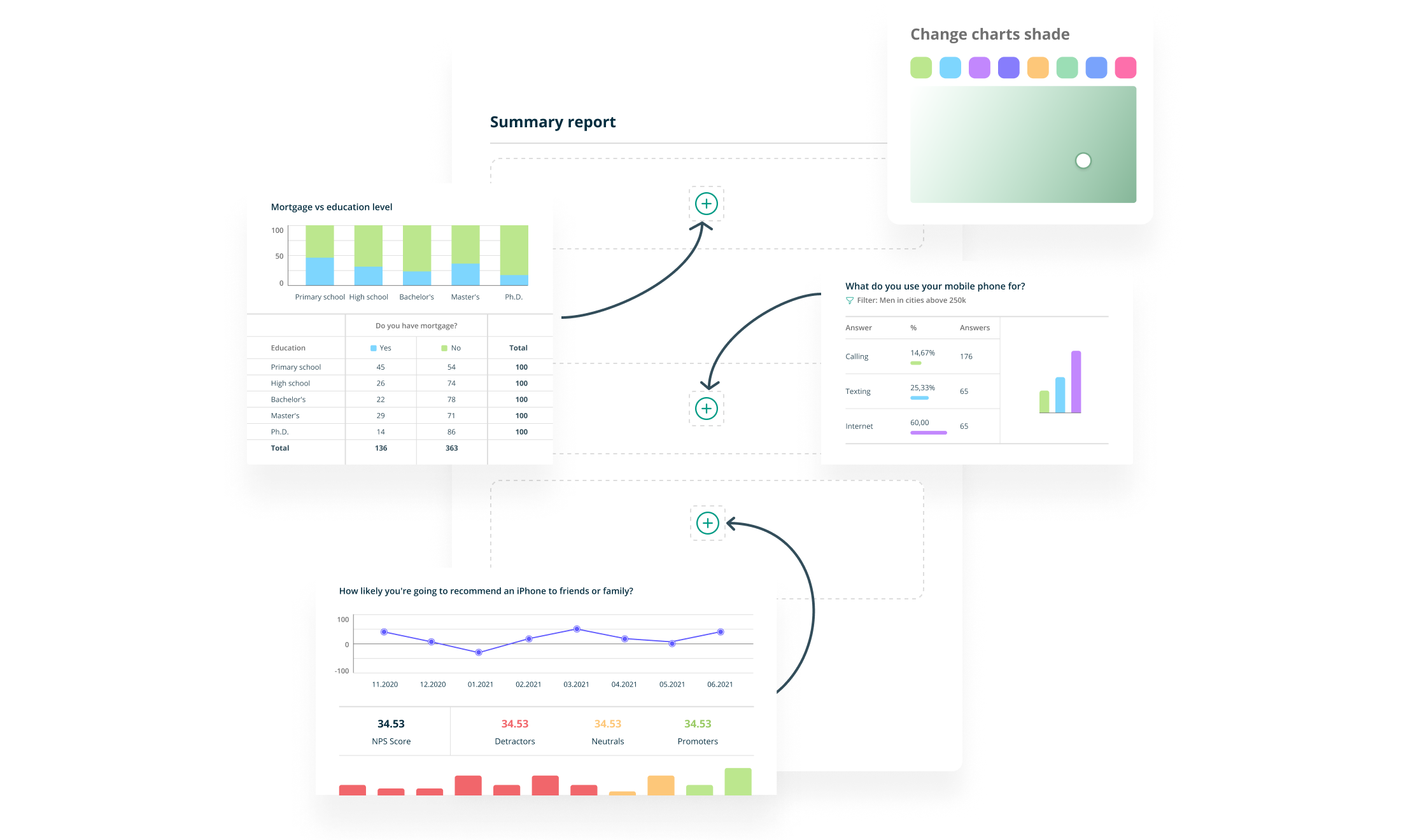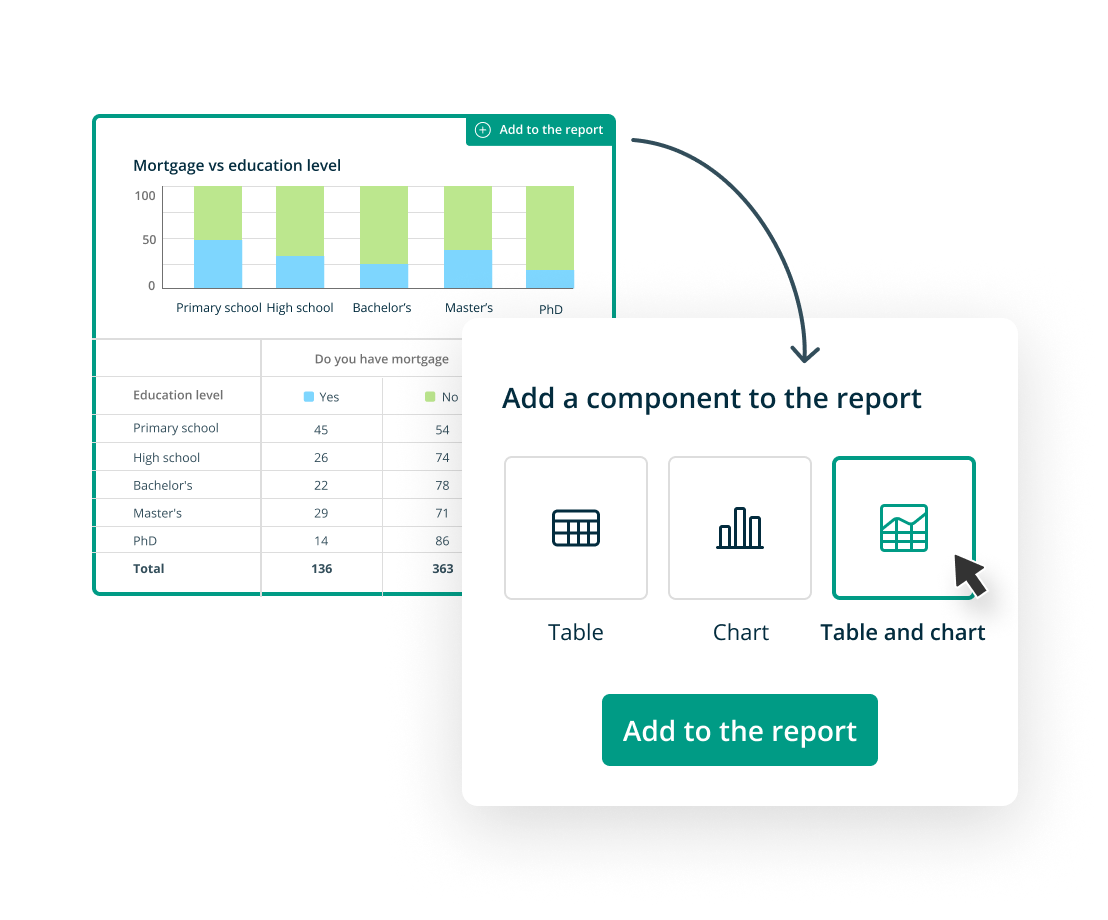 Customized Dashboards
Choose key questions and monitor the results in real-time in dashboards. Select the charts for the recipient and create different data for the management board and team members.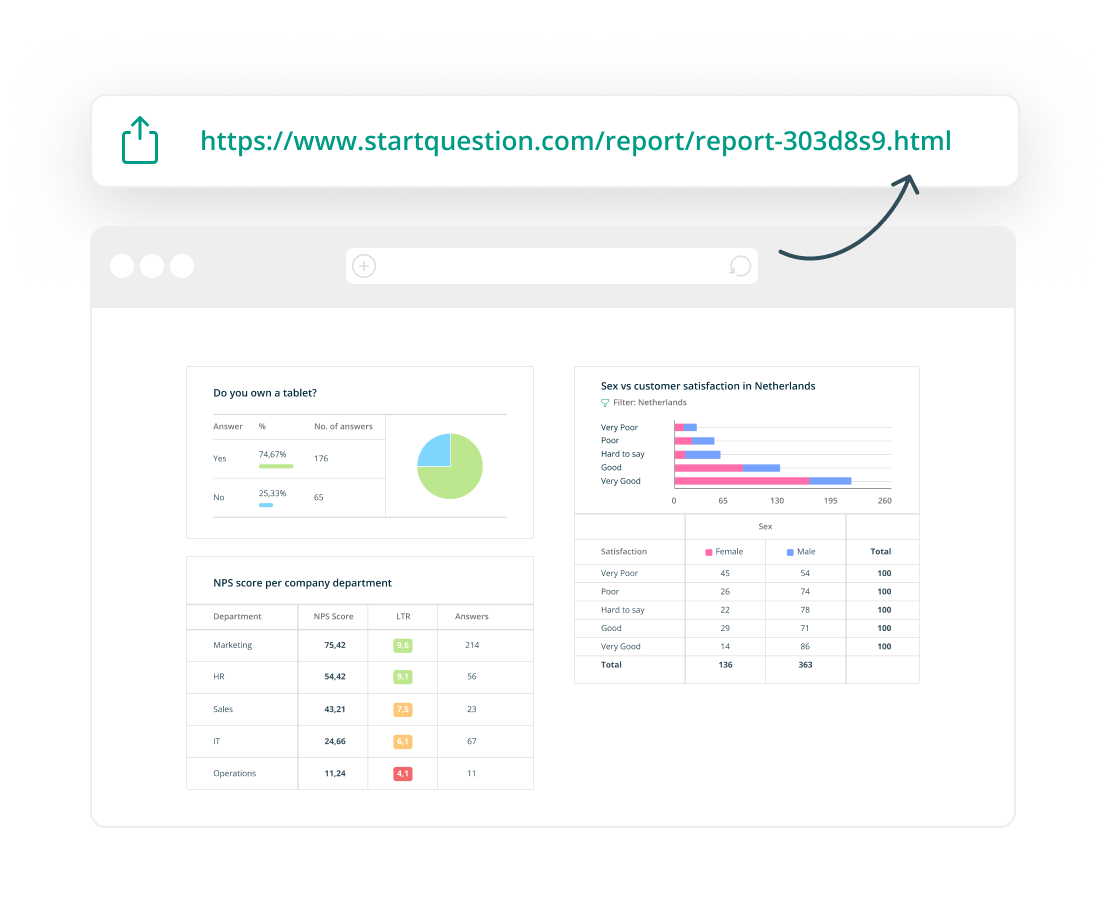 Sharing reports with your team
Send links to reports to interested parties. Stay on top of trends and react when metrics suddenly change.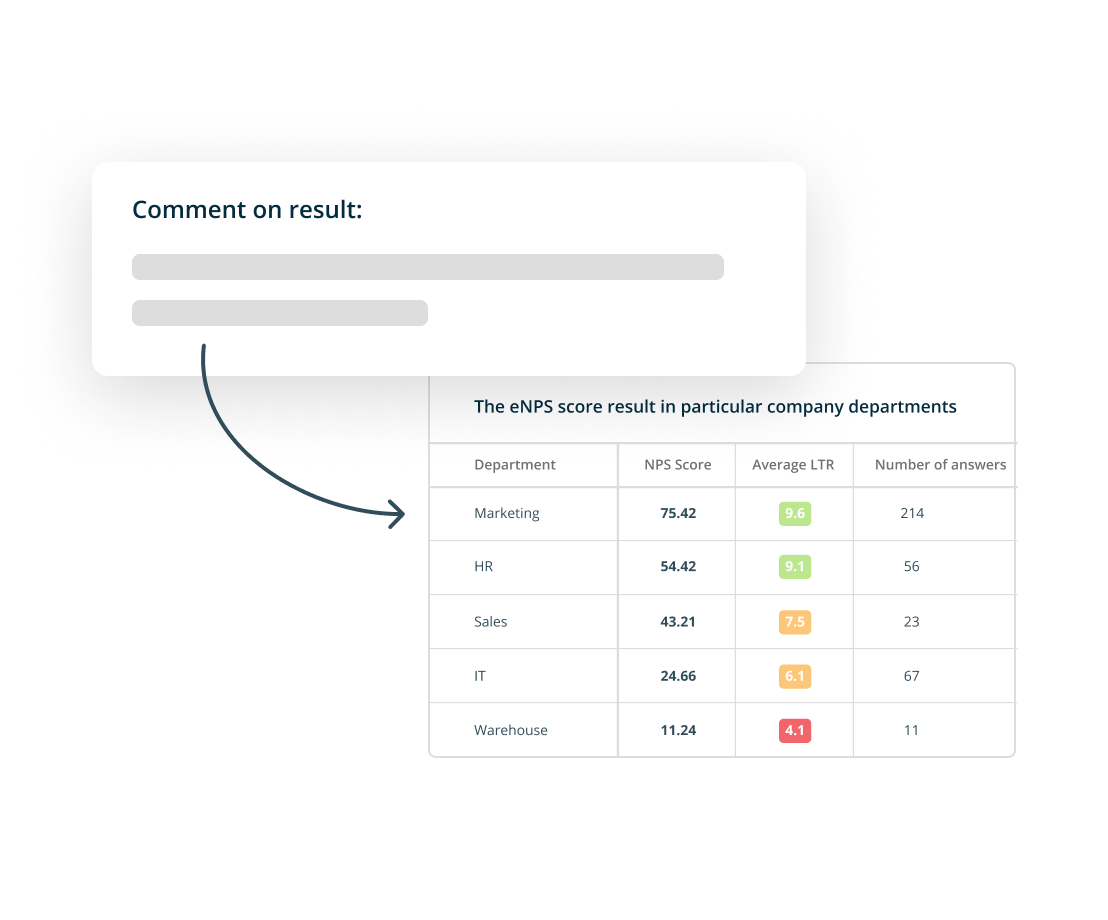 Conclusions and comments
Add your comments and explanations to the charts to avoid unnecessary questions.
Create online dashboards with live data to track results in real-time with your team members
Start For Free
Trusted by over 5000 companies: