Development Survey for Customers
Are you sure you know exactly what your customers want? Check your ideas and compare them to the reality with simple survey.
Use this template
All templates
Try our Customer Survey templates
You can start your customer research in minutes thanks to a ready-to-use survey template.
We have been trusted by over 5,000 clients:
We are recommended by:
For me, as a "heavy user" of IT tools, Startquestion allows you to achieve almost any business goal related to conducting research or online surveys. It does it safely, comfortably, and effectively.

Paweł Owczarek
The Fitness Catering team found it crucial to have a tool to automate their operations. With Startquestion, we can automate tasks such as generating reports that provide insights into the previous day's business activities.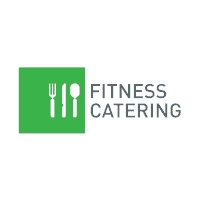 Paulina Rzęzawa
As someone who has worked in marketing for years, I have encountered many survey software solutions. Still, the Startquestion platform is particularly appealing due to its affordable price and diverse research options through its user-friendly interface. Companies with clear research goals can benefit from 24/7 access to the platform.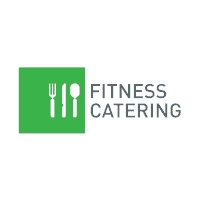 Kamil Wójtowicz