Development Survey for Customers
Are you sure you know exactly what your customers want? Check your ideas and compare them to the reality with simple survey.
Use this template
All templates
Try our Customer Survey templates
You can start your customer research in minutes thanks to a ready-to-use survey template.
We have been trusted by over 5,000 clients:
We are recommended by:
We use Startquestion surveys to collect satisfaction metrics such as Net Promoter Score, measure our processes' ease of use, and conduct UX research. The collected data allows us to set priorities for changes. At this point, it fully meets our needs, and what's more – we are trying out more advanced applications, such as an integration with the transaction system. We recommend Startquestion as a user-friendly and flexible tool.

Krzysztof Gabruk
Startquestion allows us to take better care of the high level of service for our entire network. We use it to research our products, brand image, and service. The results help us to improve the quality of customer service because we know that the success of our business depends mainly on the people. This software allows us to easily verify both what customers think about our product and how they find out about us.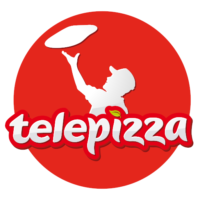 Ewa Minda-Korczak
Among the possibilities the Startquestion software offers, we appreciate the most easily creating conditional questions, placing surveys in the company domain, and adjusting the layout to our specific needs. The ability to create subaccounts enables multiple experts to collaborate with ease and view research results simultaneously, greatly simplifying our research process.

Krzysztof Gabruk