You came up with a brilliant idea, prepared a study and all the questions. You have even created a survey. It seems that now it is enough to send it to the respondents and wait for the results patiently. That would be beautiful. However, this is easier said than done. That is why we decided to discuss the ways in which you can obtain the so-called random sample in a study. And we're sharing this information completely for free! Here are our tips concerning preparing a great survey invitation.
Startquestion is a survey software
Gather feedback via weblink, social media, email, and more.
No credit card required · Cancel any time · GDRP Compilant
You have to know WHO your respondents are
Your survey should have a well-defined audience. When conducting customer service satisfaction surveys ask for the opinion of those who used the hotline or chat, conduct a 360-degree survey – make sure that the survey reaches all employees at your company, and so on. While the matter is not complicated when it comes to internal research or contact with customers (you know exactly who needs to fill out the survey – a representative sample or a well-defined target group is predetermined), it becomes a bit more difficult in the case of surveys, where you wish to obtain as many respondents filling them out as possible.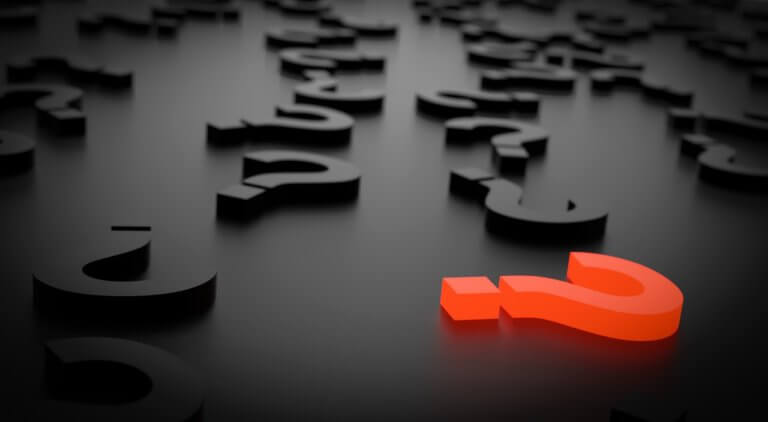 When quantity matters
Some surveys, for their credibility, require that they be completed by as many respondents as possible. Especially, when you are looking for respondents of different age, financial status, education, place of residence, etc. (when you simply require a random sample). And this is where a problem arises – where to put the invitation link to get the desired amount of feedback? Here we will share our personal experience with you. Recently, we decided to create and distribute a survey on what Poles think about the Great Orchestra of Christmas Charity (link). Of course – we wanted to get as many results as possible so that our study was comprehensive and reliable.
On the basis of our experience (as well as observation of the activities of customers of Startquestion), we have created a small guide for you on where to place a link and invitations to complete surveys.
1. First, ask yourself who do you want to get the results from? As mentioned above, if it is an internal survey, send it directly to respondents.
2. Focus on the topic of your survey. Indeed, you can include links to surveys on any forum or with any post, but if you do not reach people interested in the topic, no one will fill out the survey. Consequently, you are only wasting your time. For example, if it relates to the Great Orchestra of Christmas Charity, try to reach people interested in the topic. To do this, visit
specific threads on internet forums, related to the topic – even indirectly (for the Great Orchestra of Christmas Charity it will be e.g. WOŚP, Do you trust WOŚP, Jurek Owsiak, Woodstock, politics, charity actions, help, etc.). You can include links to surveys not only in the invitation in original posts. Find the thread that you want and comment on another user's comment.
social media – especially Facebook. Here you have a lot of space to take action. You can publish posts with a link on your private account, send them in private messages to friends, publish them on Facebook pages, add them in groups. There are many possibilities.
LinkedIn – this will be the best choice if your survey is targeted at the broadly-defined business sector. How to do that? Ideally, write a short article explaining the purpose of the study and the benefits of completing it. Make sure your title is clickable.
Use ready-made survey templates for your research
3. Don't stop at one topic/post. You can use your private account or… create new profiles, intended only for sending invitations or participating in various groups or Facebook pages. Prepare a few scenarios of a short invitation or post content and post them in different threads on the same forum or in the same social media.
4. The CONTENT is the most important. It is supposed to attract attention and encourage people to click on the link and complete the survey. It is best to refer to emotions and feelings or ask a question in the invitation that will move respondents and evoke emotions (no matter what!). It is known that controversial issues are clickable the most. You can also include information in the invitation that thanks to taking part in the survey, the respondent will learn something new, find answers to some difficult questions, etc.
5. How do I know when to stop? Usually we do not have time to check the results of the surveys every day. Therefore, when using Startquestion, you have a practical function, namely the alerts, i.e. automatically sent notifications. You can decide for yourself when the system will send you a notification – e.g. after exceeding 100 filled out surveys or after receiving 20 responses from women up to 20 years old. There are many possibilities. Read about adding an alert on the Startquestion platform.