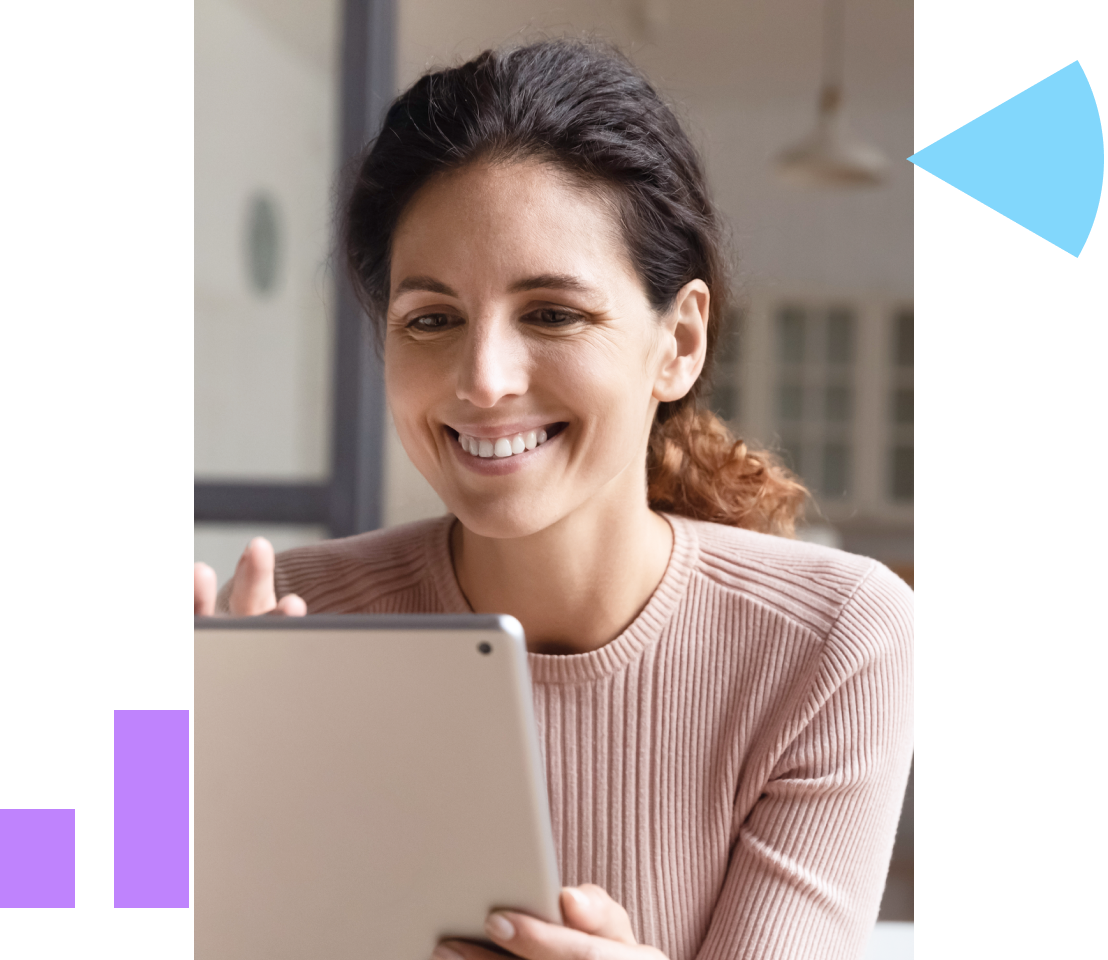 Improve patient satisfaction with the provided medical services
Using the satisfaction survey, you will quickly find out how patients assess the competence of staff, the booking system or the level of service on the hotline. Examine patients, analyze the results and improve the services' quality.
We have been trusted by over 5,000 clients:
Want to start your own research? We can help you!
Make an appointment for a free consultation with our specialist who will help you:
take the first steps in implementing surveys for patients in your hospital, office, clinic or resort,
integrate surveys with your own systems and programs,
prove to the board that the investment in collecting patients feedback pays off.
What our customers are saying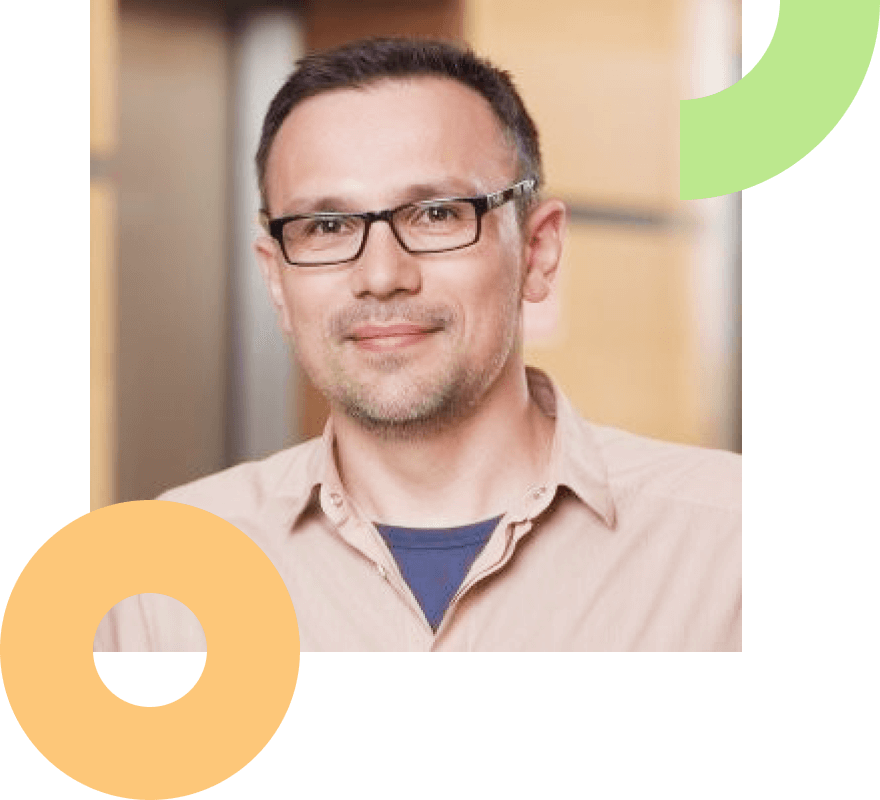 After many recommendations, we tested Startquestion, which turned out to be easy to use and flexible survey software. We appreciate the customer support team's high quality, reaction time, and patience. Startquestion helps us in many feedback-related use cases, and we see more users and departments actively using it for their purposes.

See other reviews
Startquestion features usefeul for collecting Patient Feedback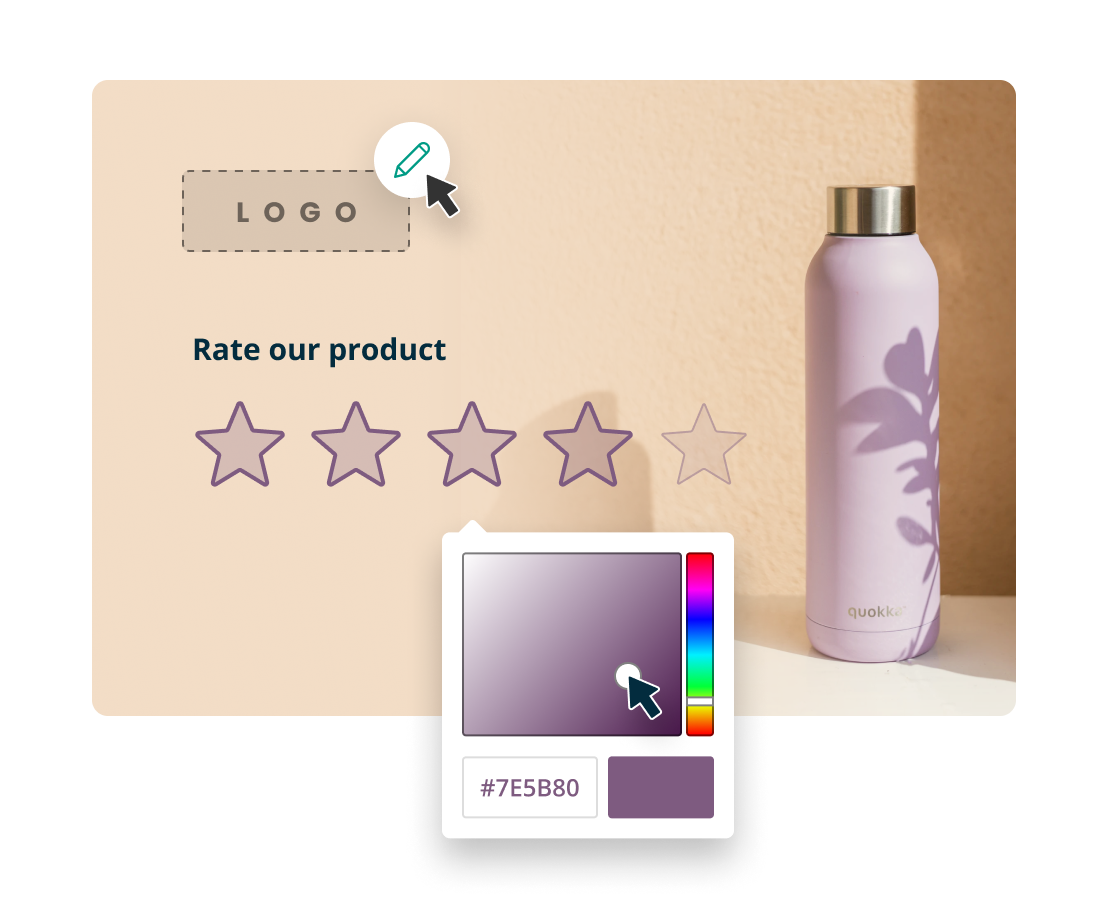 Personalizing the survey for each patient
Patients count on your attention and care. Send personalized invitations to participate in the satisfaction survey and customized questionnaires. Remember about the appropriate layout and create a pleasant survey.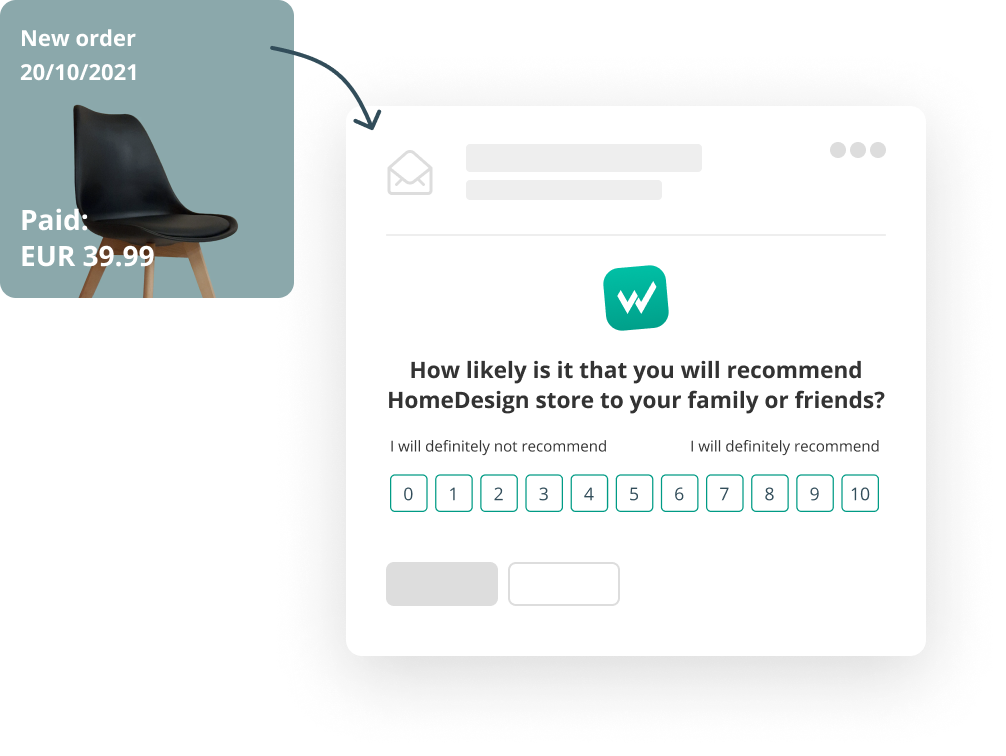 Quick feedback from a specific patient
Satisfaction surveys can be anonymous or public. Identifying the respondent will allow you to contact a dissatisfied patient quickly. Thanks to this, you can solve the reported problem or obtain in-depth feedback.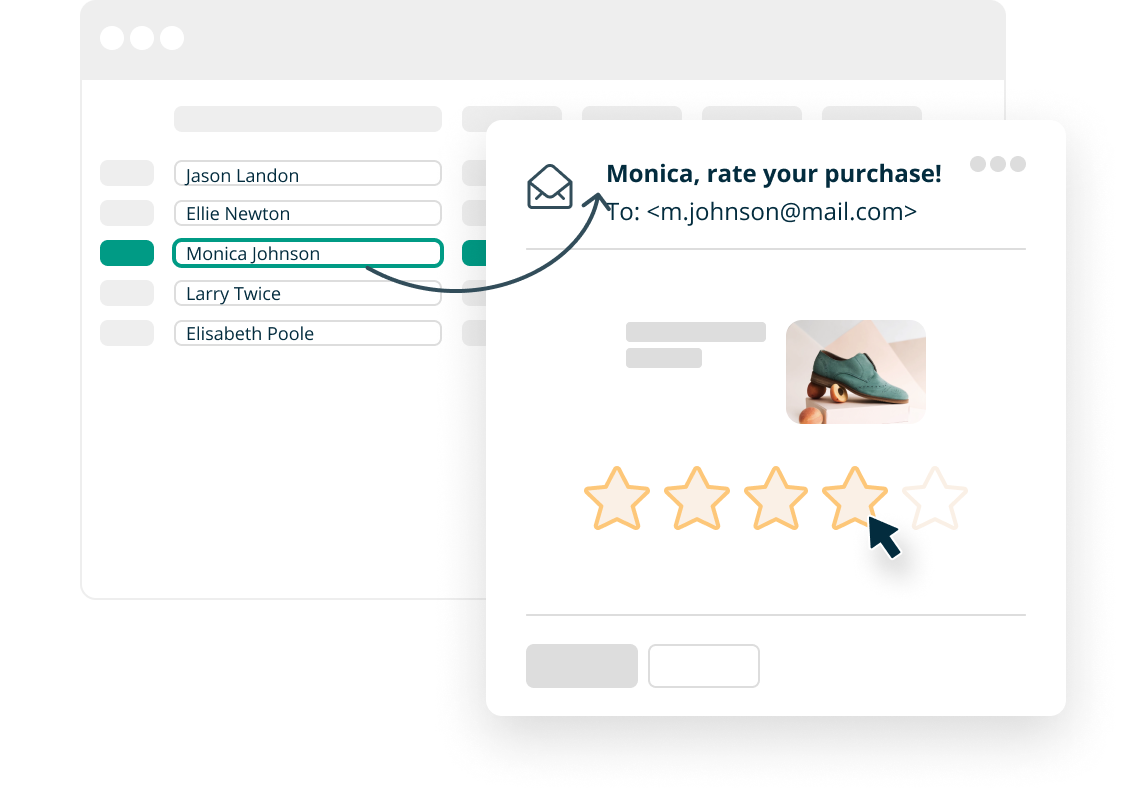 Automatic sending of questionnaires
Choose the optimal questionnaire distribution for a specific group of patients (e-mail, SMS, link, QR code, questionnaire on the website). Send survey invitations from your SMTP mail server to minimize the risk of getting stuck in spam.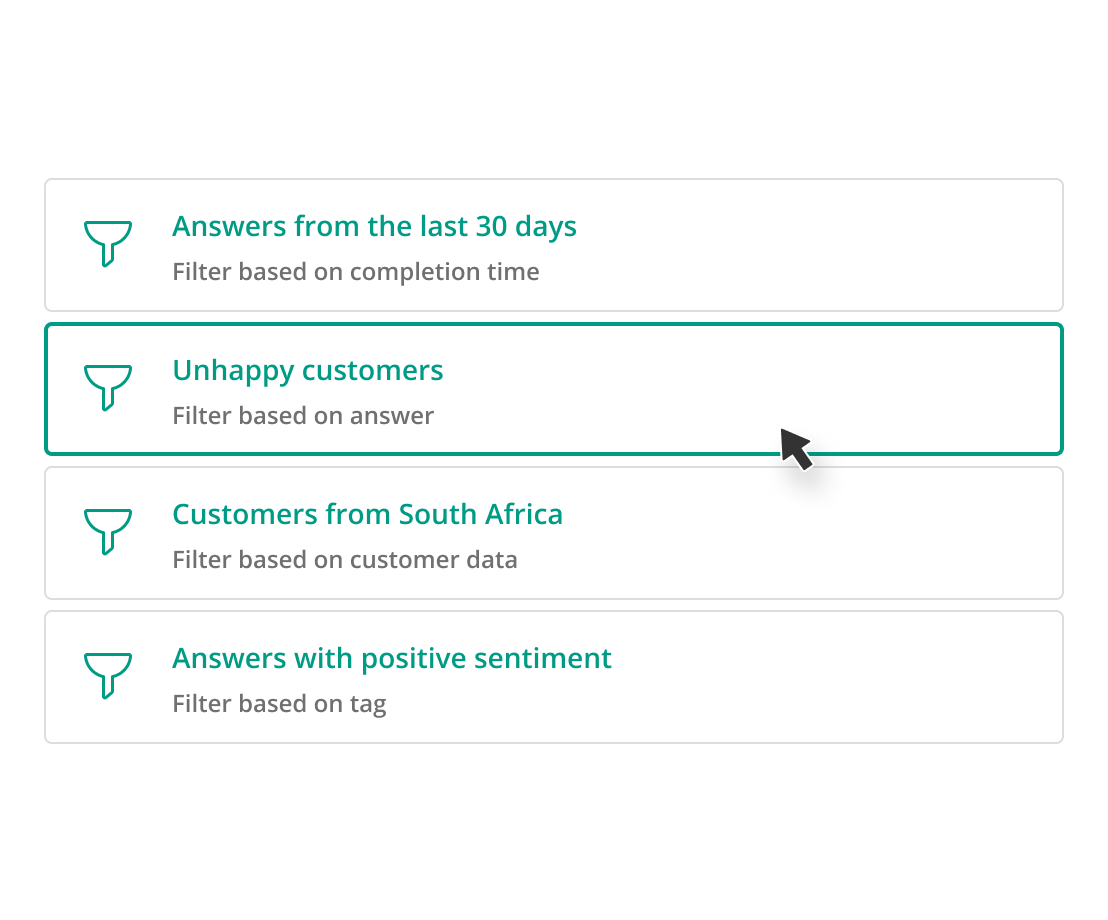 A comprehensive analytical module
The collected opinions are only the first step toward improving patient satisfaction. Use analytical tools to follow trends, create rankings of the best facilities or medics, and filter the collected feedback helpfully.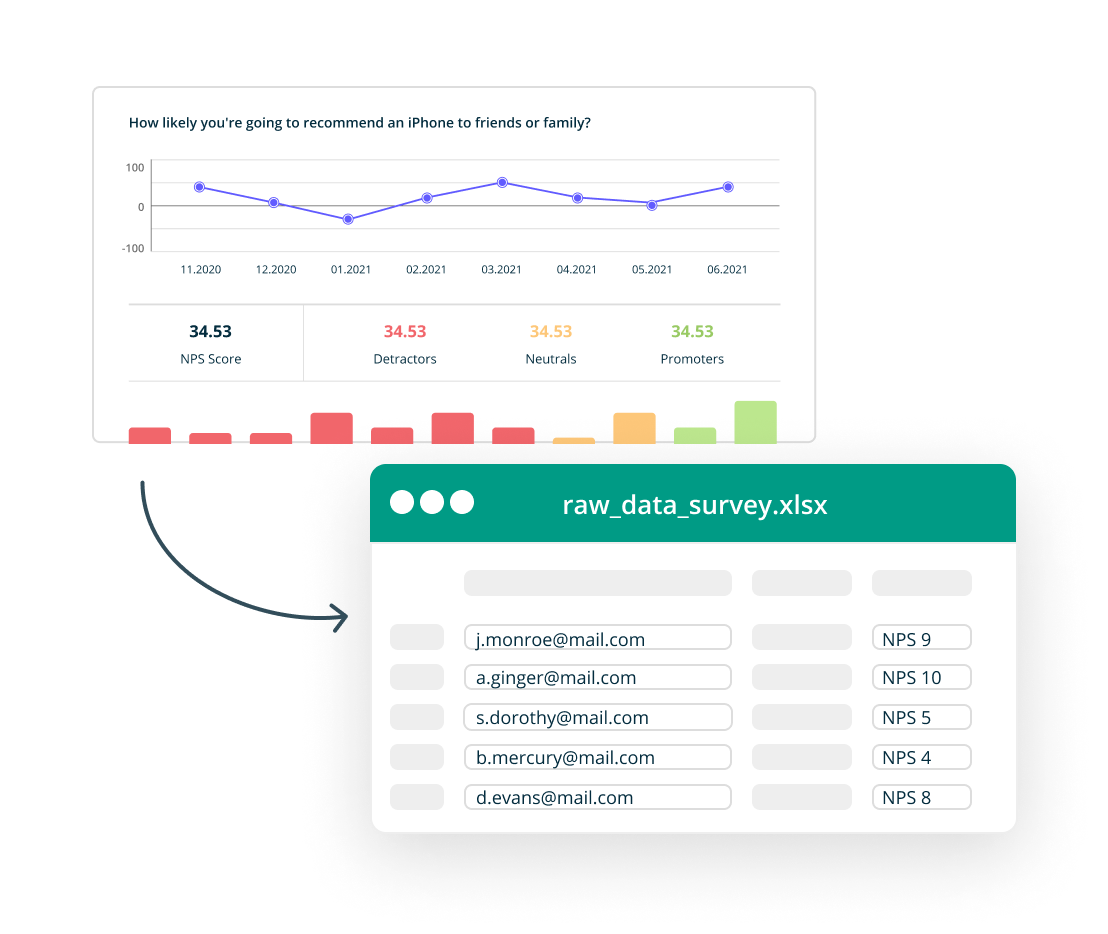 Access to live results and reports
Share feedback with your team. Create LIVE reports with the current preview of research results and elegant (cyclical/occasional) reports for superiors, e.g. in the form of a readable PDF. Set up alerts to immediately inform support about negative patient feedback.
See Other Examples of Satisfaction Surveys
See more
Do you have any questions about Patient Feedback?
Explore other Startquestion solutions