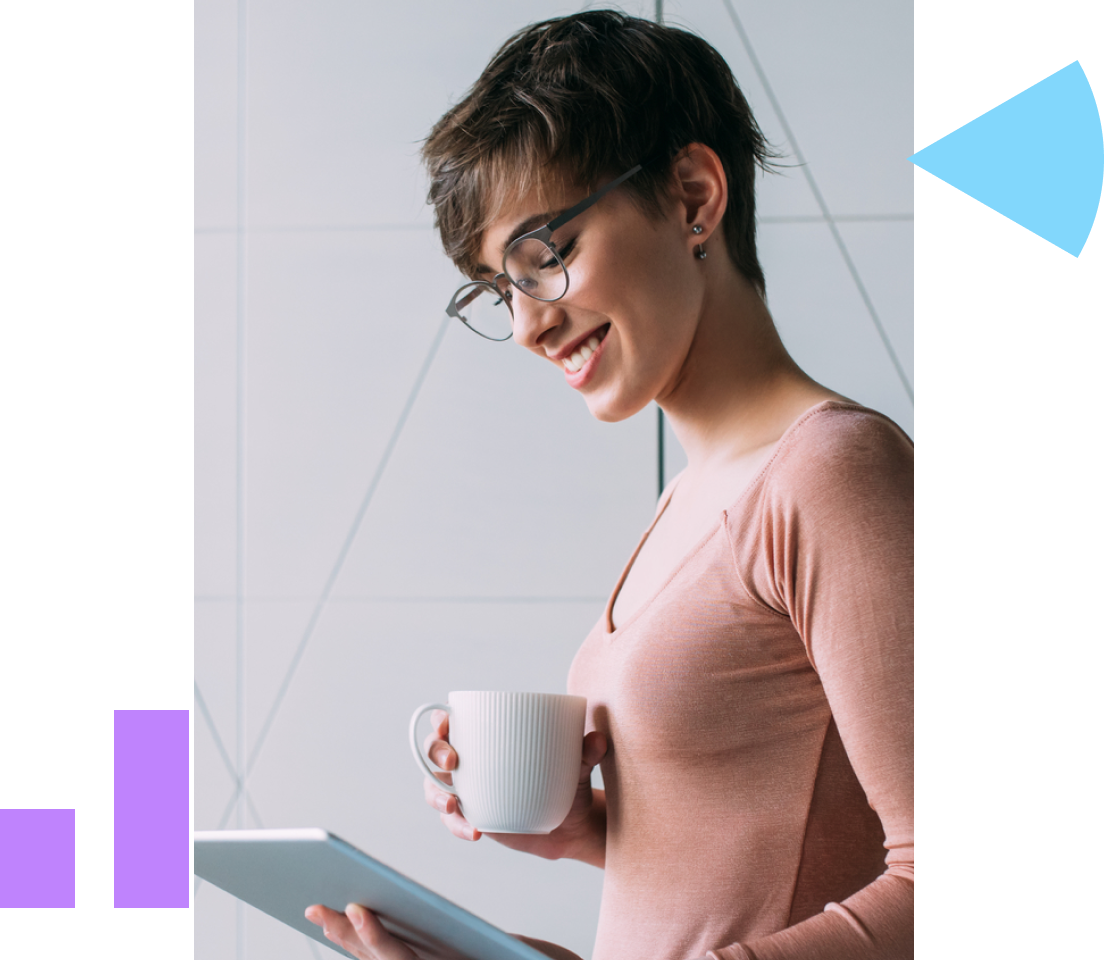 Can the Customer Quickly Complete the Forms on Your Website?
Technology is supposed to help you run your business, not make your life difficult. Use application forms – make complex procedures easier for your employees and clients.
We have been trusted by over 5,000 clients:
Startquestion features useful in creating application forms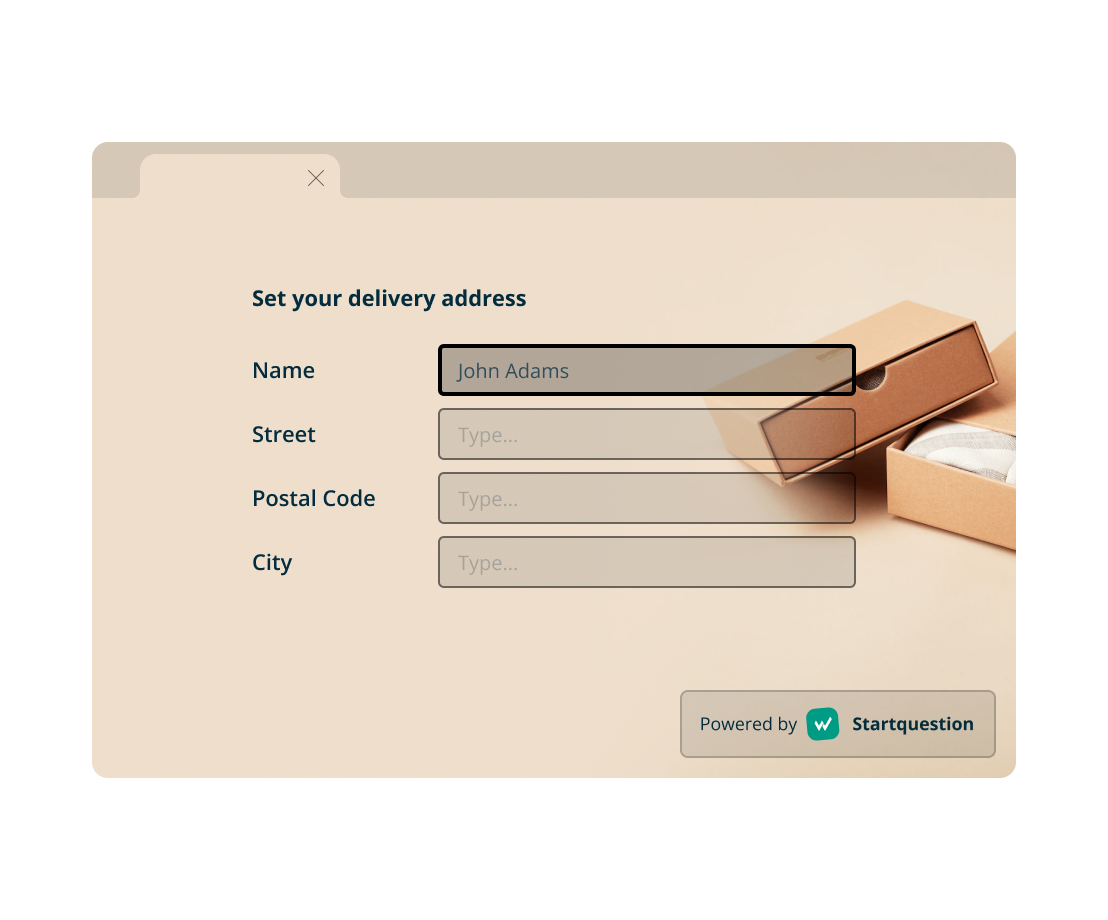 Ready-to-use templates
Our question templates are adapted to the needs of the form, collecting e-mail addresses, asking about age, telephone number or indicating the date. You don't have to create questions manually – select them from the list. In addition, we have also prepared ready-made form templates that you can publish in a few minutes.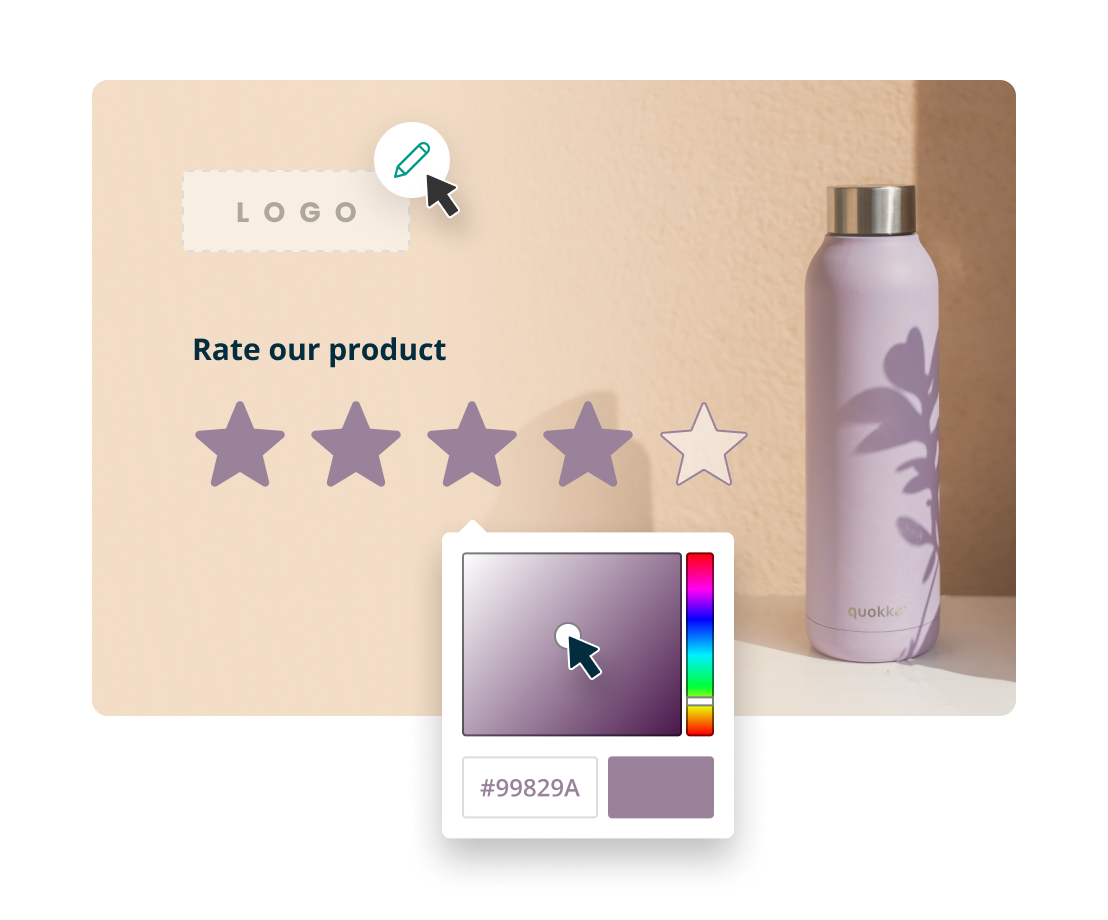 Easy and enjoyable completion
How the form looks can effectively encourage (or discourage) respondents from completing it. All survey skins in our system have a modern, aesthetic look that makes filling a pleasant experience. You can customize them to your needs (upload a logo, change colours) or add your skin if you want.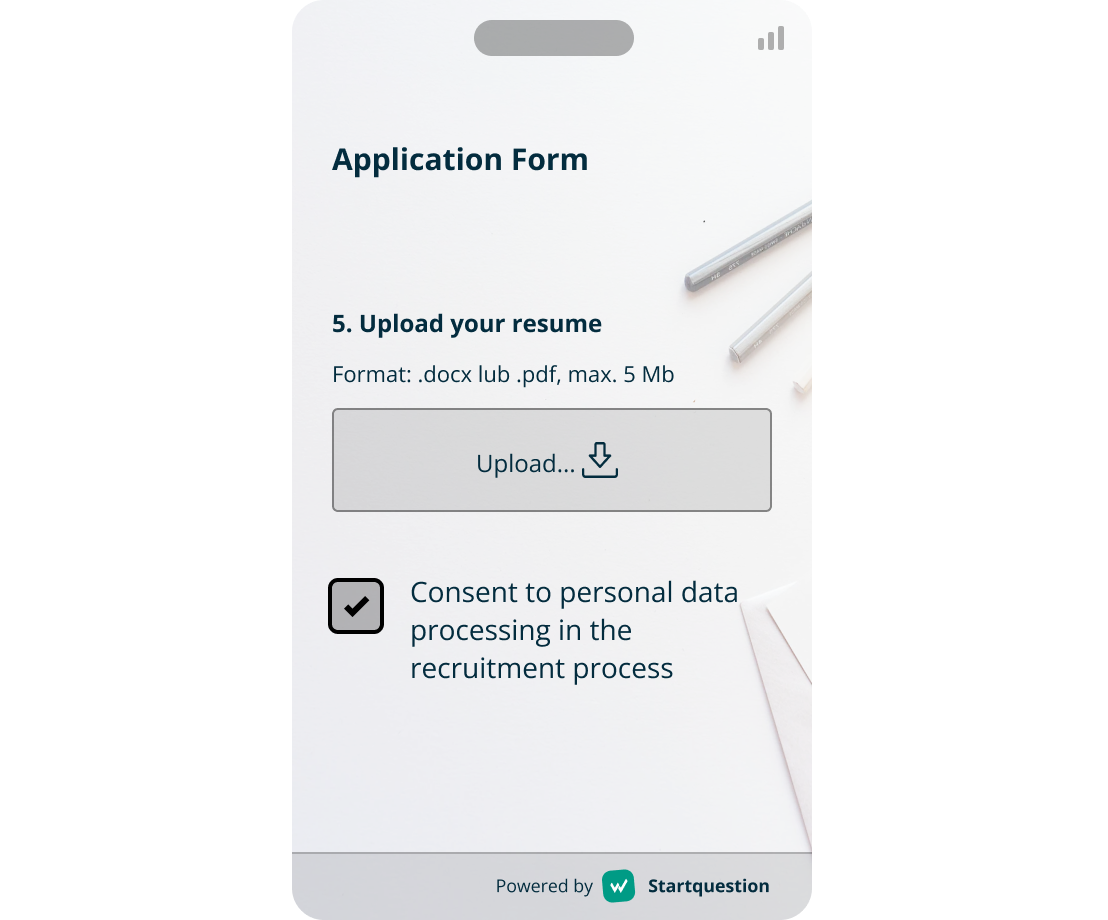 Certainty of data security
In Startquestion, you can easily create and send forms that are 100% compliant with the requirements of the GDPR. By using our platform, you can be sure that the collected data is safe.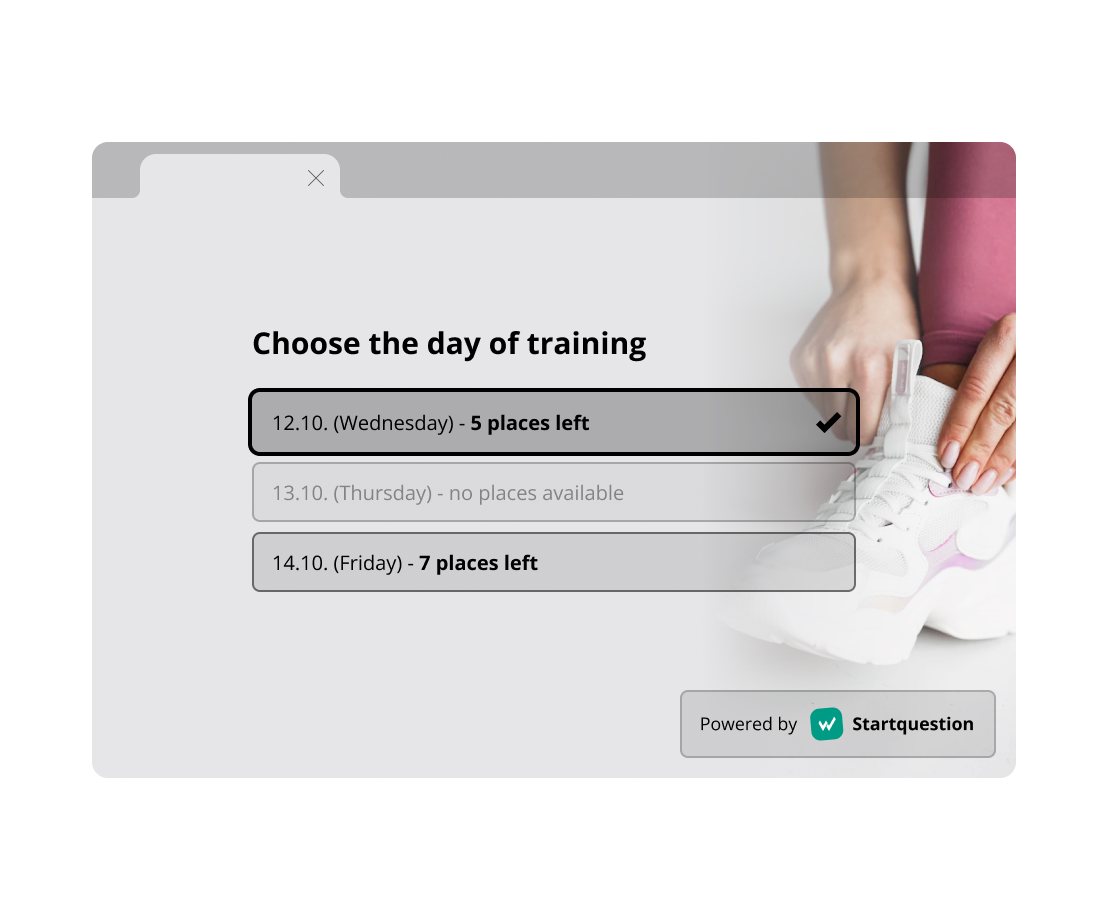 All features within a click
Do employees sign in to workshops with a limited number of places? All you have to do is to set a response limit. If you want to use the form for the "first come, first served" competition – use the fill-in limit function. You can also choose not to display a particular question or section of the form in some instances. In a word – in Startquestion, you can easily create exactly the survey you want.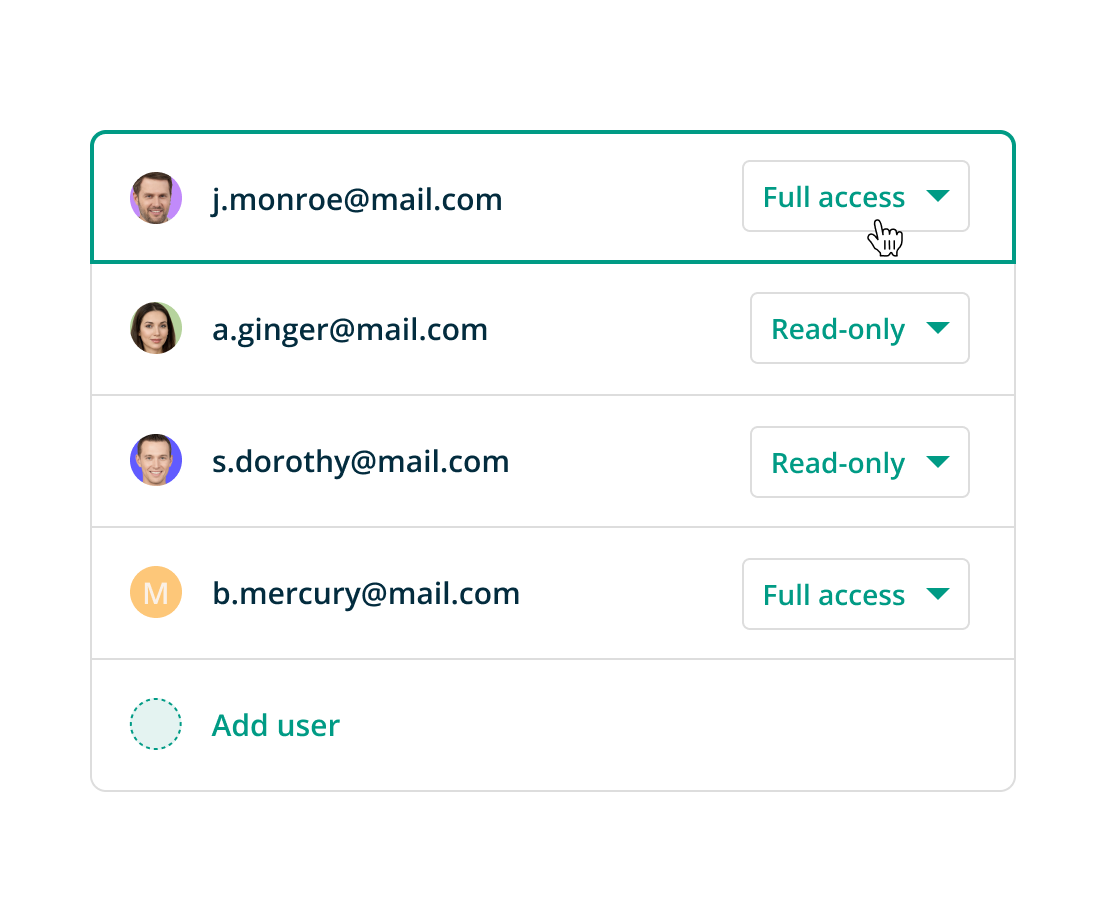 Easy results sharing
The entire company can use forms, so we've made it easy to share results with multiple departments and employees. We allow you to share the project, i.e. work together on questionnaires and create read-only accounts that will give other people from the company insight into the project or results.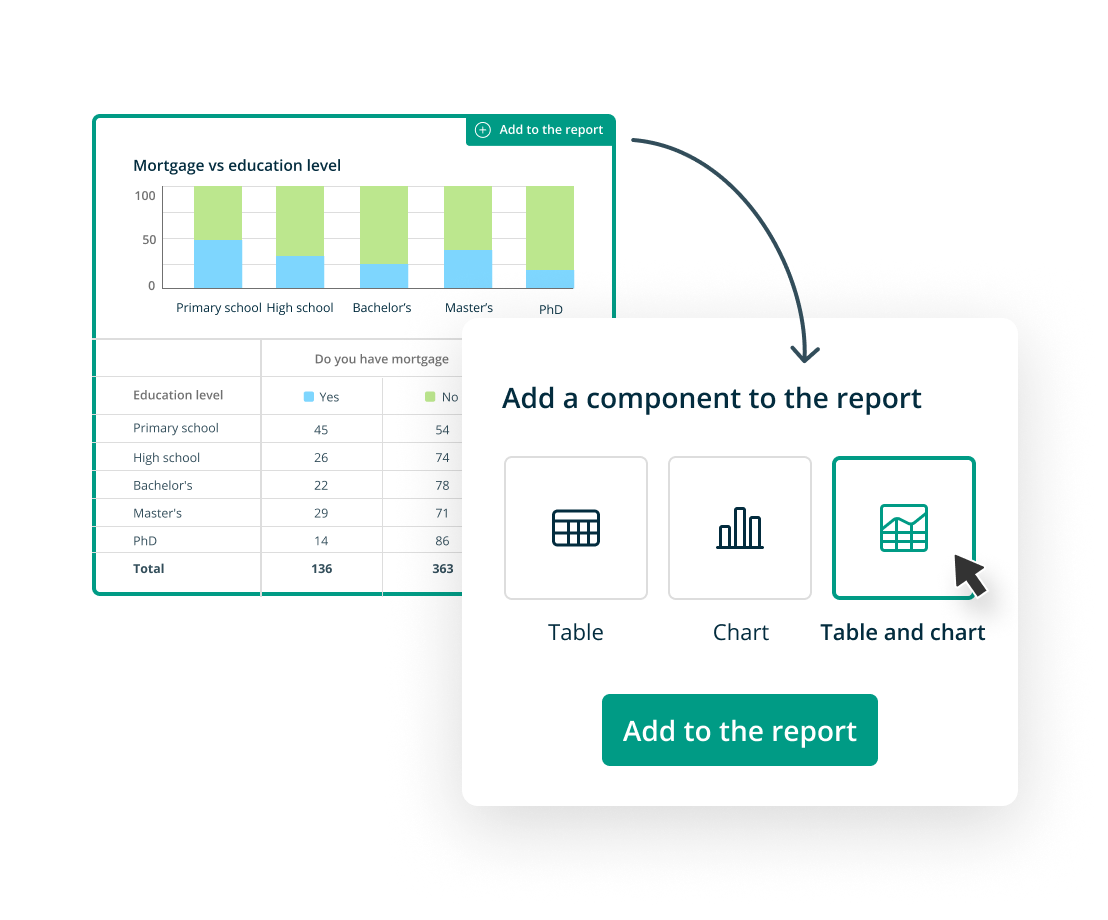 Simple & automatic reporting
We make it easier not only to create forms but also to report the results. Reports are generated automatically, so you do not have to worry about knowing Excel. If you need access to always up-to-date applications from the form, create a link to the Live Report or set up an e-mail alert about each new completion. For the questionnaires placed on the website or in the mailing permanently, you can set up cyclical report sending and choose the format – PDF, DOCX, etc.
See other examples of Employee Surveys
See more
Do you have any questions about Application Forms?
Explore other Startquestion solutions