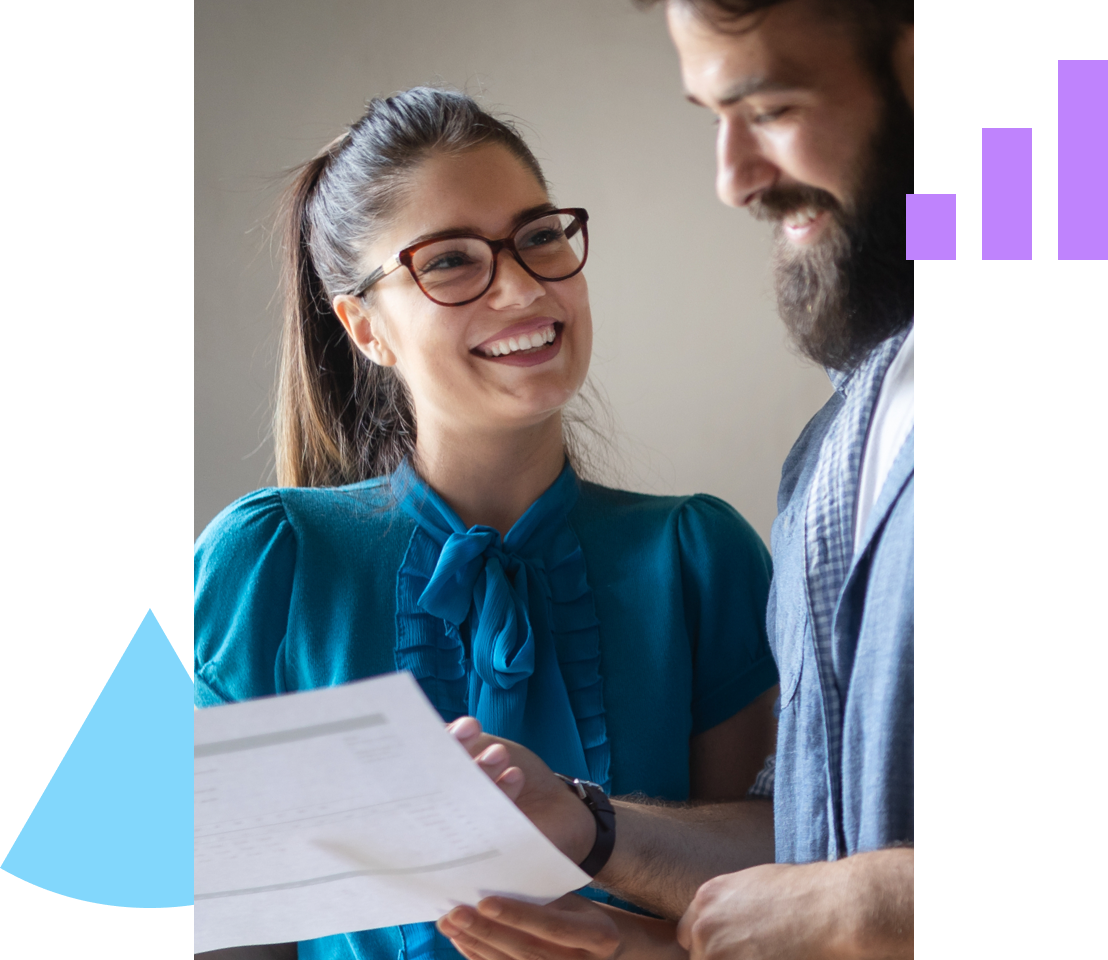 Make the best employees want to stay with you
With online surveys, you will minimize employee turnover. Explore the onboarding process with pre-built templates, auto-shipping, and trend tracking reports.
We have been trusted by over 5,000 clients:
What our customers are saying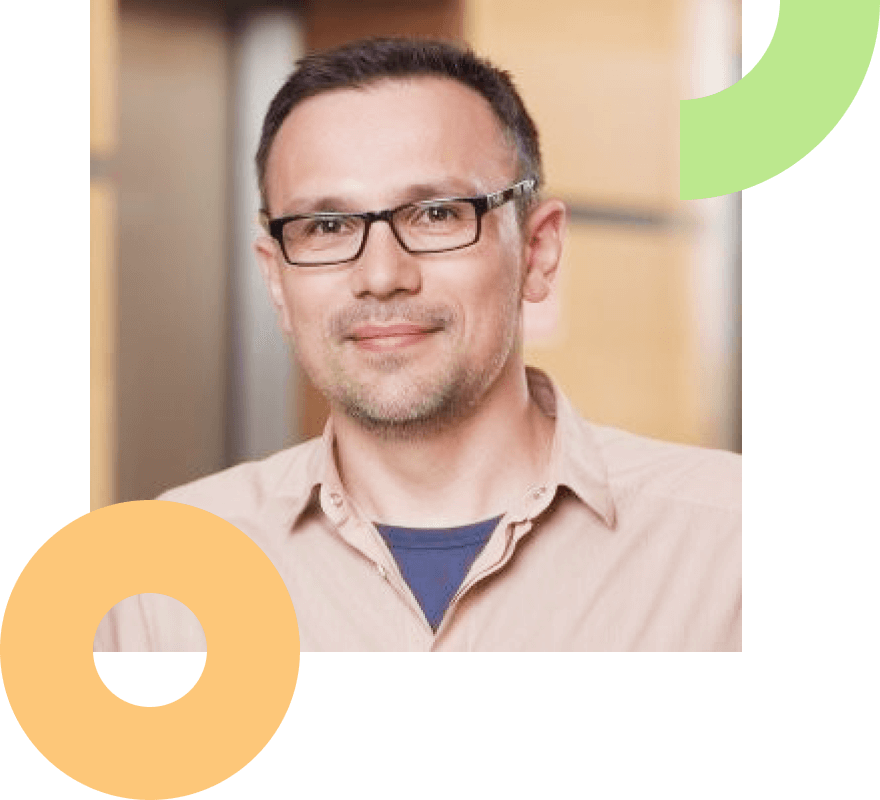 After many recommendations, we tested Startquestion, which turned out to be easy to use and flexible survey software. We appreciate the customer support team's high quality, reaction time, and patience. Startquestion helps us in many feedback-related use cases, and we see more users and departments actively using it for their purposes.

See other reviews
Startquestion featrues useful in conducting Onboarding Survey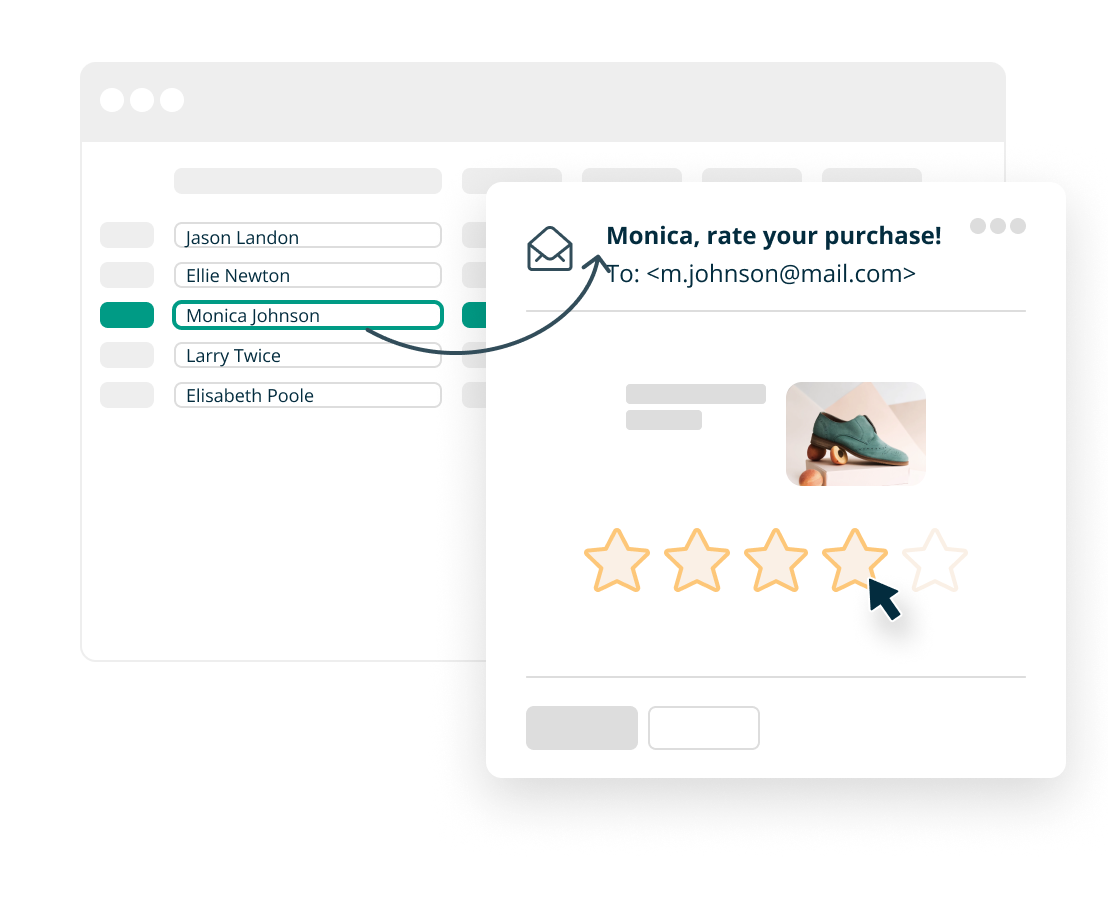 Convenient survey dispatch
Choose the best way of distributing surveys for you and your employees (e-mail, QR code, link). Conveniently and efficiently send e-mails via your SMTP mail server, ensuring that messages with onboarding research will not fall into spam.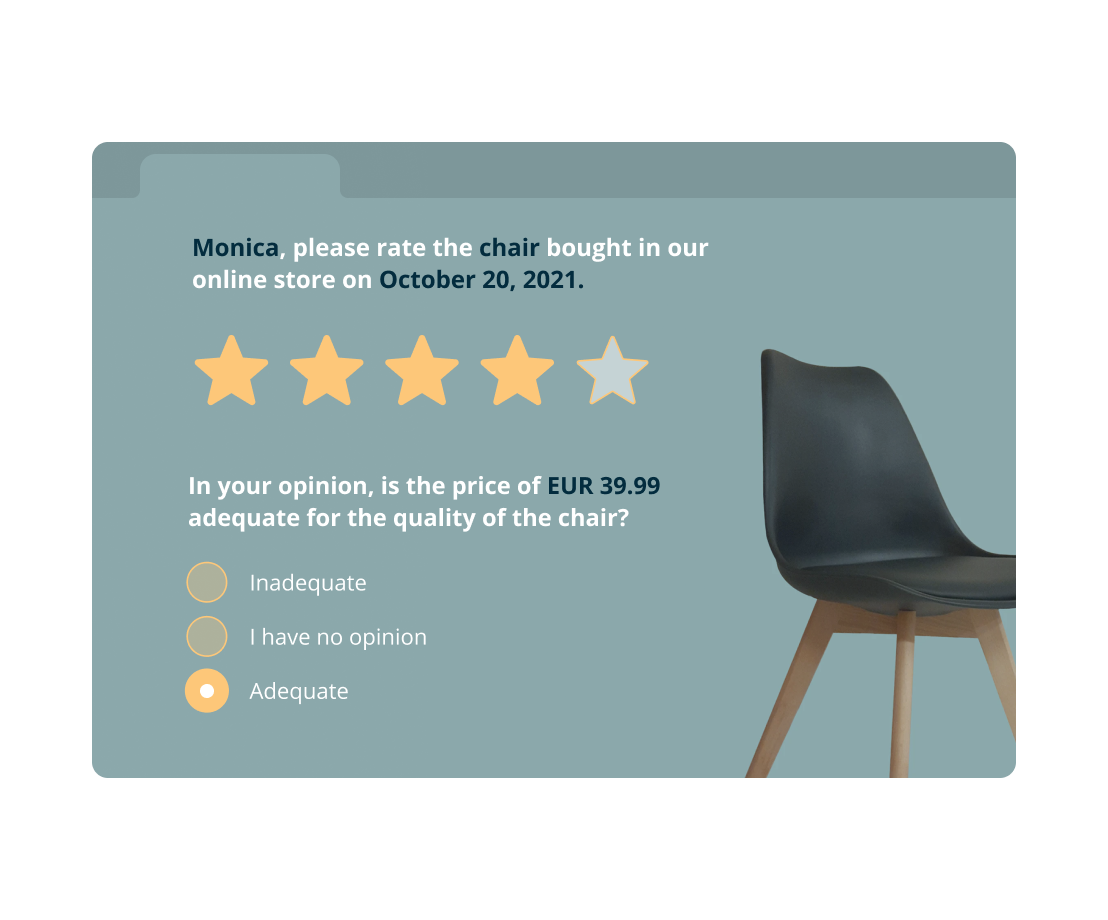 Personalized questionnaire
A professional and elegant survey is the key to a high response rate. Choose the optimal graphic design corresponding to your brand and graphics that improve the template's appearance. Also, take care of the rules for displaying the questions so that they logically lead the respondents through the questionnaire.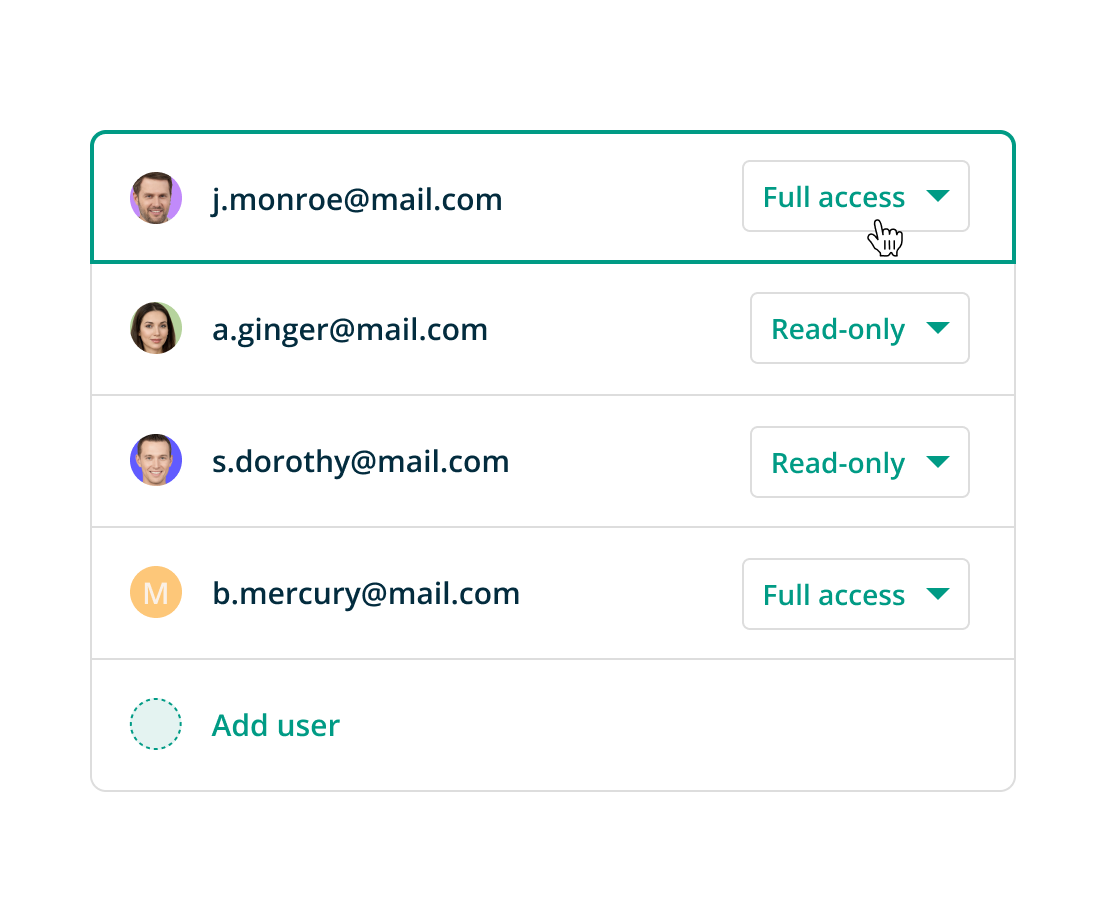 Anonymity guarantee for the employee
Respondents cannot always afford honest feedback. If you want them to overcome their concerns, make them anonymous. With Startquestion, it is possible to set the respondents' privacy so that no one will know their details.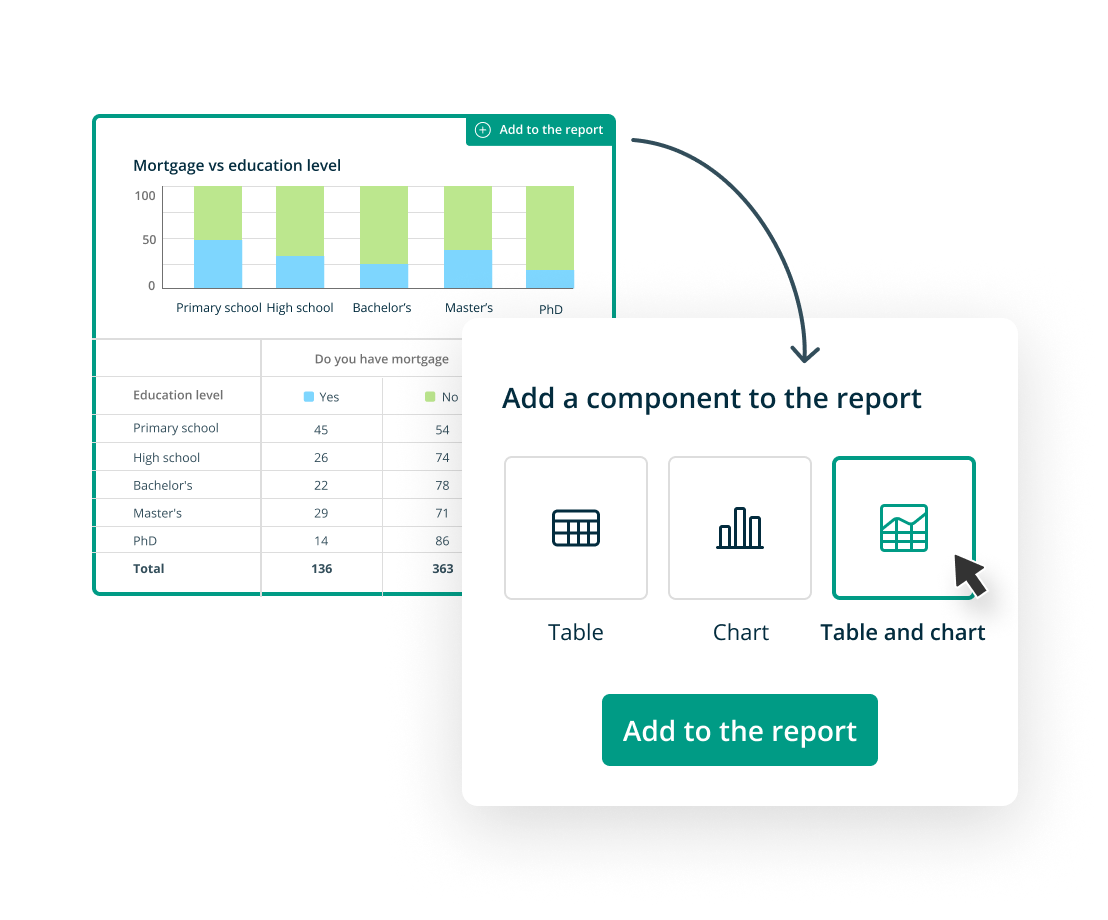 Customized reports
Share the survey results with your supervisors and the team as conveniently as you want. You can automatically generate test reports in PDF or DOCX format, share a link to the results in real-time (LIVE reports) or set up periodical sending of reports to e-mail.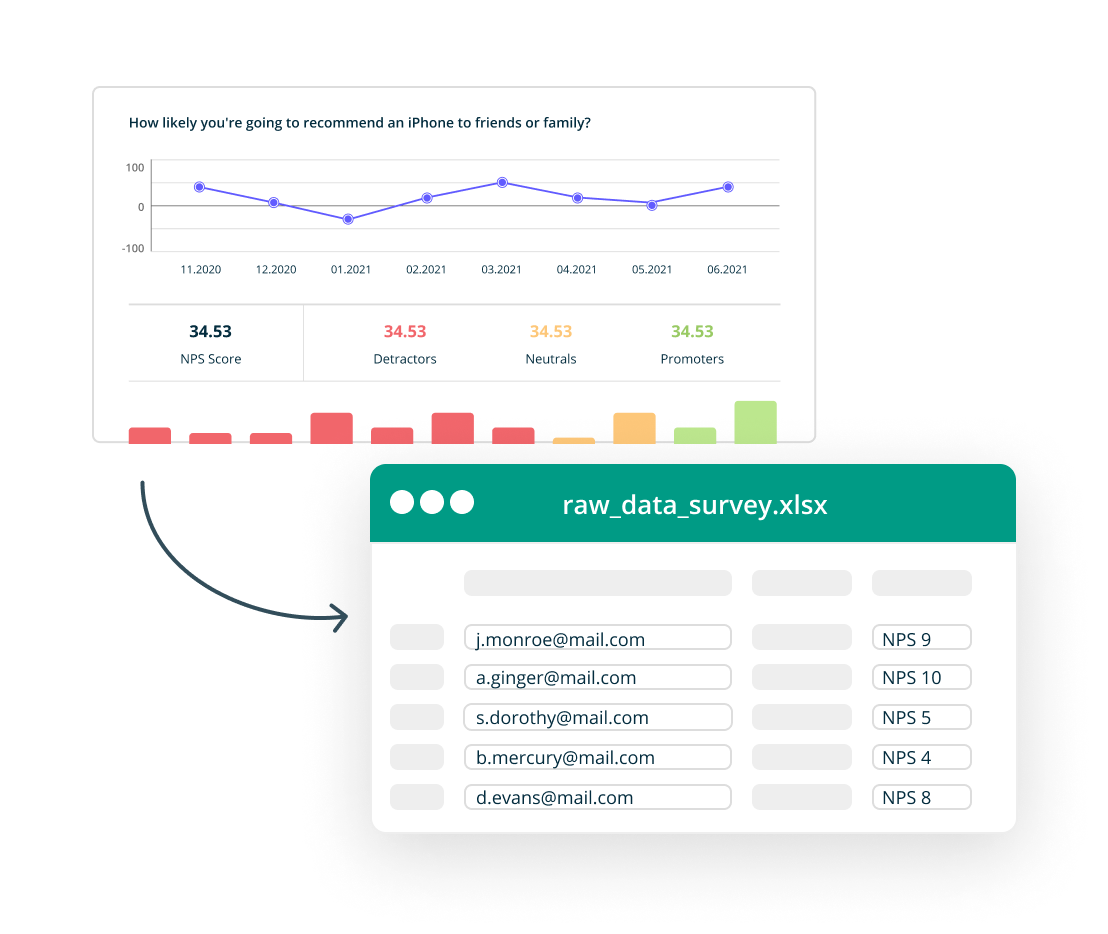 Simple analysis and conclusions drawing
Collecting feedback is only the first step of the research. More important is how you use the acquired knowledge. Use the extensive analytical module to track trends, create rankings, and filter the results by position, department or other attributes necessary for further analysis.
See other examples of Employee Surveys
See more
Explore other Startquestion solutions