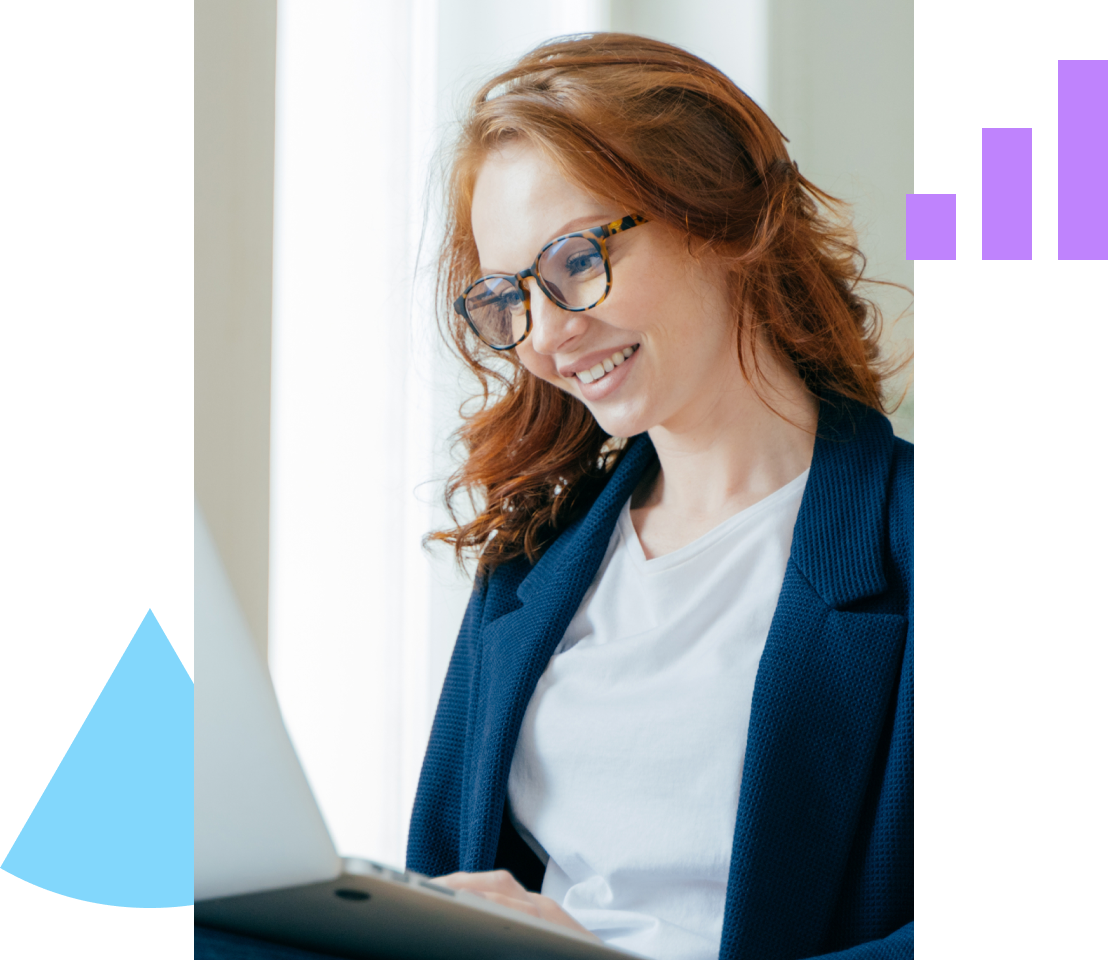 Do Employees Feel They Have an Impact on the Company's Life?
The information flow in your company is not as it should be? Use internal communication surveys – to make it easier for employees to make decisions and strengthen their involvement.
We have been trusted by over 5,000 clients:
Discover the benefits of running Internal Communication Surveys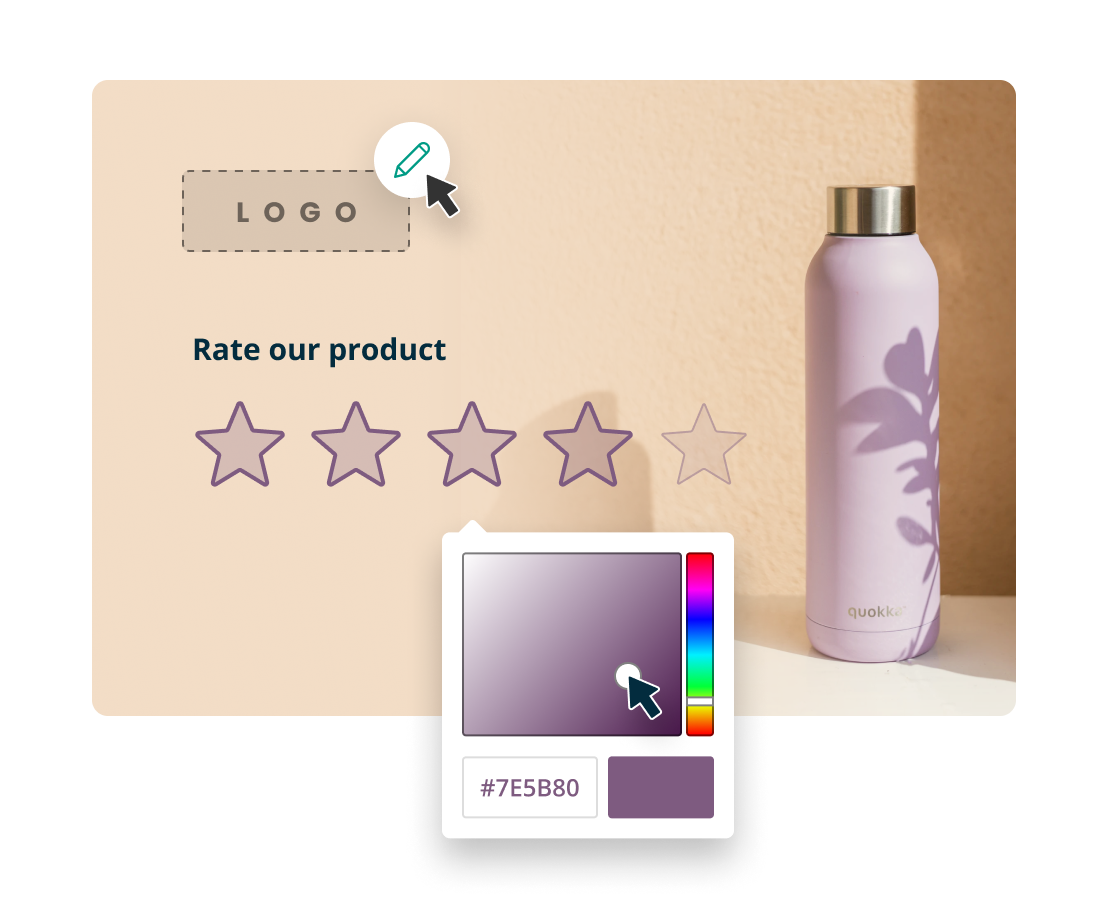 Design that encourages to complete the survey
You can use a ready-made skin and prepare a survey on our template in a few minutes or let your imagination run wild and create a unique design that will attract attention and encourage you to complete it. It is an excellent practice to develop internal communication questionnaires in colours and with the company's logo.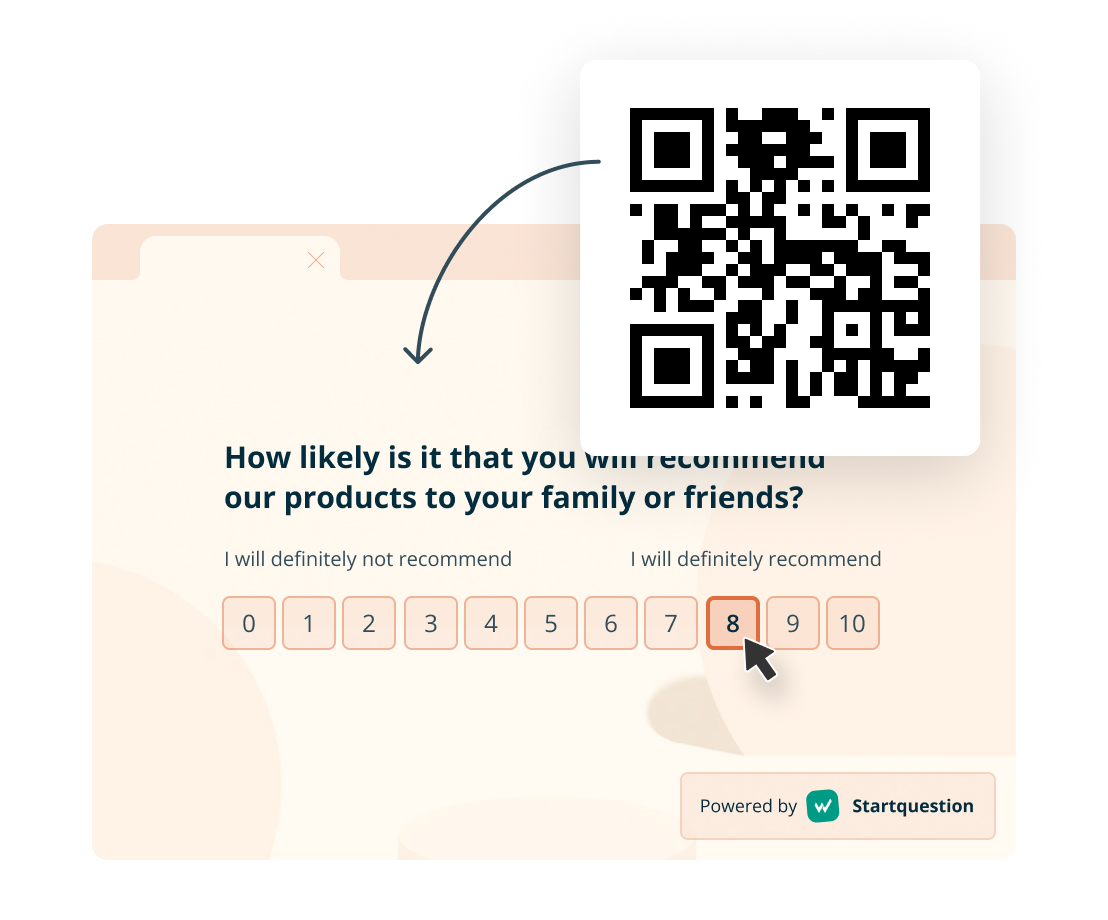 Convenient survey dispatch
You can send surveys to employees' emails from our or your server, with the certainty that they will not end up in SPAM. And this is not the only way to send surveys. You can share them via a link or QR code and even place them on the website – in a word, where employees have the best access to them.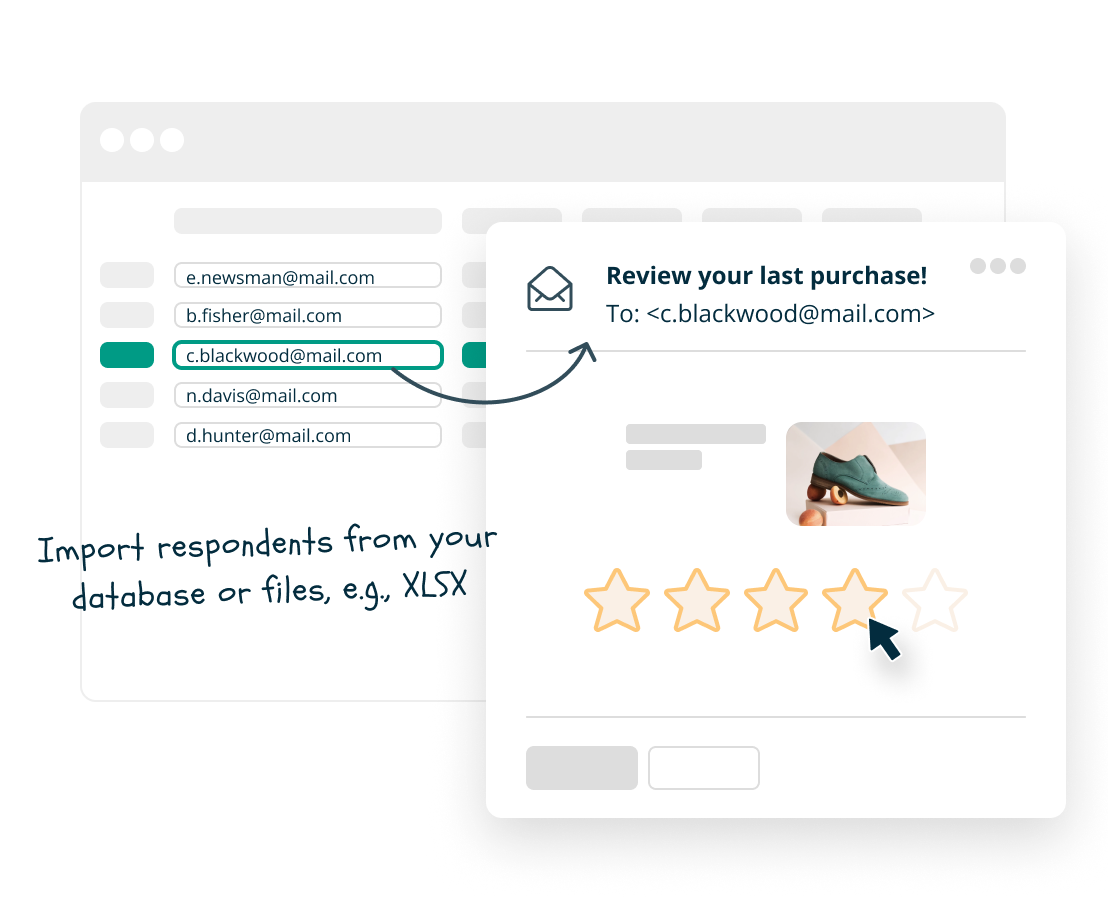 Information without waiting or reminding
Forget manually sending emails, walking and reminding about a poll, voting or contest. We know that your time is valuable, so in Startquestion, you set the dispatch once, and the reminders are sent by themselves and only to those who have not completed it. You have all the results in one place, so you can start the analysis immediately after completing the survey.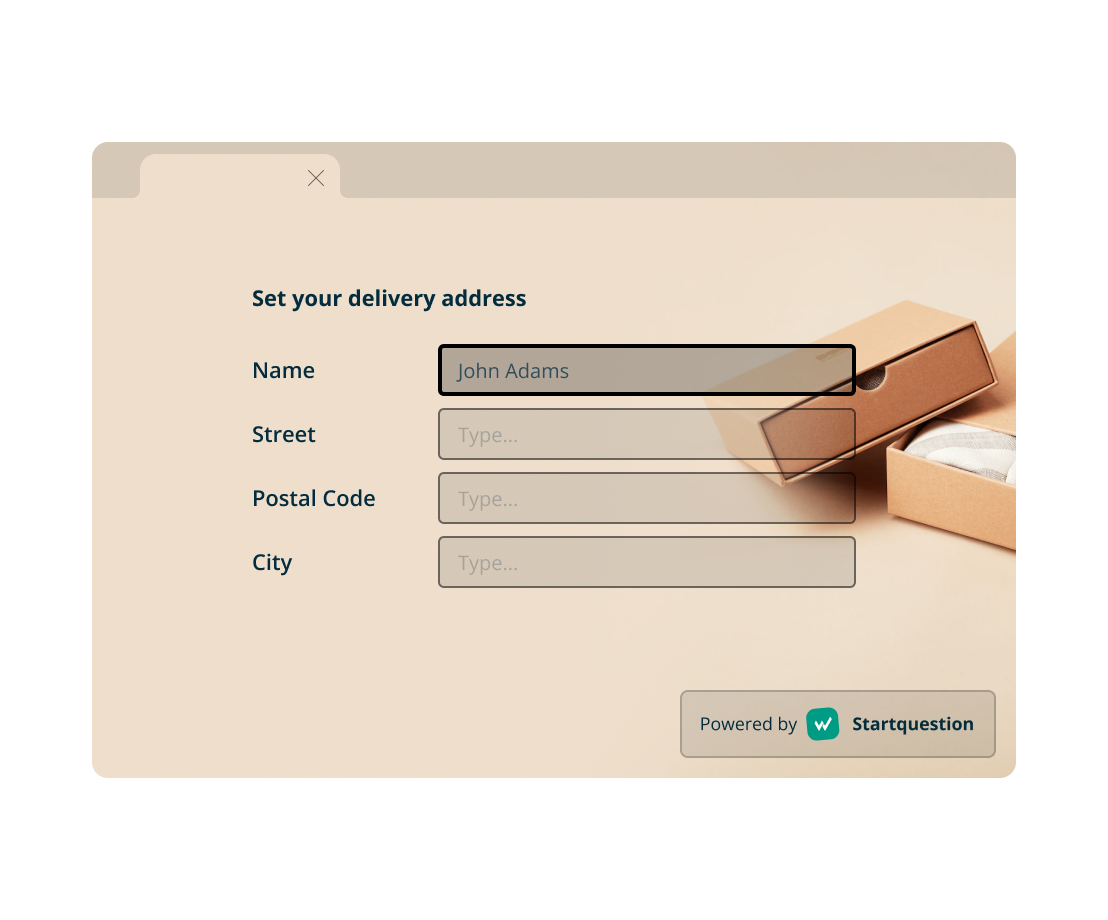 One form instead of many responsibilities
Wykorzystaj ankiety komunikacji wewnętrznej jako formularz zapisu na wszystko czego akurat potrzebujesz. Zapisy na kursy językowe, wyjazdy integracyjne, szkolenia czy benefity – wszystko to zorganizujesz za pomocą prostej ankiety, zgromadzisz wyniki w jednym miejscu i w końcu znajdziesz czas na ważniejsze zadania lub odpoczynek.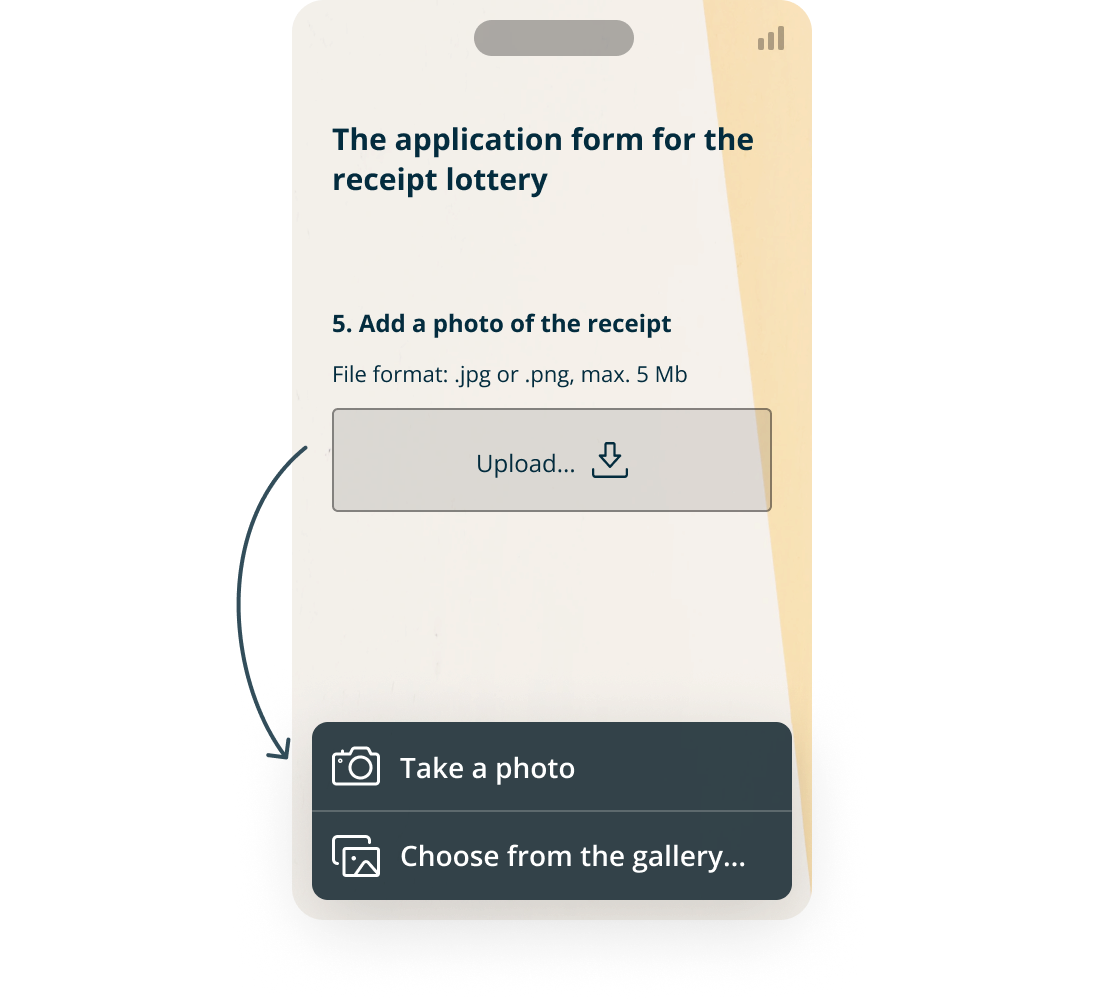 Simple settings for complex tasks
Only have ten tickets to give away for the entire company? Do you organize a competition based on: first come, first served? Setting up limits and quotes will solve your problems. Want to offer a reward after completing a survey? You can leave feedback and say thank you in a message.
Our functions offer a simple solution even for complex tasks, and the support department will be happy to help you select and set them.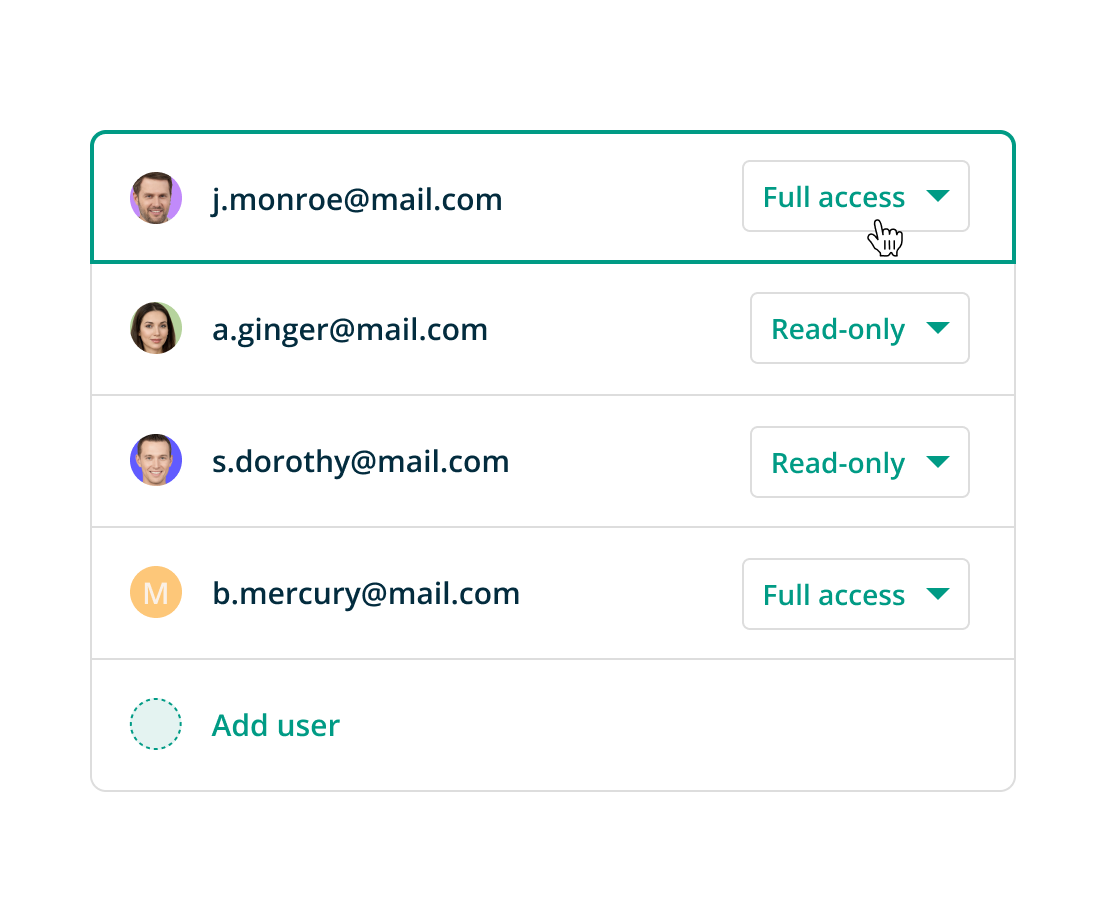 Automatic reports & Team Work
Reports generate automatically – forget about hours spent in Excel. We recommend periodically sending the report in the selected format for regular research – PDF, DOC, etc. If you need access to live results, just create a link.
HR departments are composed of people and work for people, so projects usually involve many people. Startquestion enables joint research work, among others, by creating read-only accounts or sharing an account.
See other examples of Employee Surveys
See more
Internal Communication Surveys FAQs
Explore other Startquestion solutions