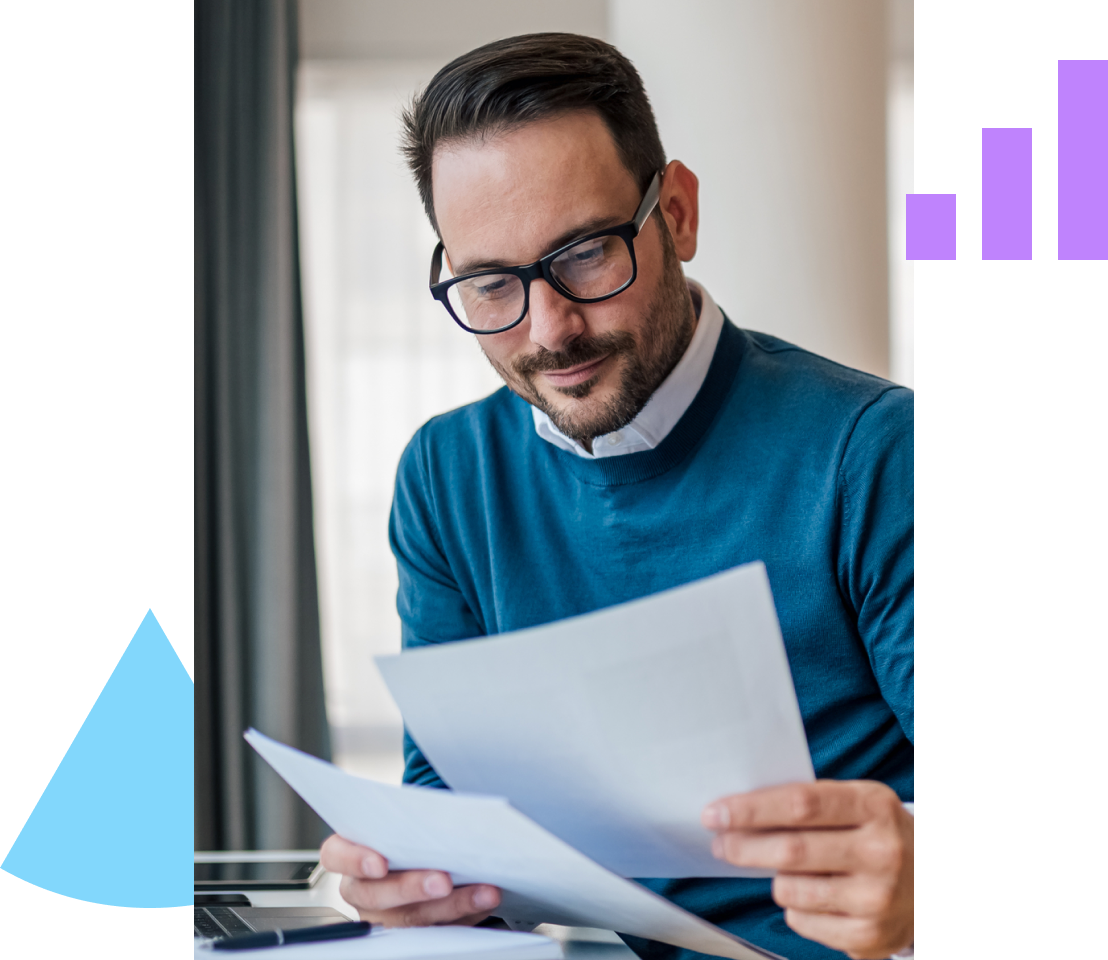 Why Is Employee Training Not Bringing the Expected Results?
Conduct post-training surveys, collect results quickly and create reports that are easy to conclude. Make sure you are investing in the proper training for your employees.
We have been trusted by over 5,000 clients:
Startquestion features useful in running training assessements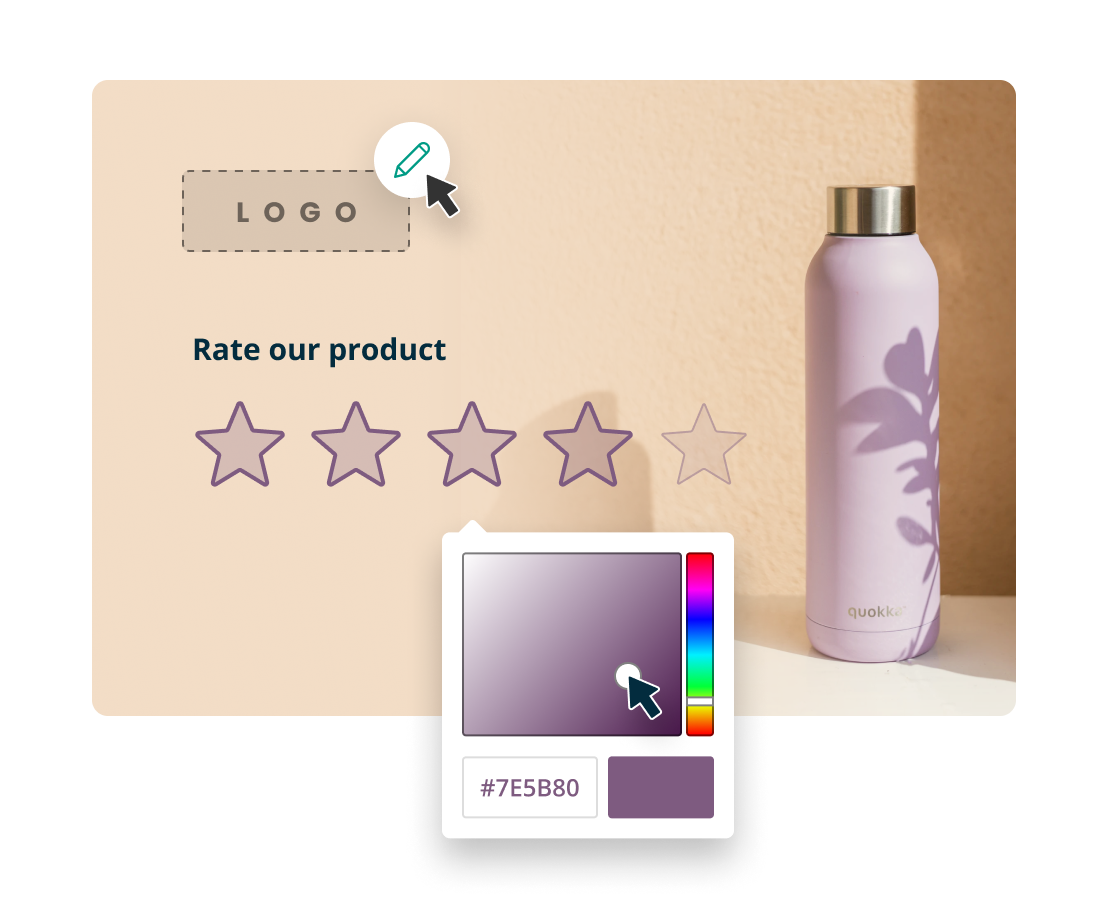 One survey for many trainings
Are you responsible for many different pieces of training? It does not mean you must prepare a training assessment separately for each. Save your time and effort thanks to the display rules available in Startquestion. At the creation stage, decide what question or part of the survey goes to specific employees and get information about a trainer or training company.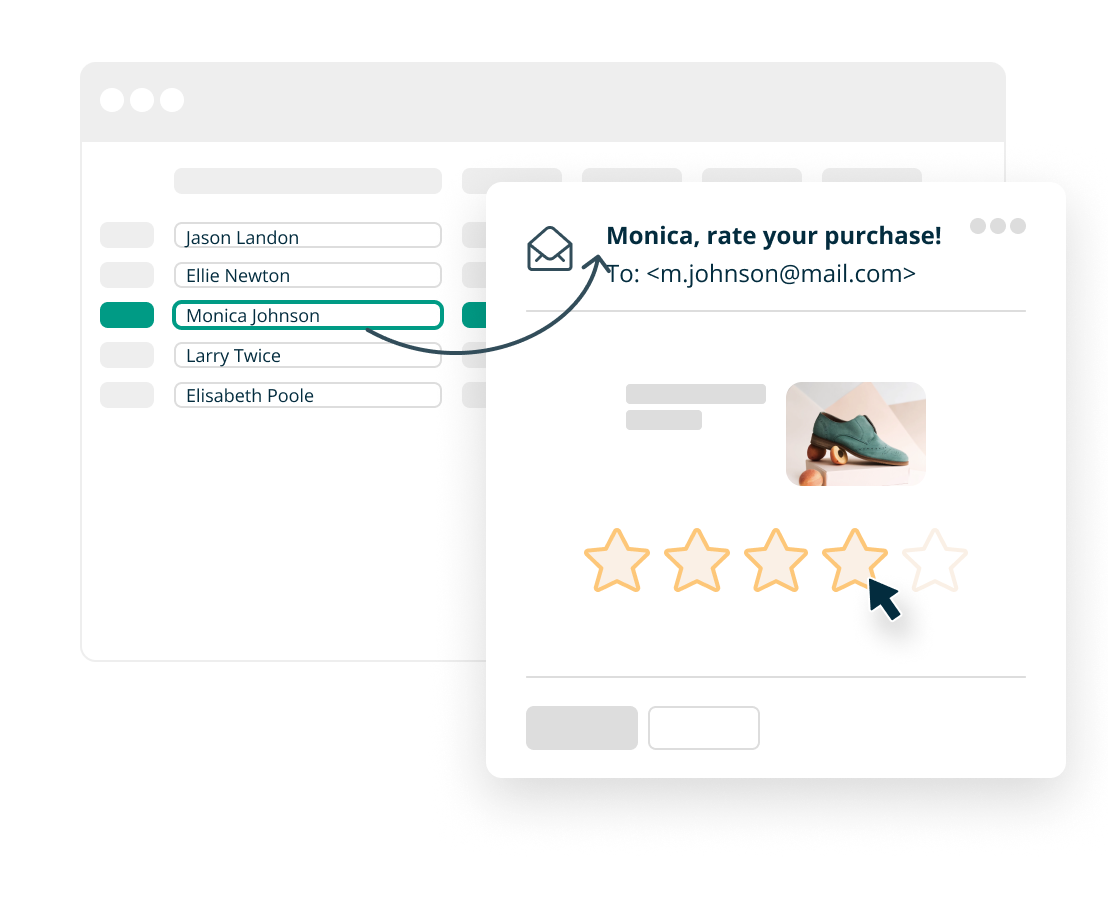 Convenient test delivery
Send the questionnaire to the employees' email or choose another form convenient for the participants and the organizer, e.g. a QR code displayed on the presentation, a link to the survey sent to a company messenger or SMS.
Thanks to the possibility of sending the questionnaire from your mail server, you can also be sure that mailing questionnaires after the training will not go to SPAM.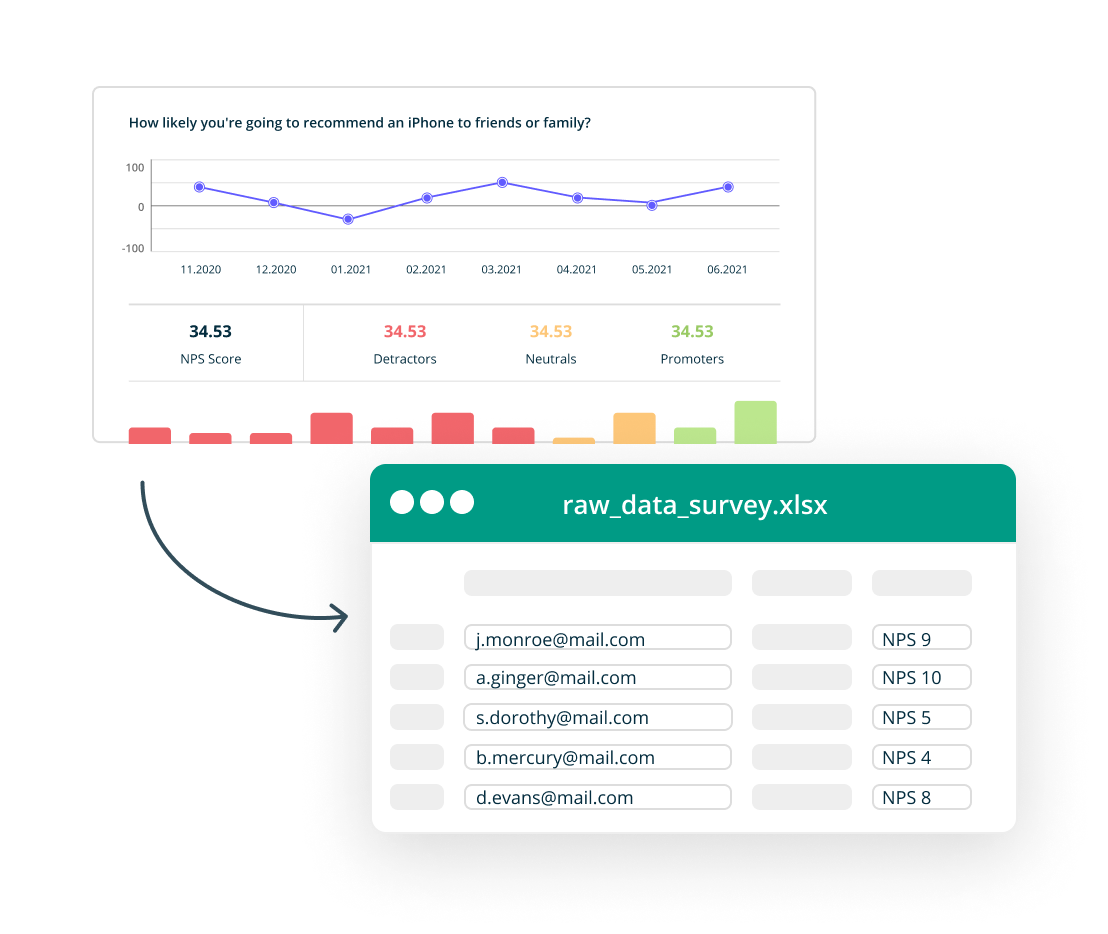 Trend monitoring
One of the features of Startquestion is trends that will give you a picture of how the training assessment or its elements has changed over time. Charts are legible and ready for presentation to the board and team.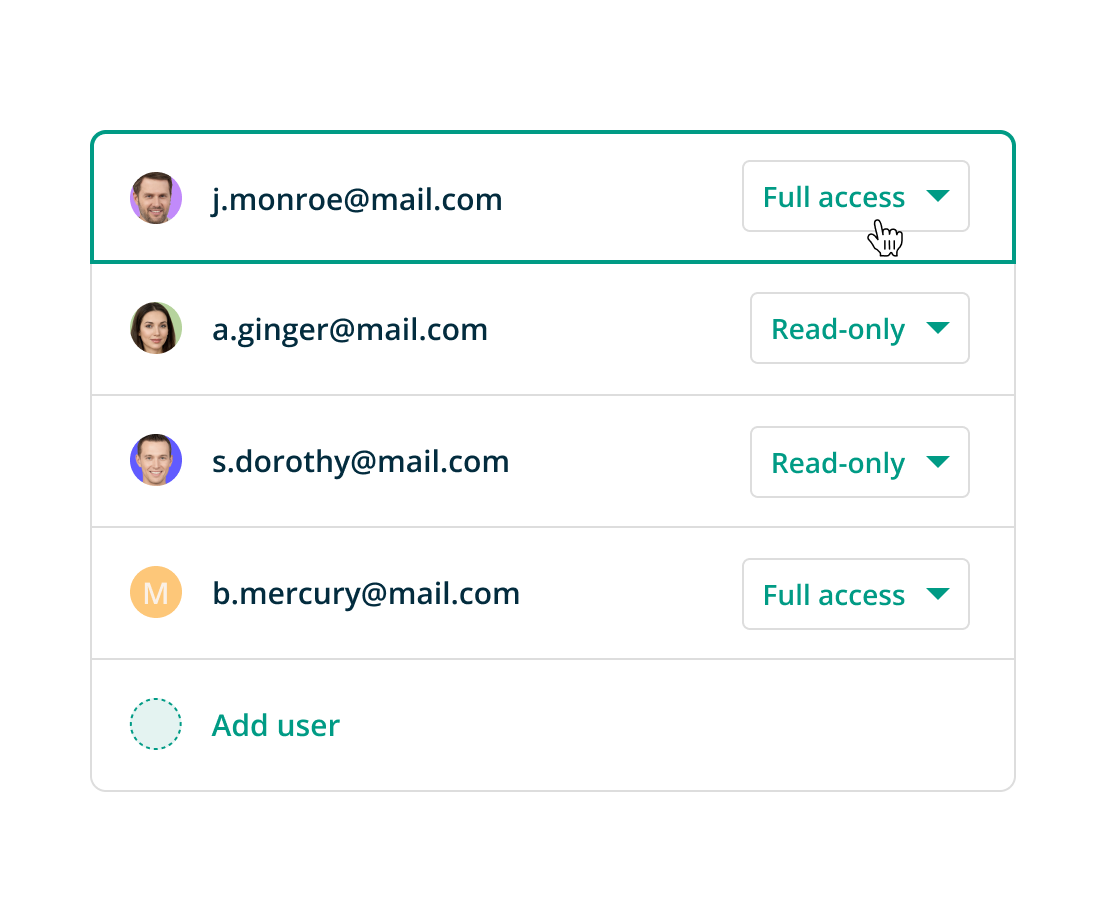 Results shared with one click
The training organisation is an undertaking for which more than one person is responsible. Startquestion allows you to work together on a project, share results with one click, and create read-only accounts that are made available to selected people, e.g. trainers.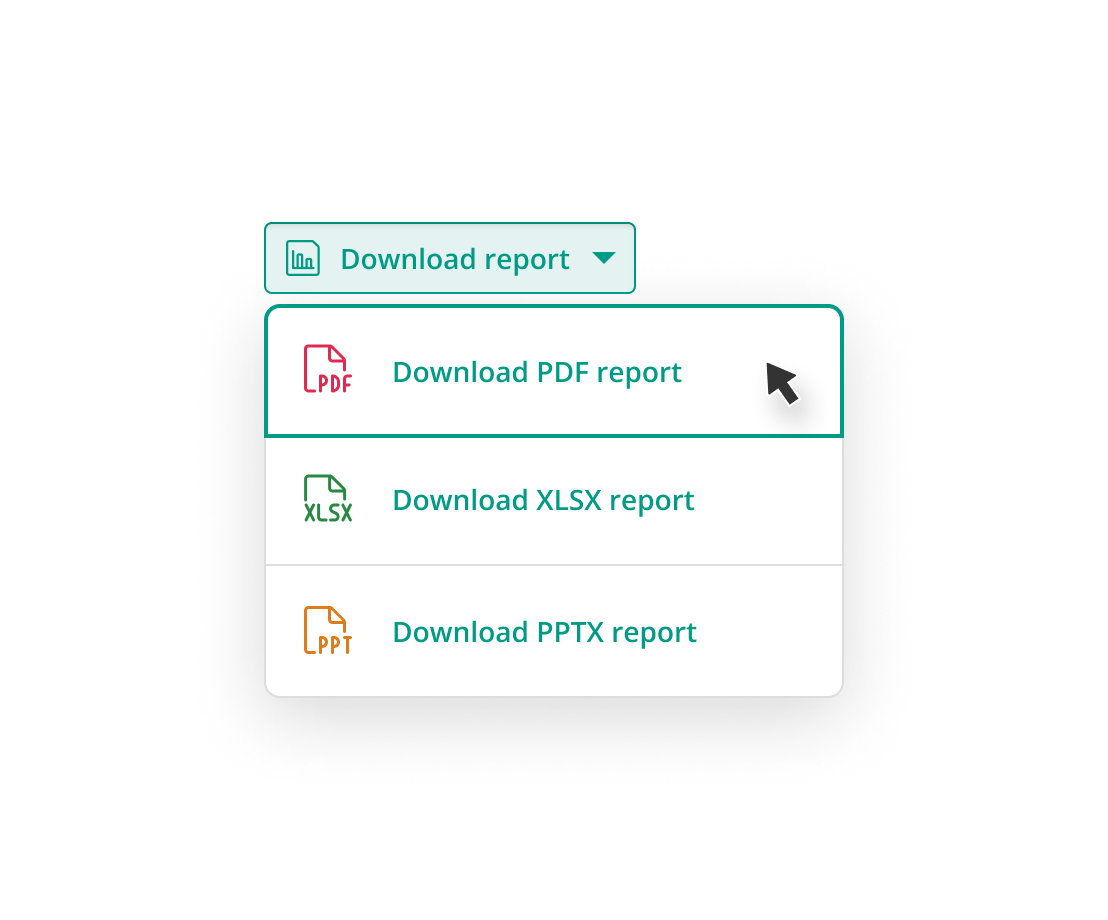 Self-generating reports
A click and it's ready – you can present automatically generated reports to your superiors without any modification in Excel or a Powerpoint presentation. Graphs and tables with training evaluation results can be shown in PDF format or generate a LIVE report with one click, in which anyone with the link can watch the results live.
See other examples of HR surveys
See more
Do you have any questions about Training Assasment?
Explore other Startquestion solutions